Last Friday, I came across an ad for a used Pentax DSLR camera on Kijiji and I bought it. It's a 2012 model, so six years newer than my old one. It takes pictures at 16 megapixels, rather than 6. It also takes series of photos much faster and performs better in low light situations. I'm pretty psyched!
New camera!
In other news, my parents sold the house where I grew up, which they have owned since 1974. I visited with the kids last Saturday and let them play in the back yard a bit before it's gone. My parents will be moving to N.D.G. in December, bringing them closer to all three of their kids.
We enjoyed some pretty decent weather for Halloween. We went trick or treating with a family of recent immigrants who were doing it for the first time in their lives (with their little daughter). It was really quite sweet (as was Jules' haul of chocolaty candies!).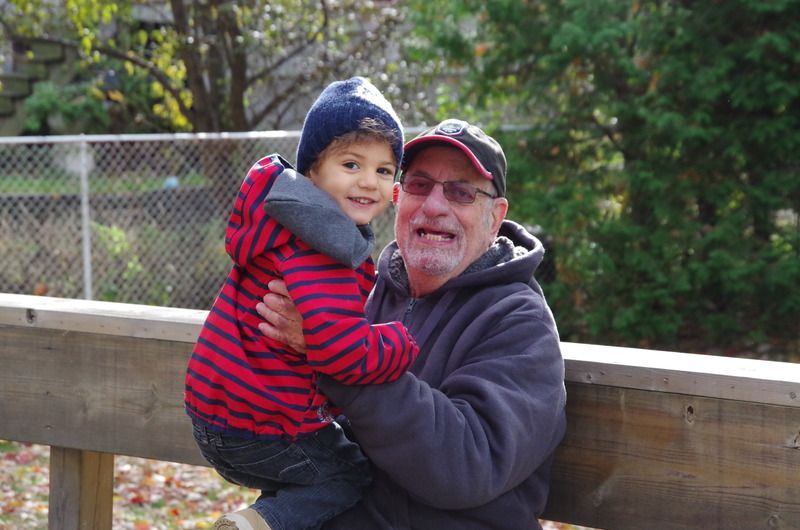 Jules with his grandpa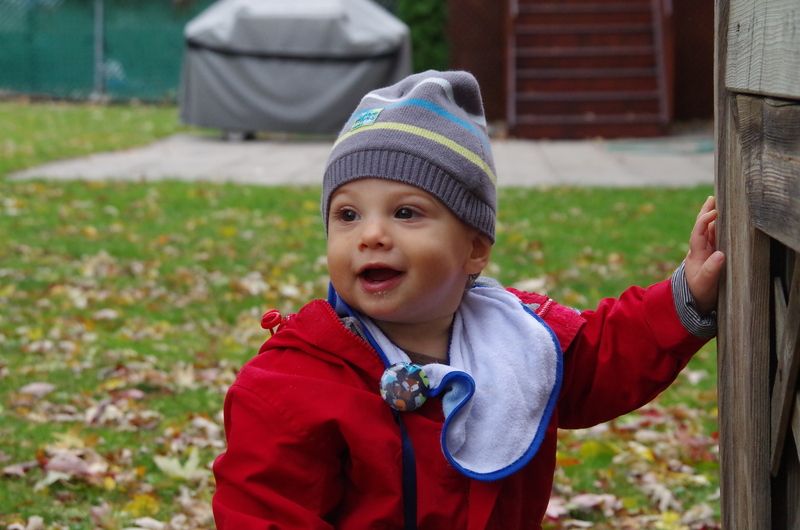 Oscar in the yard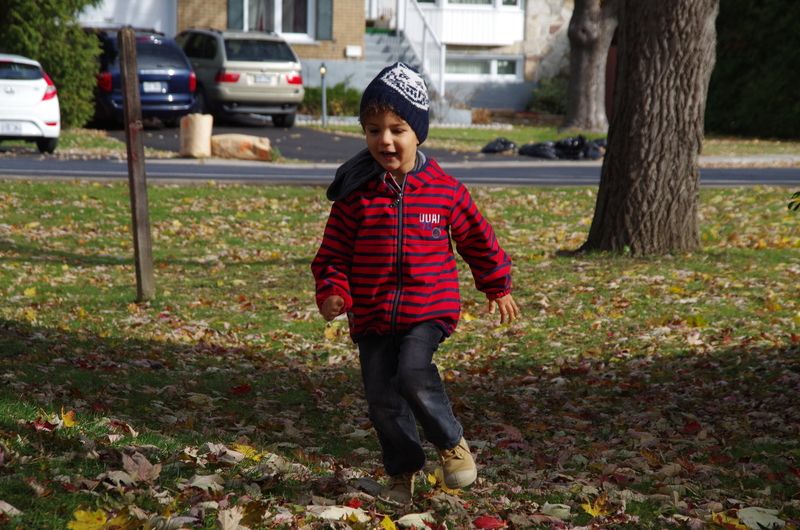 Action shot of J.
A sweet Z06 passed by my parents' house
First automotive action shot with the new camera
What looks to be a Toyota Celica All-Trac Turbo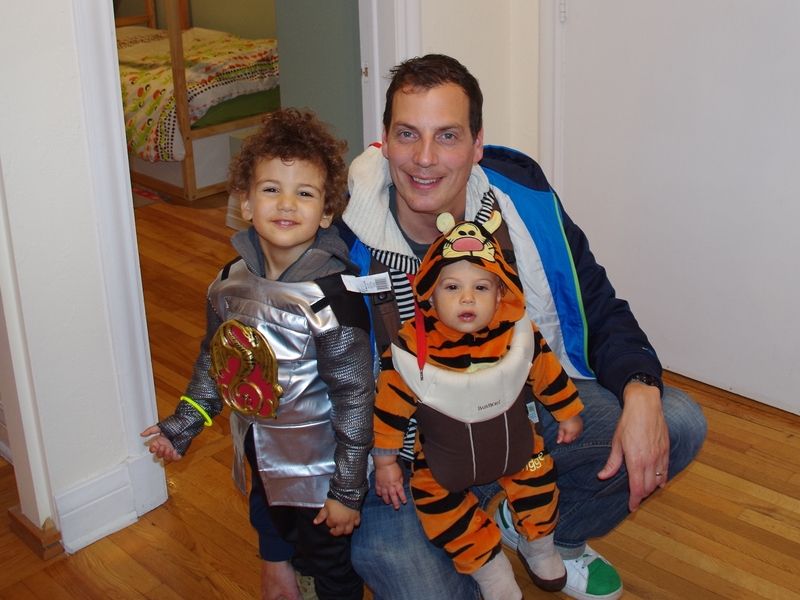 Ready to trick-or-treat
A really clean Golf . Not a GTi, but still nice.
Defender 110 looking ready for adventure
My buddy used to have a Cougar like this one
The best angle for the new C63