Let me start this post with a couple of gratuitous pictures of my boys. Here is Jules rocking the mic on his toy piano...
... and Oscar showing us one of his lovely smiles.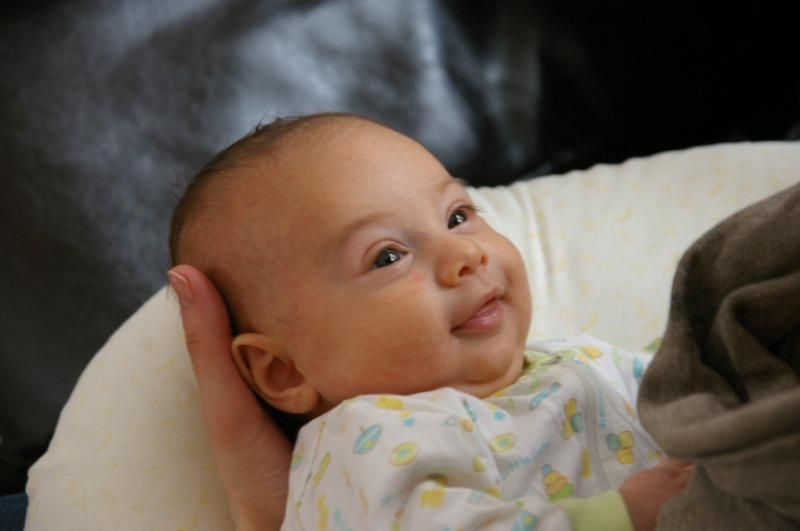 We spent a good portion of last weekend at Alex's stepdad's chalet in the Eastern Townships (almost exclusively indoors, given the very cold weather). Since I finally had my DSLR camera back, I tried to get some decent photos of the family.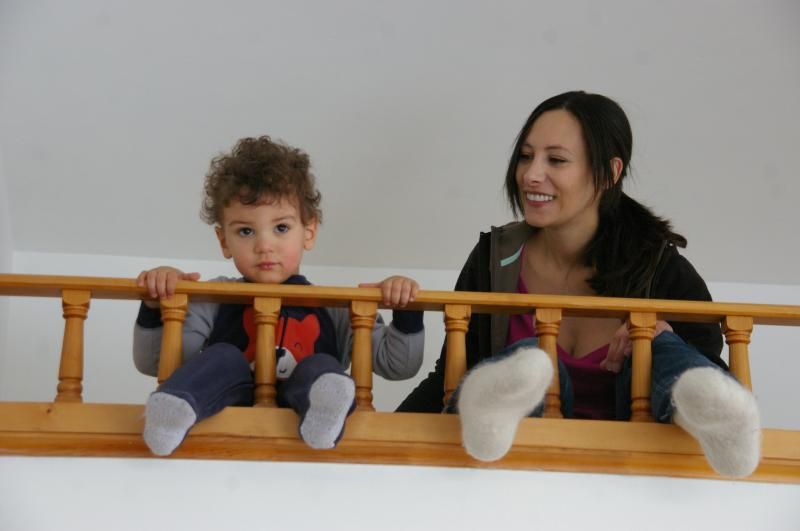 Jules and Alex on the mezzanine bed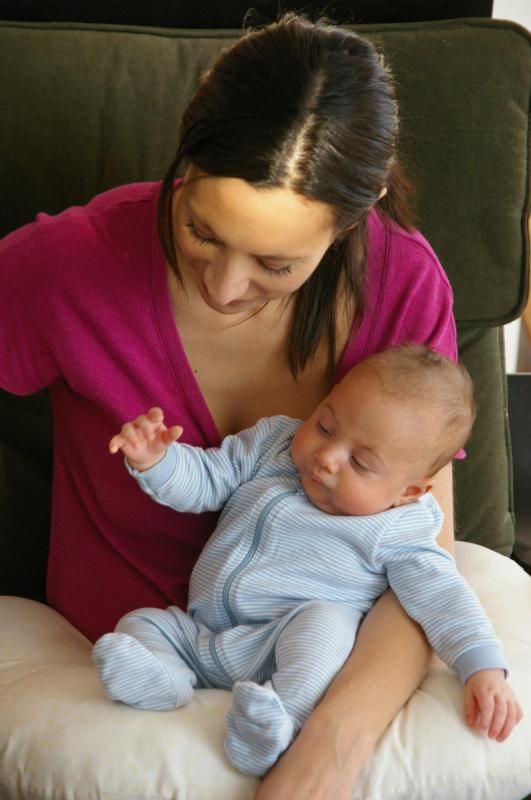 Alex and Oscar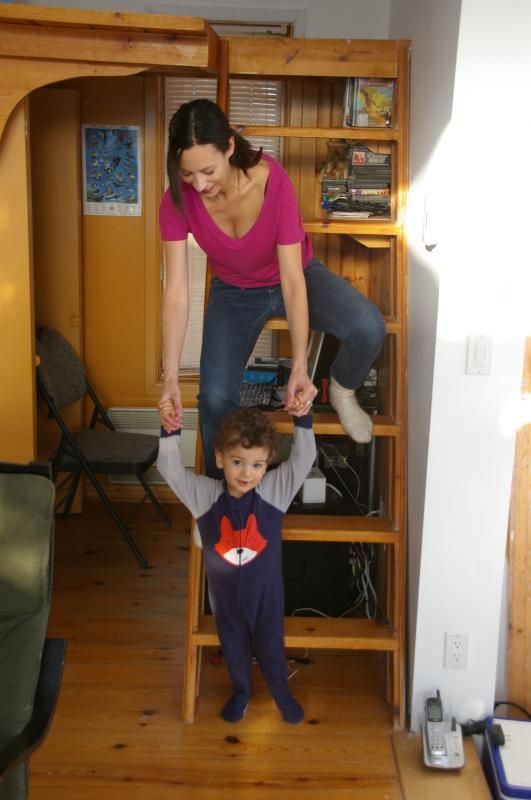 Alex and Jules descending from the mezzanine stairs (they're steep!)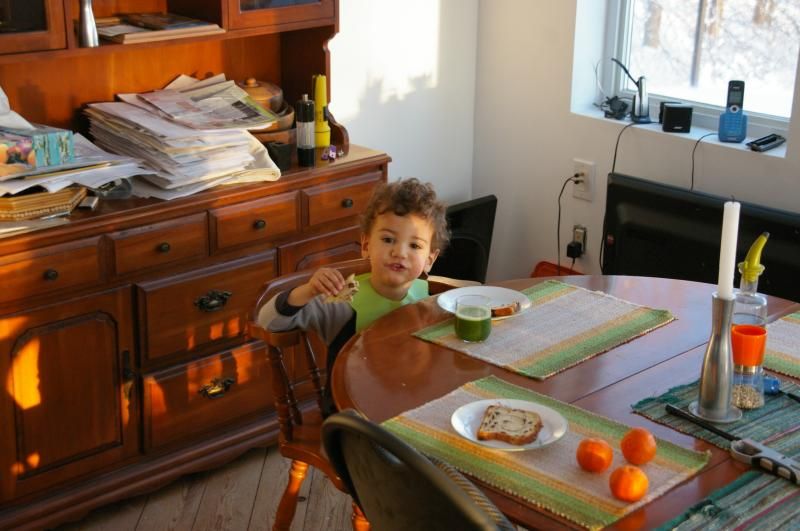 Jules rises early for breakfast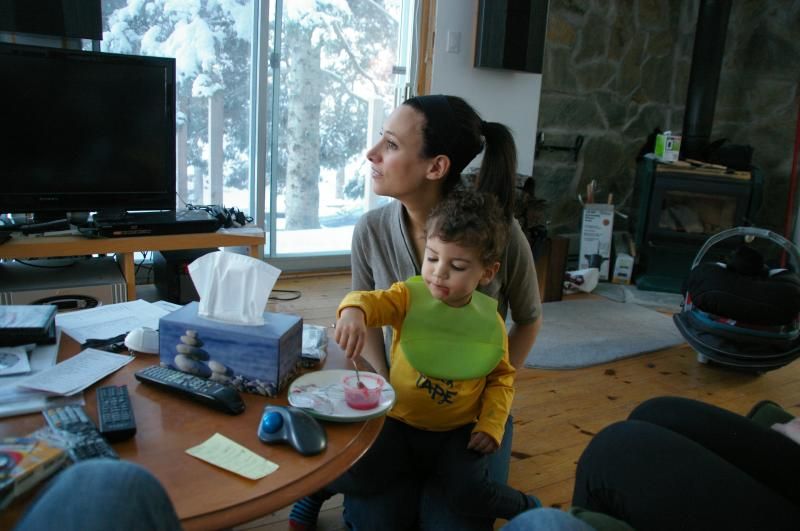 ... and he is always ready for a snack too
A magical discovery for Jules: raisin bread!
It's been bitterly cold for most of the last couple of weeks. I am always a bit surprised when I see the sheer number of really cool cars being winter driven these days. I have seen several Audi R8's like this one, and a couple of Ferrari FF's (as mentioned in a previous post). A minute before snapping this (poor quality) picture of the R8, I saw a Porsche 991 Turbo S. When you think about it, it's not terribly surprising to see that people are driving these all-wheel-drive cars in winter...
... However, the most surprising car I have spotted this winter has got to be this Ferrari F12. It was -20 degrees when I took these pictures the other day! Needless to say, I am very impressed with this car's owner's decision to keep driving the car, even in the middle of winter. This is surely the same car I spotted between Christmas and New Year's day. Very cool!