... and for that, I apologize. Not that much has been going on car-wise and I have been extremely busy with work. Also, I headed down to Washington D.C. for the Obama inauguration and only got back yesterday, which made me even more busy.
I went to the inauguration with Alex, her cousin and her fiancé. We drove down in his Jeep Patriot and had a good time. We froze our butts off waiting for the inauguration to start and were not very happy with the lack of any order for people trying to leave the National Mall after the ceremony, but we all made it home safe and sound. I would have loved to have been driving a Saab instead of the the Jeep, but that will have to wait until I can afford a new (used) car...
Various updates:
I have not done a single thing to the race car.
I turned 36 last week. Alex bought me a really cool Tivoli Audio Model Two mini stereo, which is made out of wood and now hooked up to my desktop at home. Thanks Alex! Great gift and a beautiful design.
The high school basketball team I coach lost last week 50-37. We got as close as 3 points back in the 2nd half, but it slipped away from us.
The team I play on lost too 2 weeks ago. I scored only 6 points and the team as a whole missed many easy shots.
Last week, I lost a trial (it was a long shot to win, but still a bummer)
I have a paralegal trainee at the office starting today, and she should be able to handle some of my work load.
I have incorporated a new non-profit organization called the AISA for instructors. I am trying to get the Quebec Auto Sport Federation to accredit our road race school so we can hand out licenses. We will be meeting FSAQ representatives in a few days to discuss this. Stay tuned.
I will be doing some indoor karting on Saturday at a friend's birthday. Should be fun!
That's all I can think of for now...
Cool cars spotted (on my recent trip)
Buick Grand National
Porsche 993 Turbo
Bentley Continental GT Flying Spur
AMG C63 (in flat black!)
Mitsubishi Lancer Evo 8 (3 of them)
New WRX STi
BMW M5
Cadillac CTS-V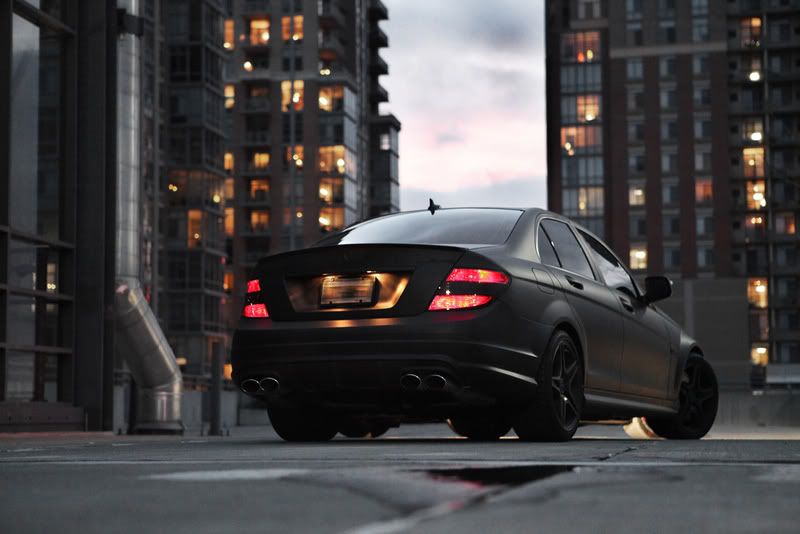 Menacing Mercedes