I know I promised no more Goodwood galleries, but technically, these cars were not part of the festival. Rather, they were parked in the "Supercar Parking" area. As you can see, not every car there was a supercar, but there were some pretty rare and exciting cars in this area.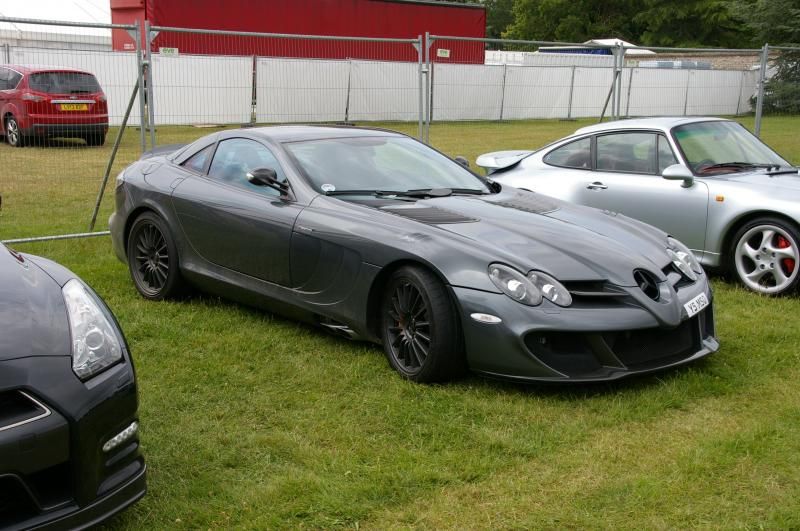 McLaren SLR 722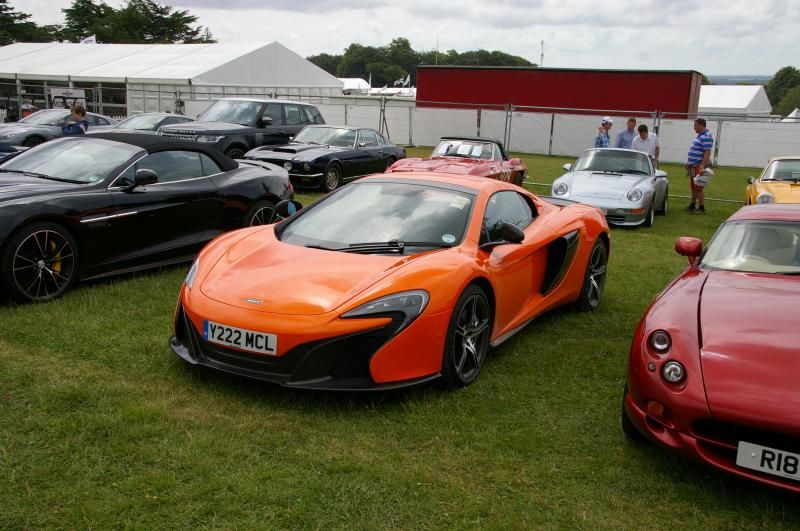 McLaren 650S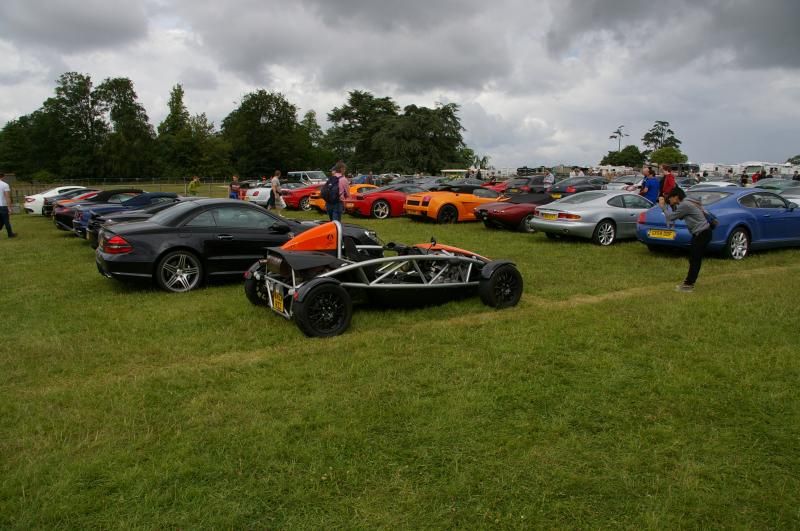 Ariel Atom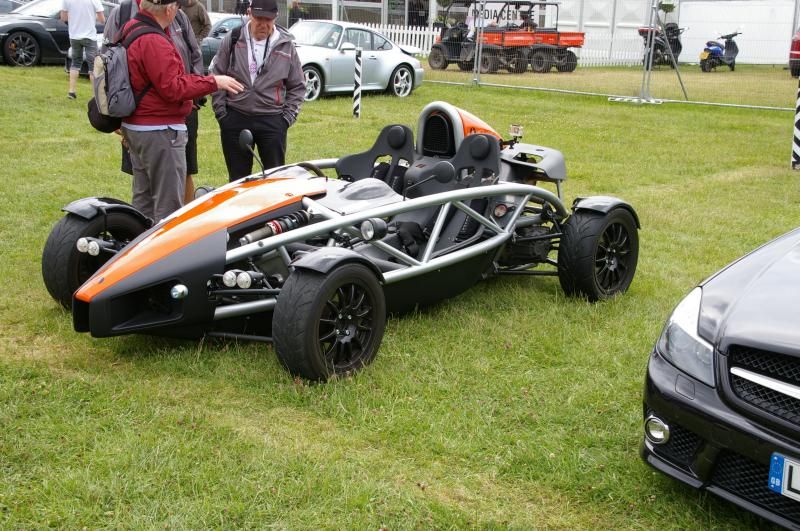 Atom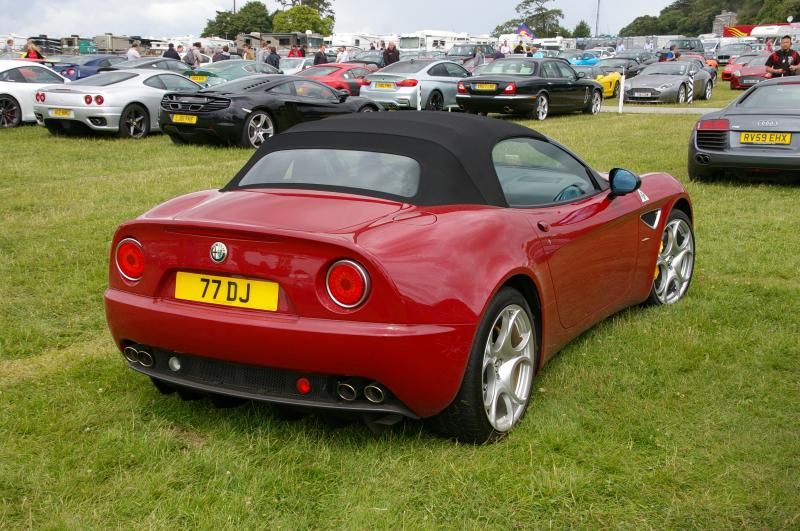 Alfa Romeo 4C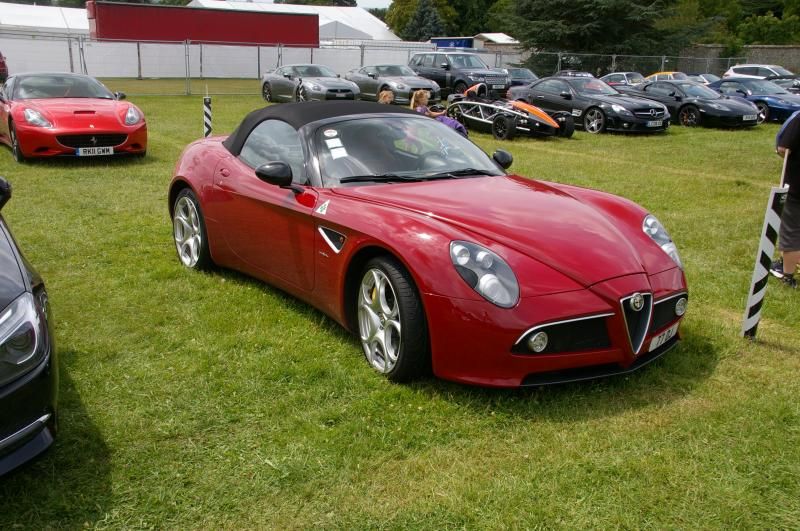 Alfa Romeo 4C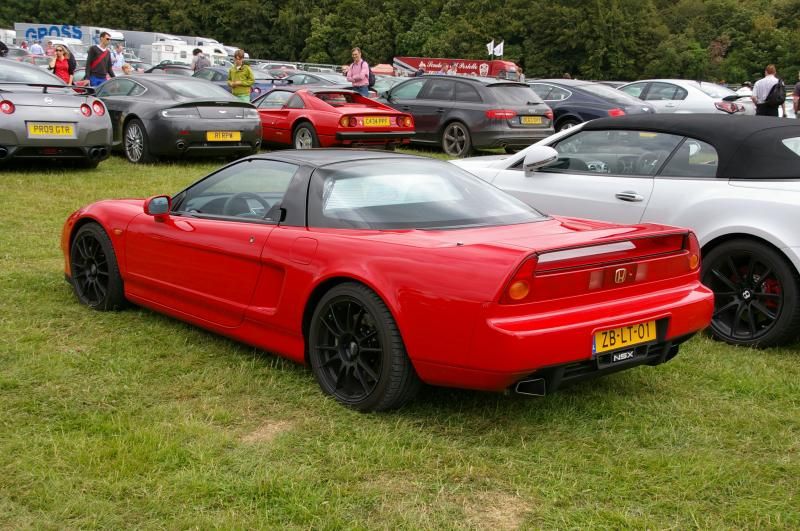 Acura NSX #1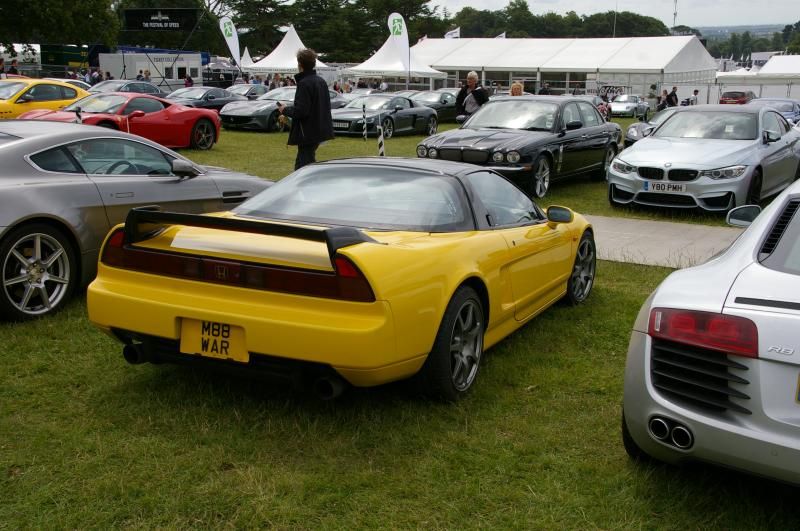 Acura NSX #2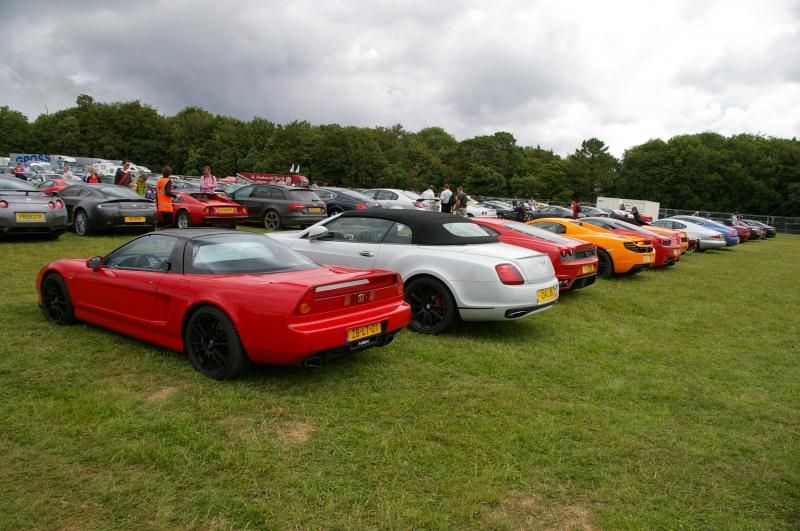 Amazing variety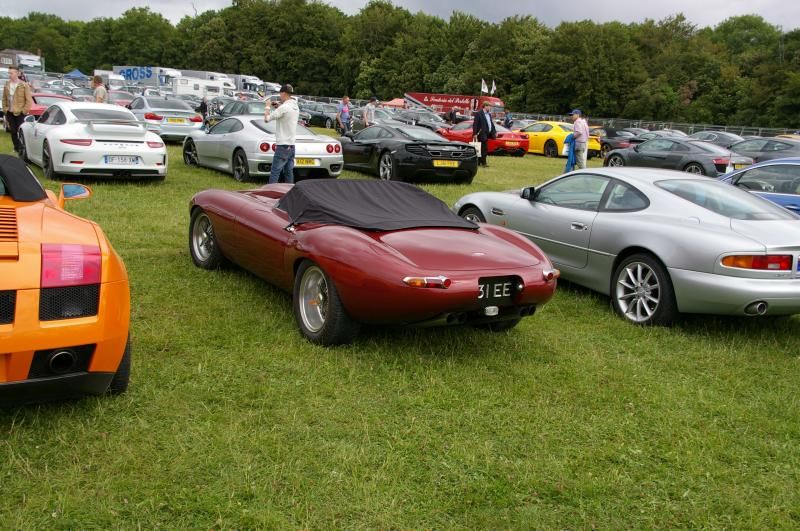 A variation on the E-type theme
New GT3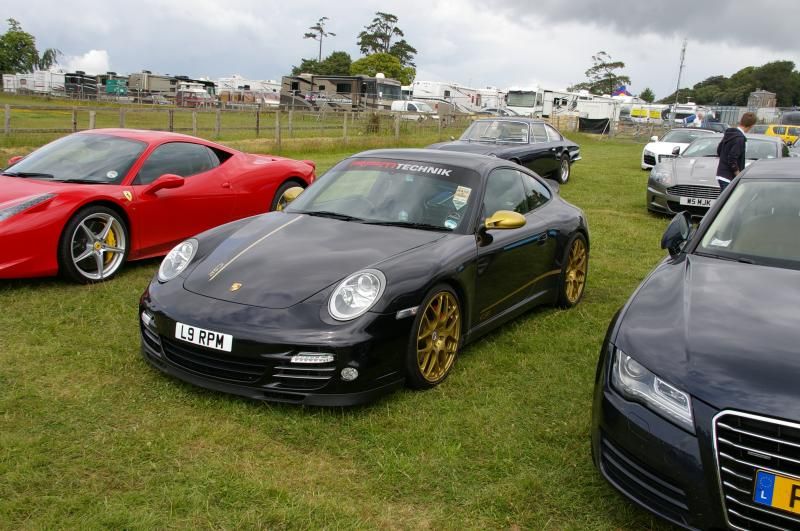 RPM CSR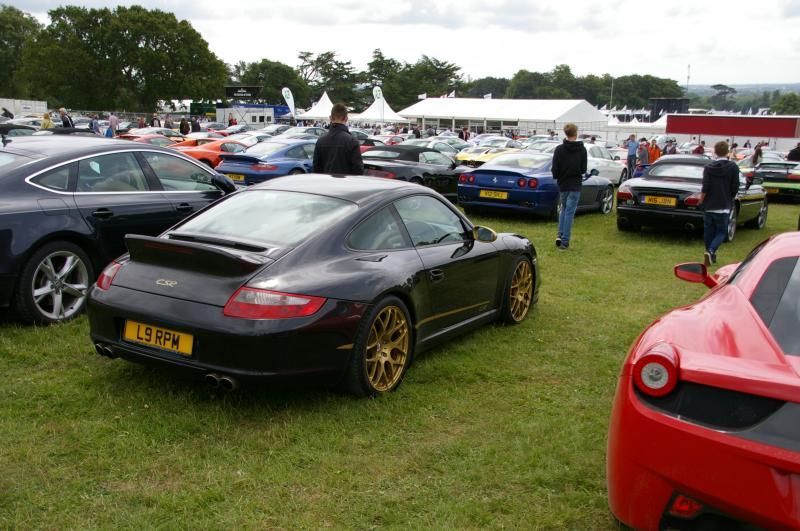 Rear view of the CSR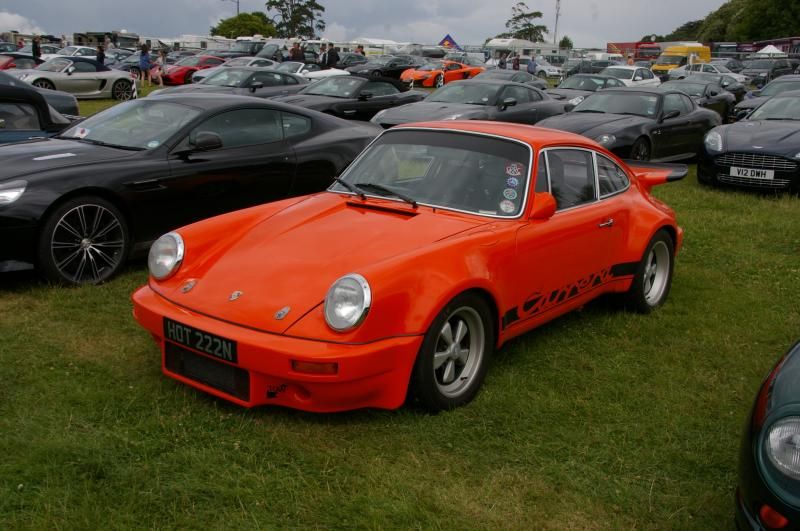 Nice old Carrera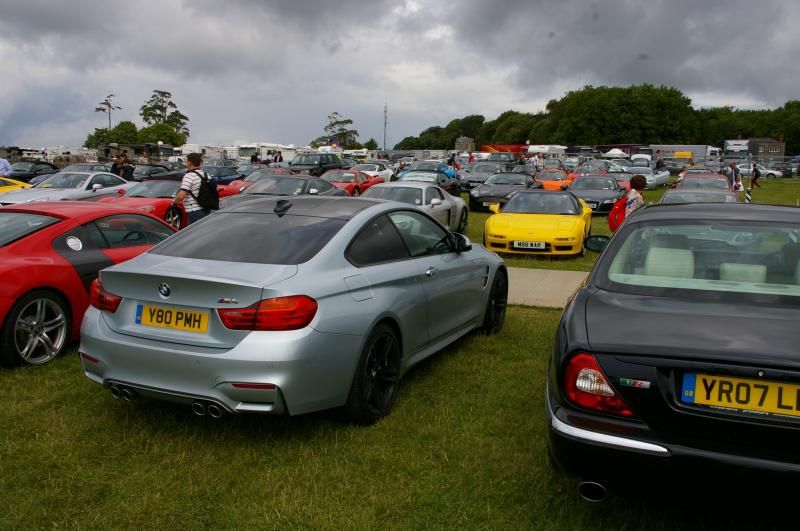 New BMW M4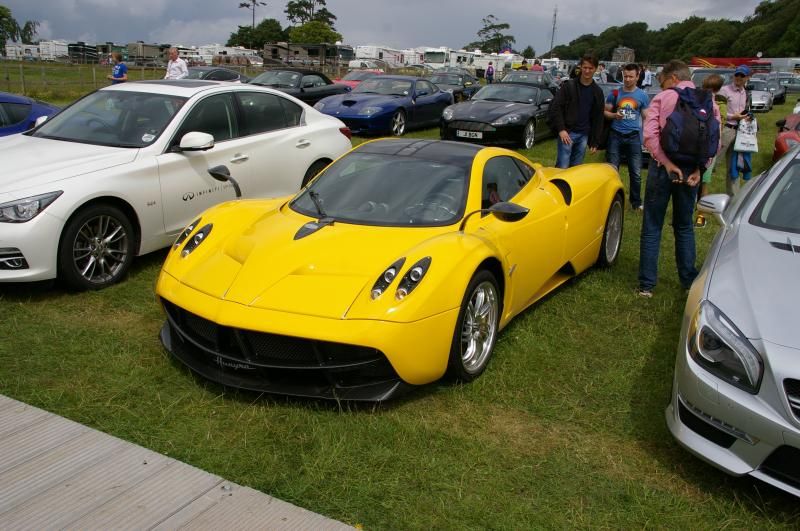 Pagani Huayra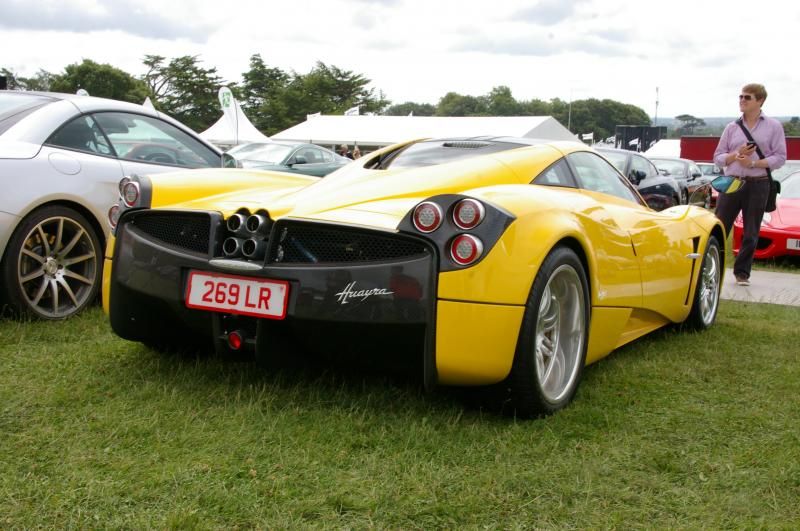 Stunning rear view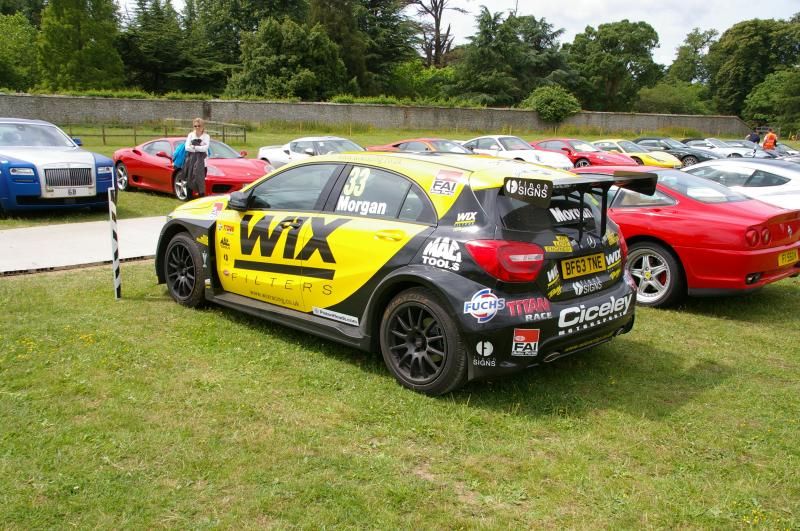 BTCC replica Mercedes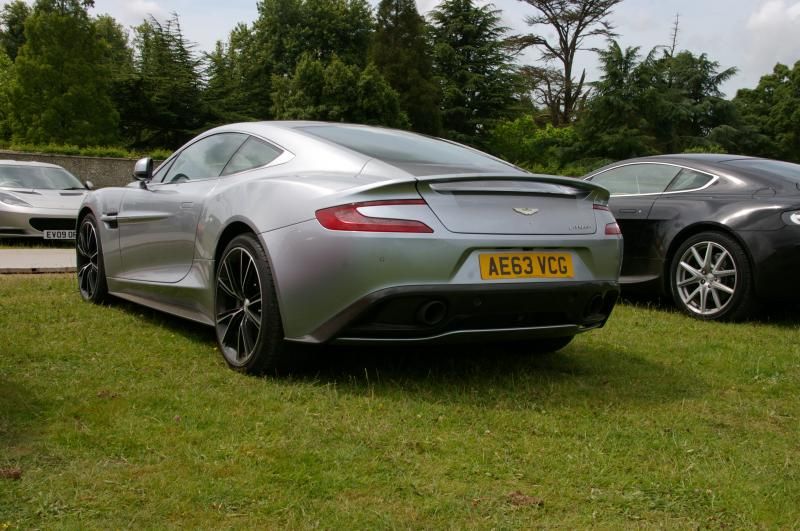 New Aston Martin Vainquish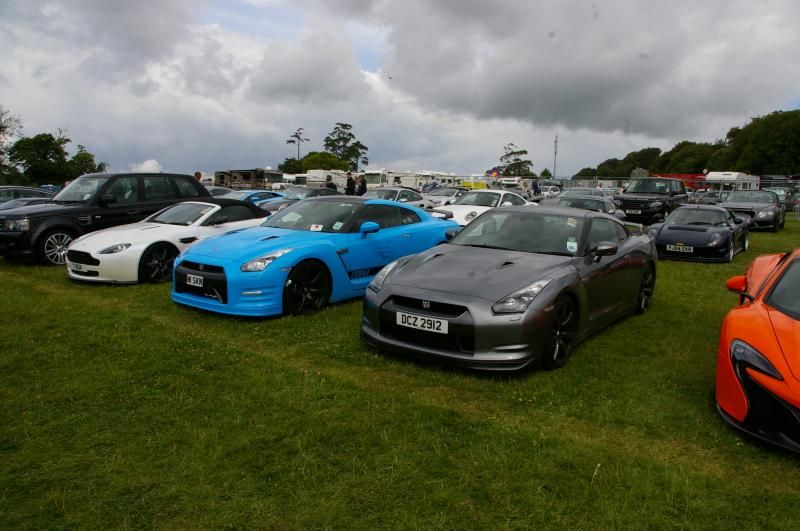 A pair of GTR's
Ferrari 575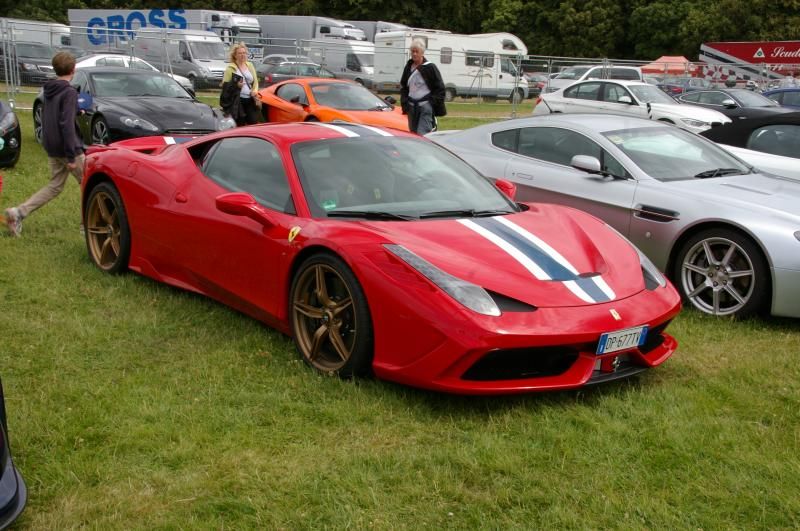 Ferrari 458 Speciale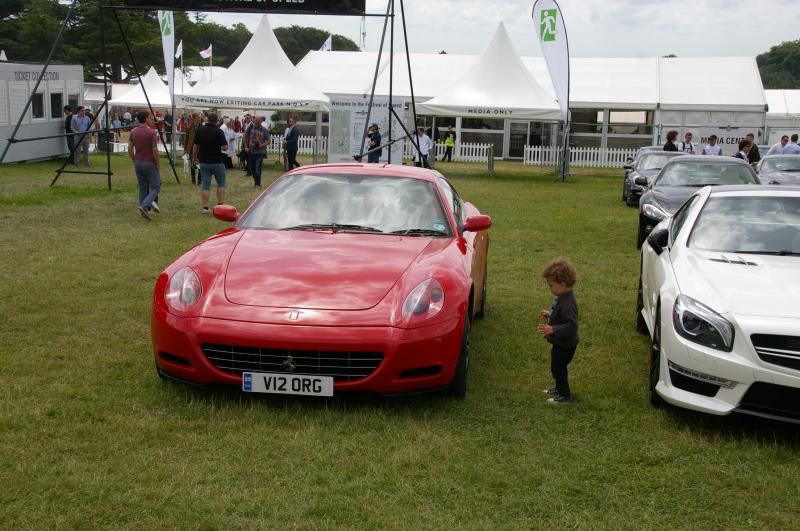 A rare red Ferrari 612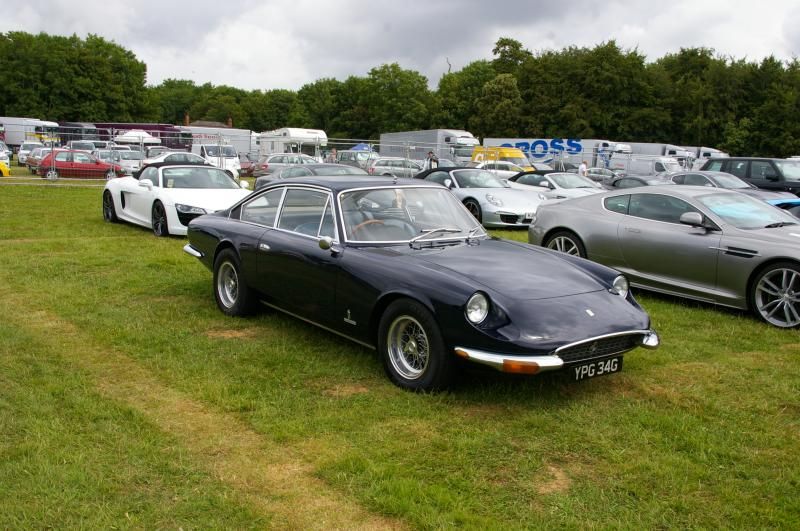 Even more rare, a Ferrari 275
Bright blue Aventador
TVR T350C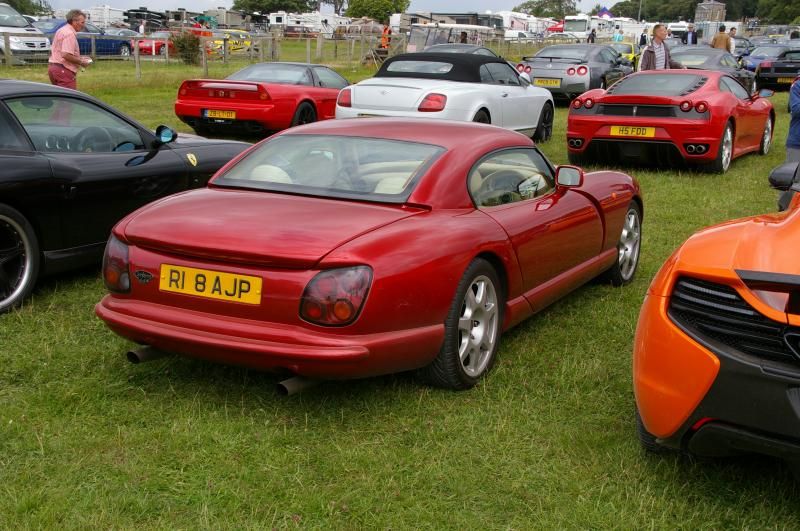 TVR Chimaera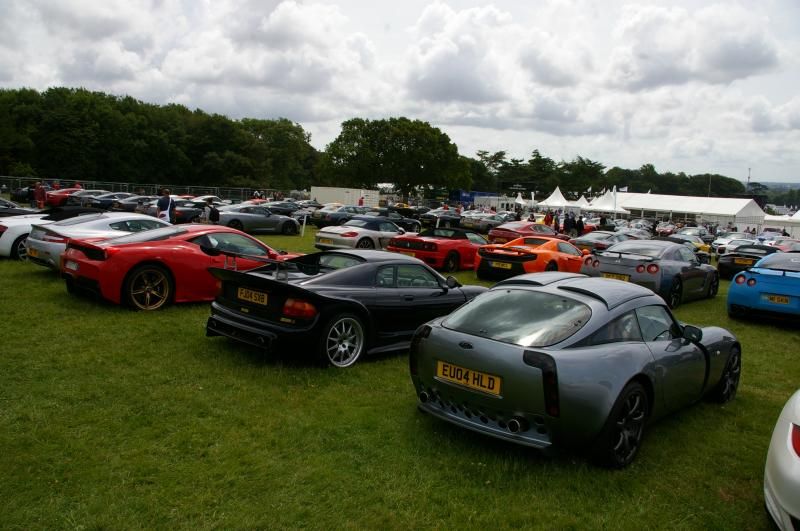 TVR, Noble and company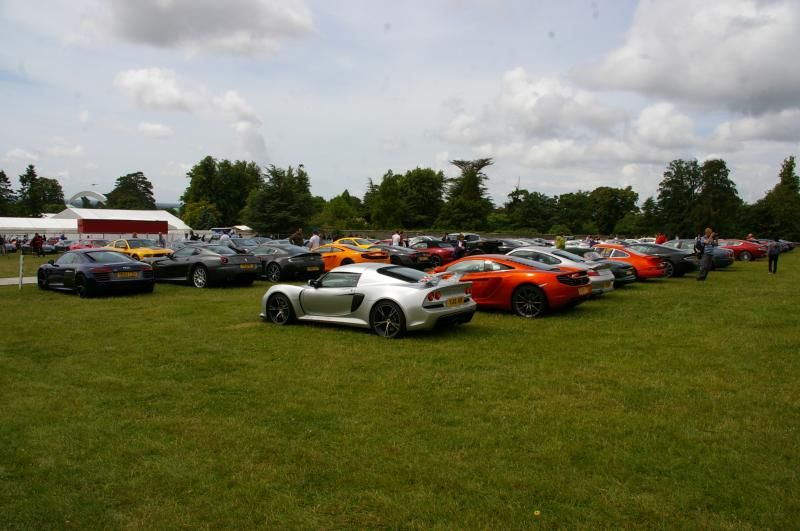 It was hard to know where to look!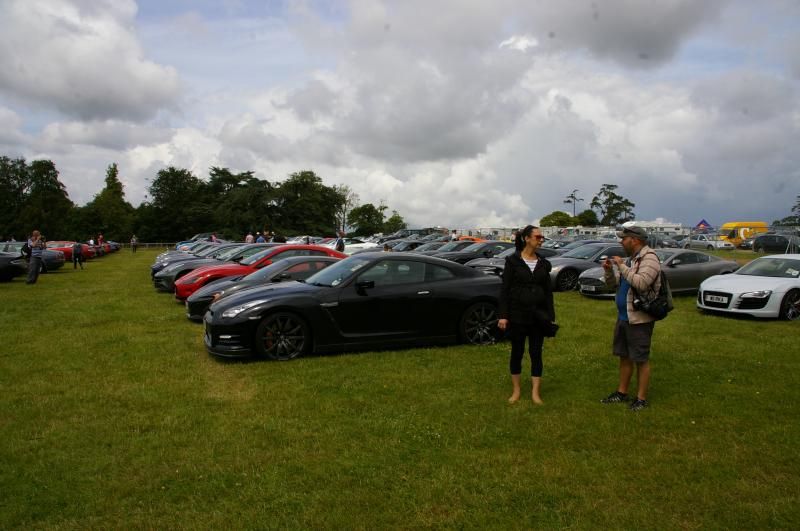 Rob and Alex were a little less impressed than I was.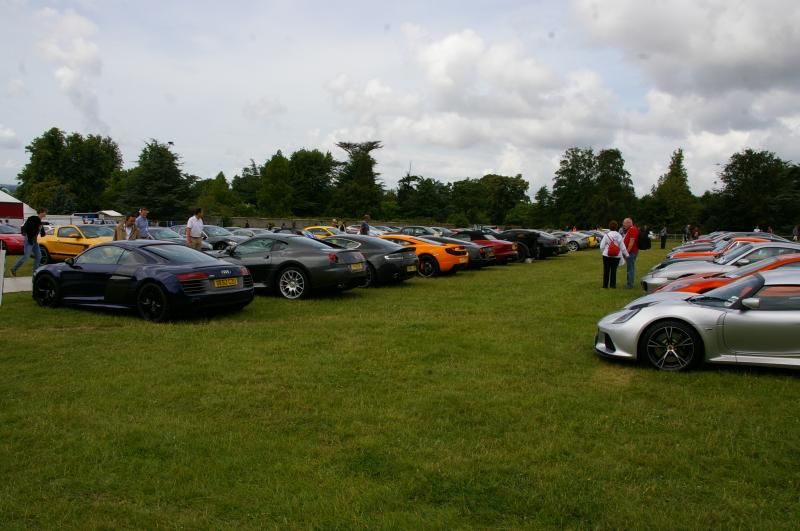 But other people were interested as I was.
Noble M600 Carbon Sport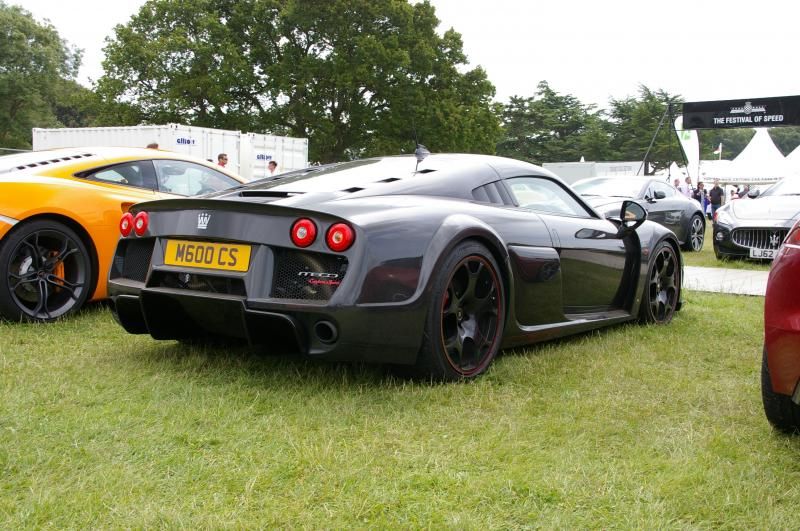 Noble M600 Carbon Sport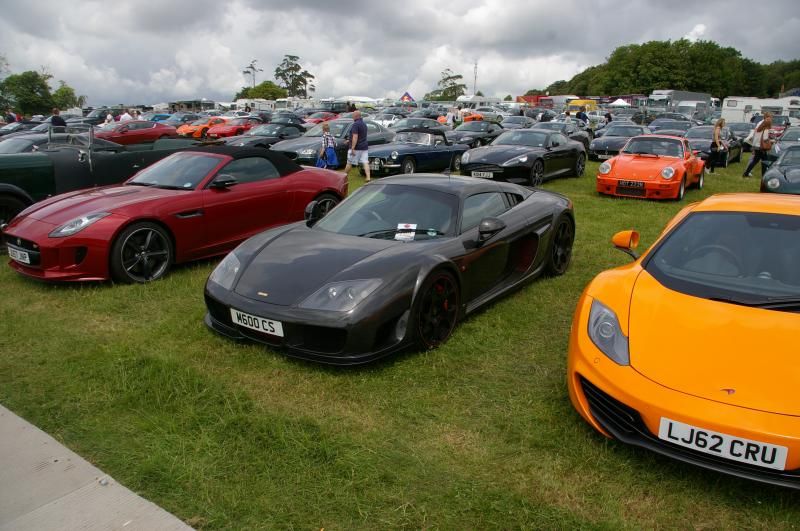 Noble M600 Carbon Sport surrounded by other exotics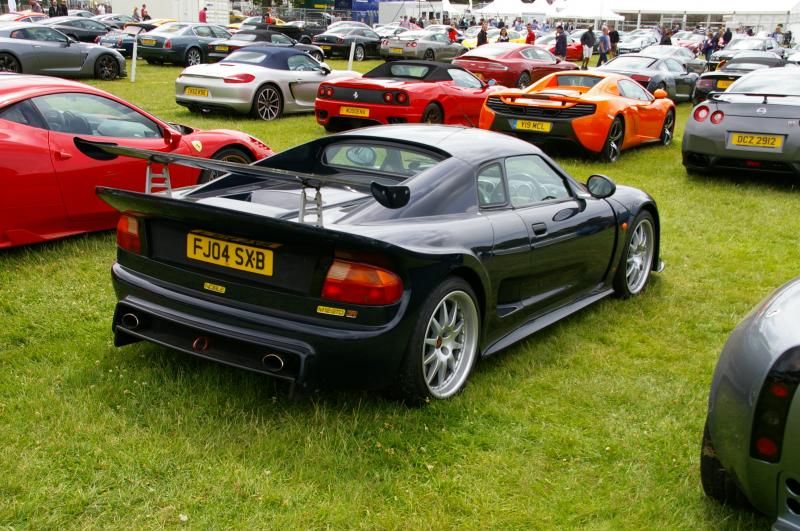 An older Noble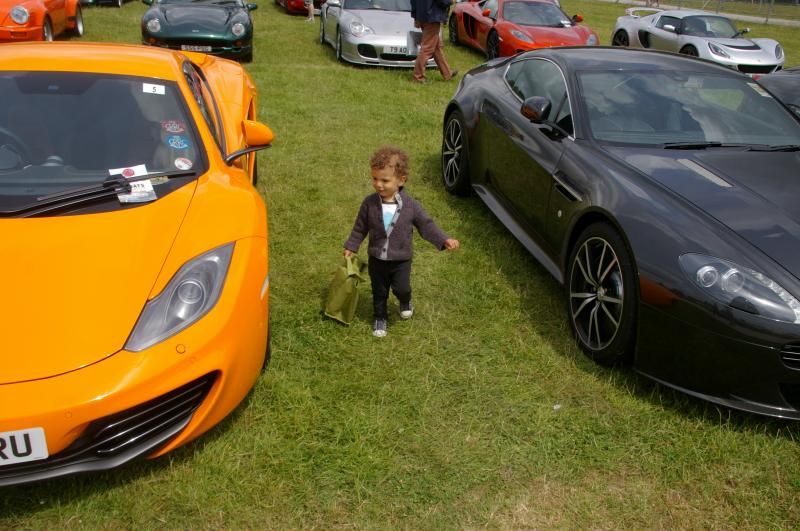 Jules seemed to enjoy the area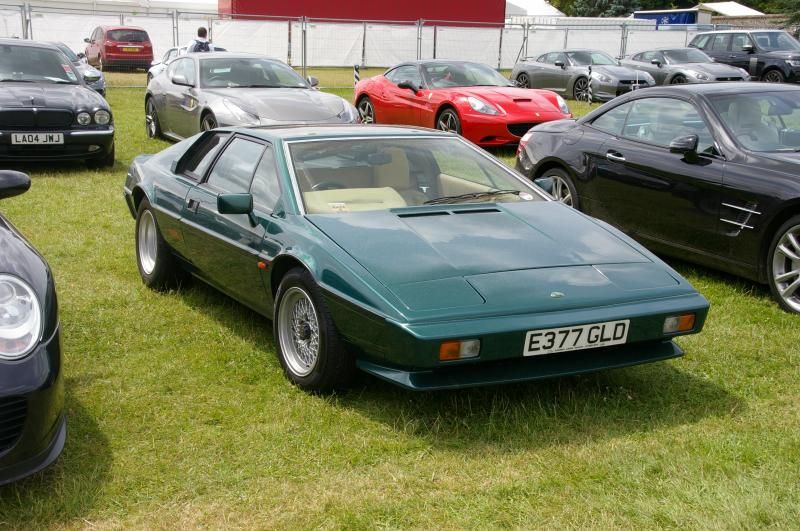 A lovely early Lotus Esprit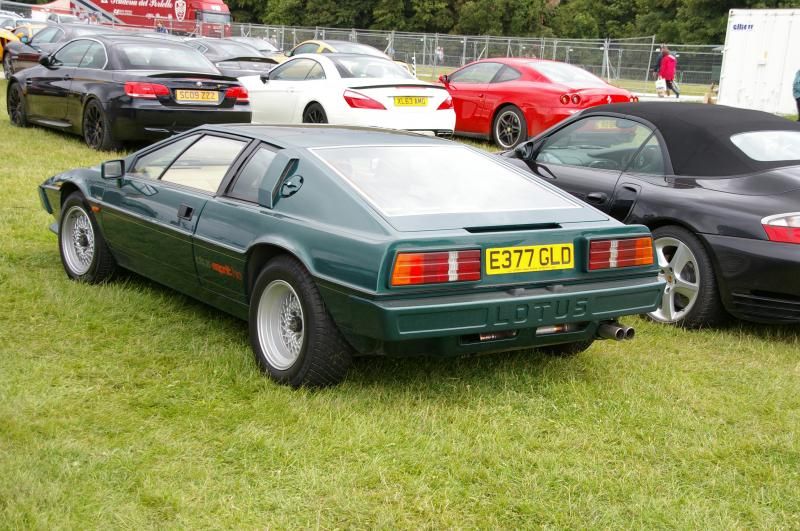 Rear view of the Esprit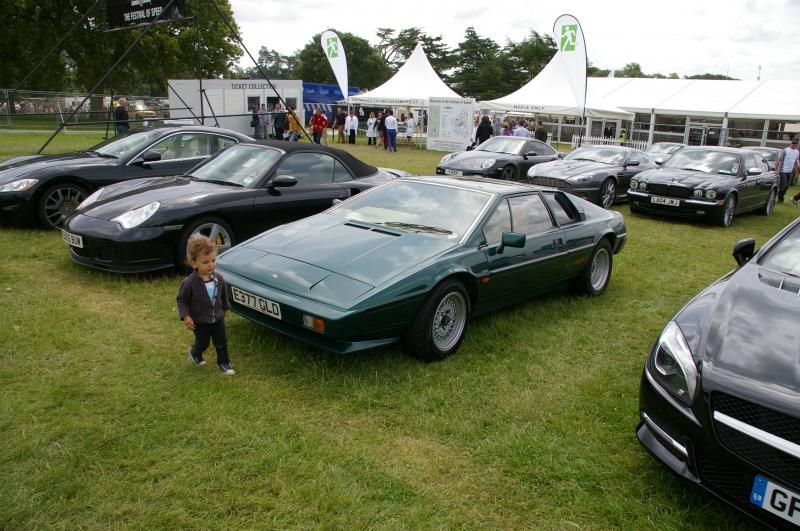 Jules seemed to like it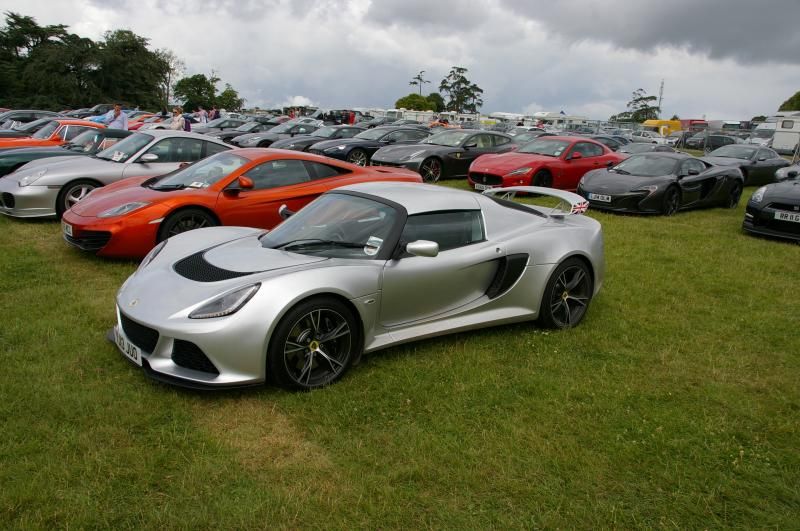 A more modern Lotus, the Exige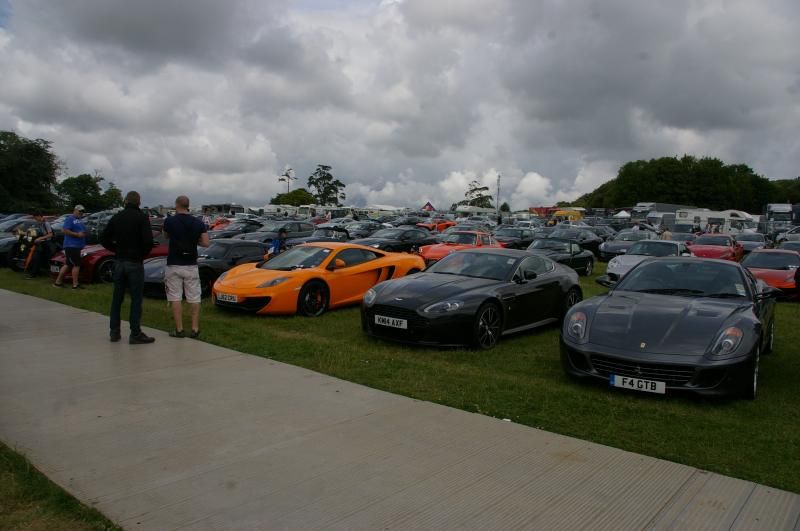 A great place to spend our lunch break!