I remembered from my 1998 trip to Europe that many of the world's coolest cars could be found in London. I was not to be disappointed on this latest trip. As soon as we arrived in London, within minutes of arriving in our neighbourhood, I began spotting rare and exciting cars, just parked on the street or in outdoor parking lots. I love spotting a car I have never before seen in person, lile the Aston Martin DB7 Zagato shown below. I realized that real estate is so expensive in London that it is not uncommon to see new supercars simply parked on the street, because people don't necessarily own parking spots (or maybe the parking spots they own contain other even more exotic cars?).
Clearly England is a country obsessed by cars, and the variety that can be seen on the road, not just in and around London or the Goodwood Festival, is astounding. Here are some photos and an almost unbelievable list of cars spotted (not including the Goodwood Supercar parking lot!) during our trip.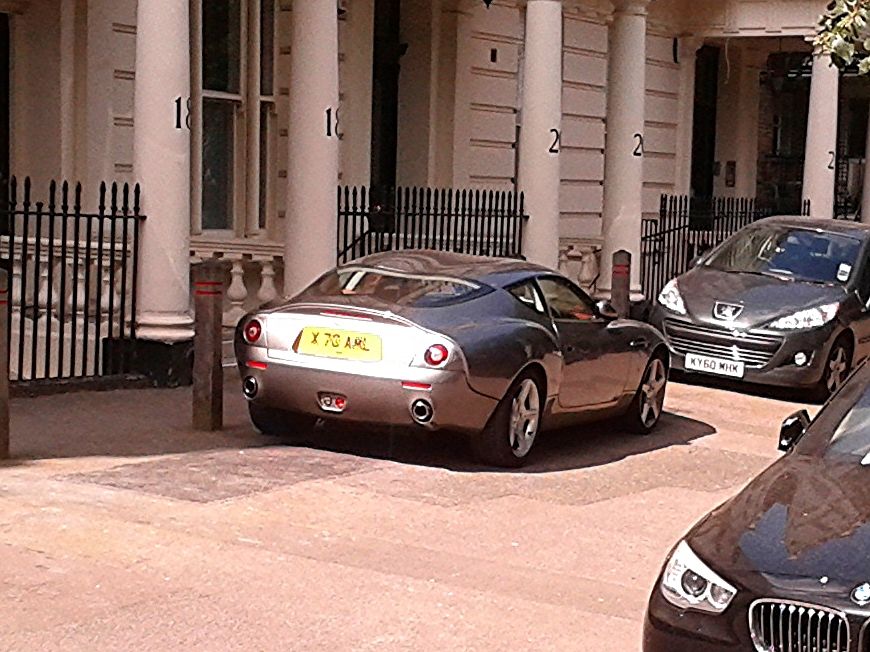 Aston Martin DB7 Zagato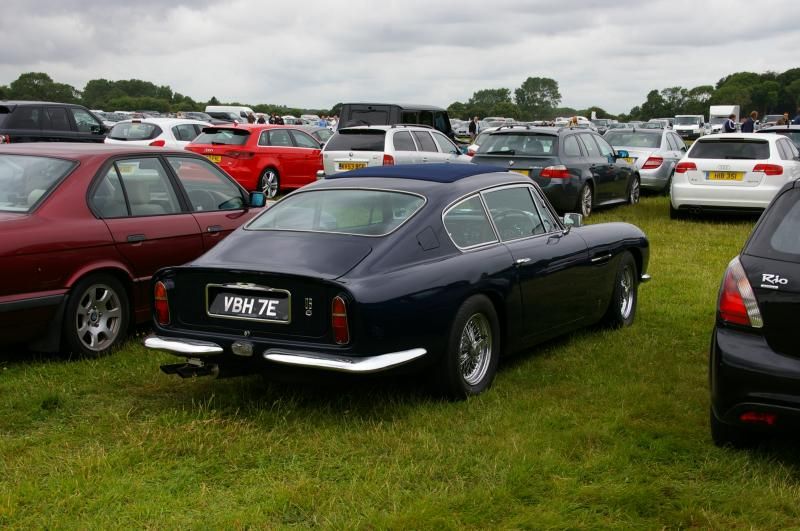 Lovely Aston Martin DB6
There were Vantages everywhere
Vantage and Focus ST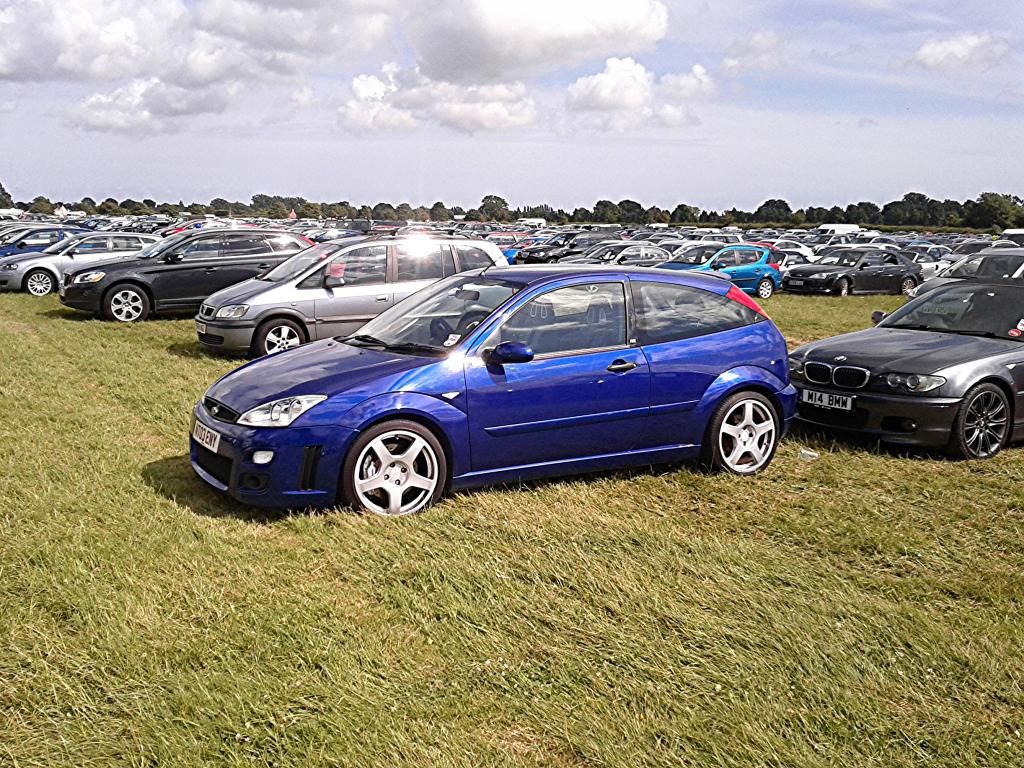 Focus RS
TVR in London
Another London TVR
Civic Type R
EK Civic Type R
Arab plate on this Aventador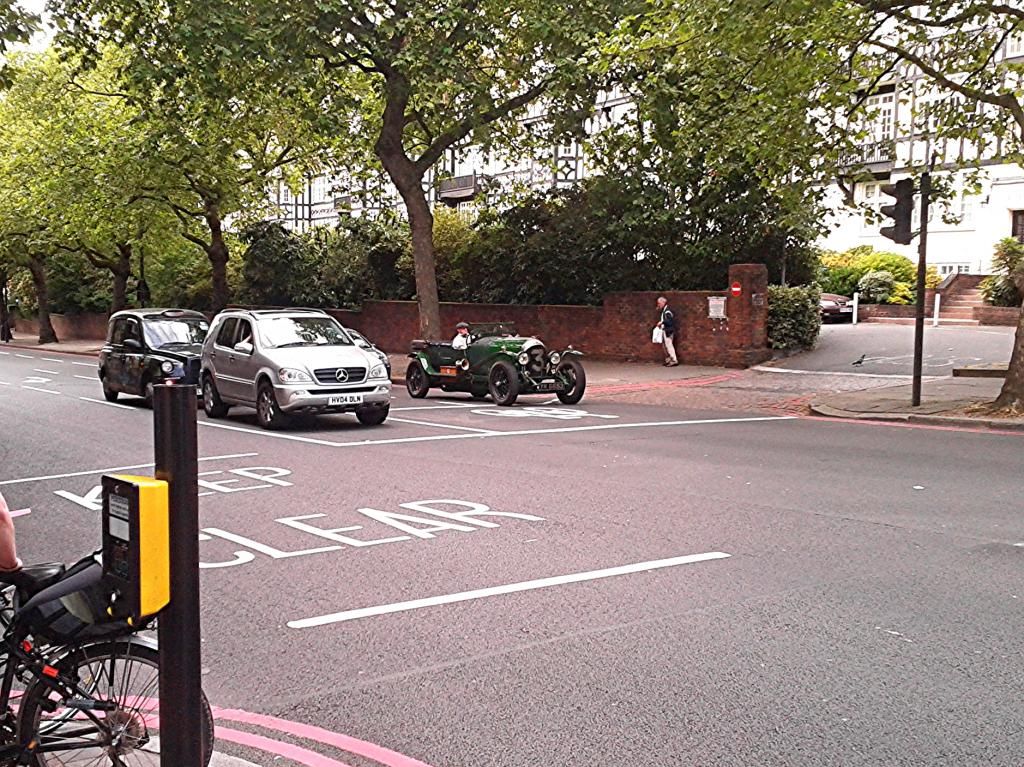 Probably a replica, but still pretty neat
So many Bentley Arnages, I lost count
Ferrari F12, just parked on the street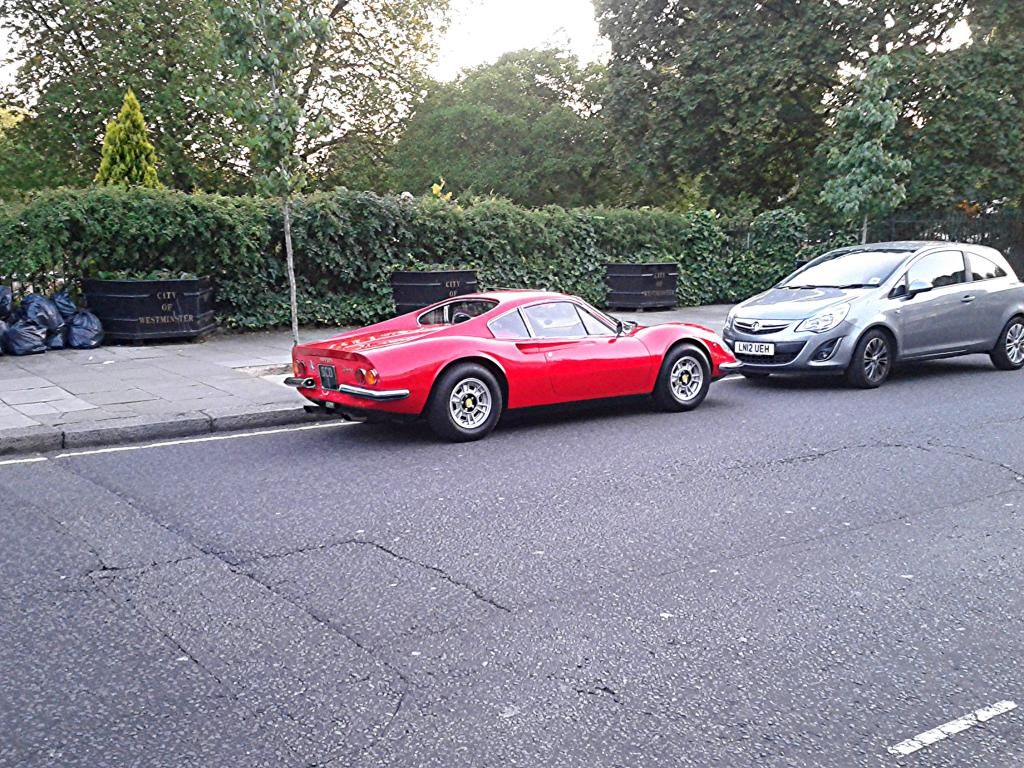 Same with this lovely Dino 246
This California seemed to be gathering dust
Many cool Renaults in England, including this Clio Williams
Renault Sport Mégane
Renault Sport Clio
Audi RS4 Avant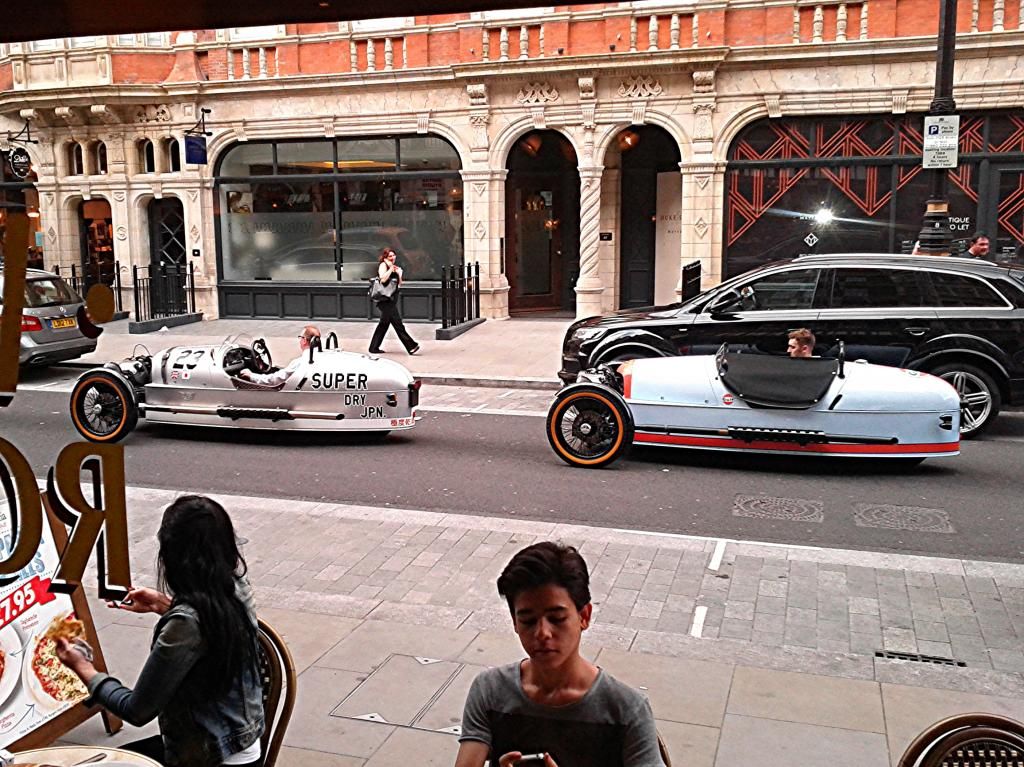 A pair of Morgan trikes in London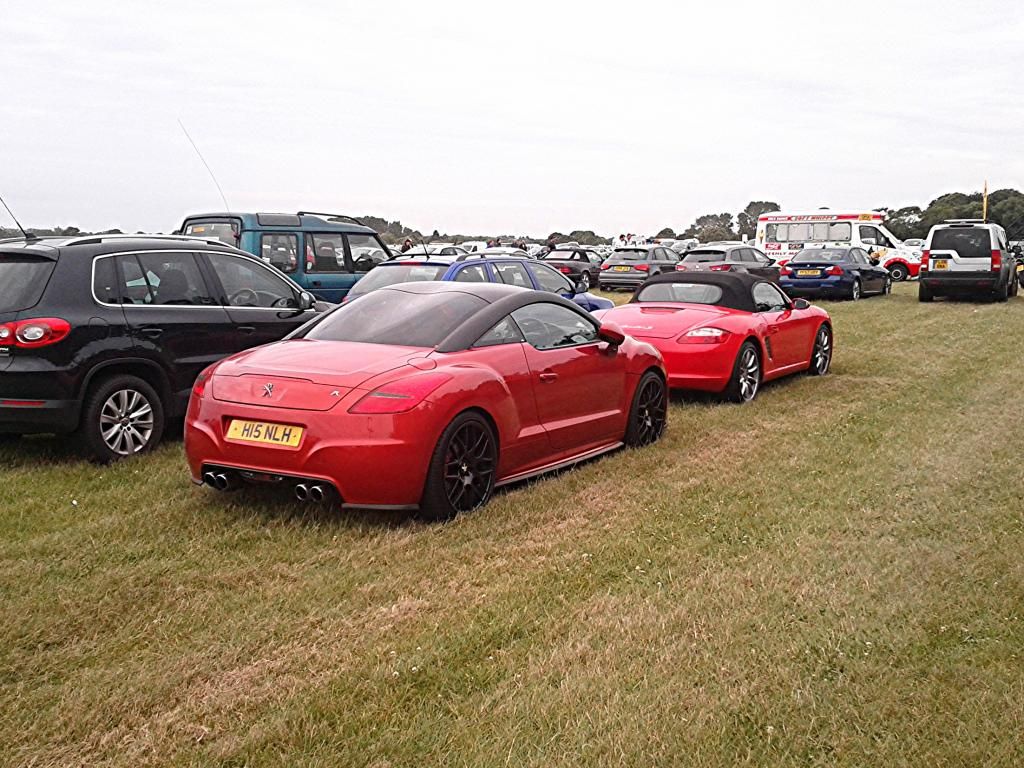 Peugeot RCZ, kind of looks like a Boxster!
Lancer EVO6 Extreme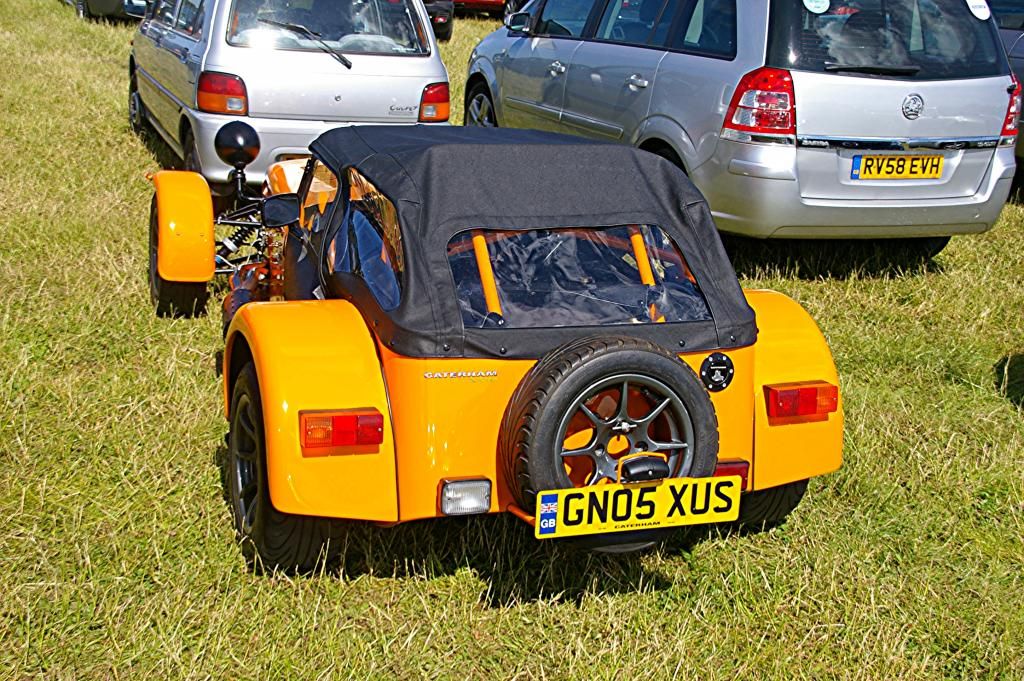 I spotted several Caterhams thoughout the trip
This one at Goodwood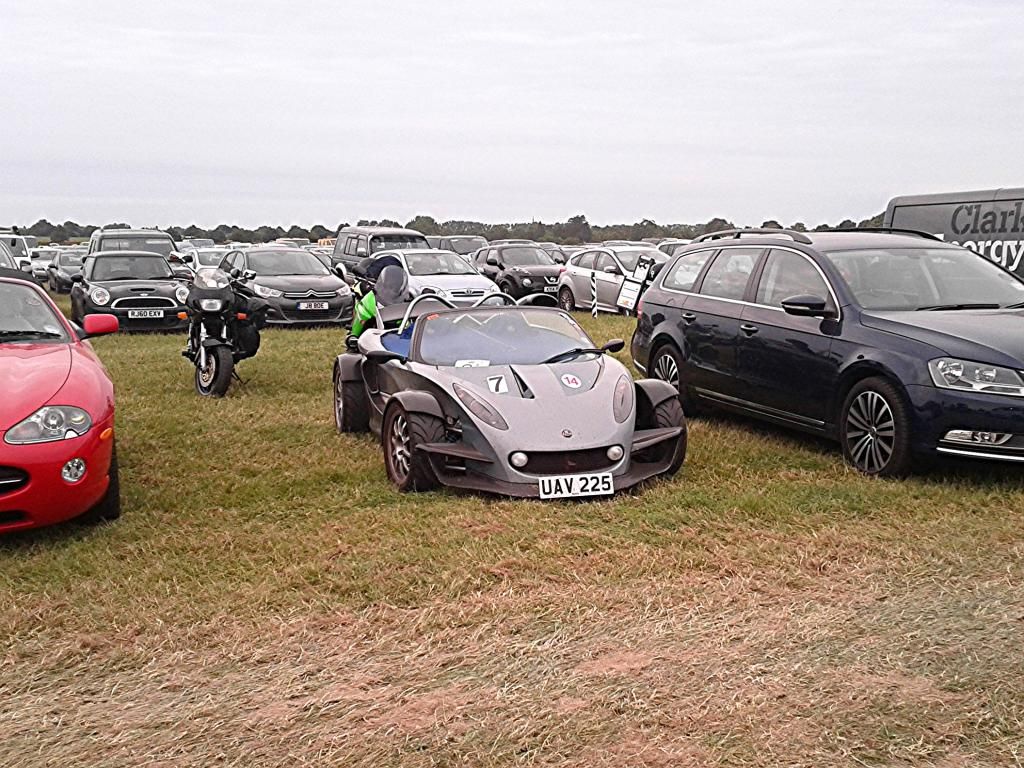 A rare Lotus 340R
An Elan Sprint in excellent condition
Lotus-derived Vauxhall VX220
A more aggressive-looking VX220
An S1 Elise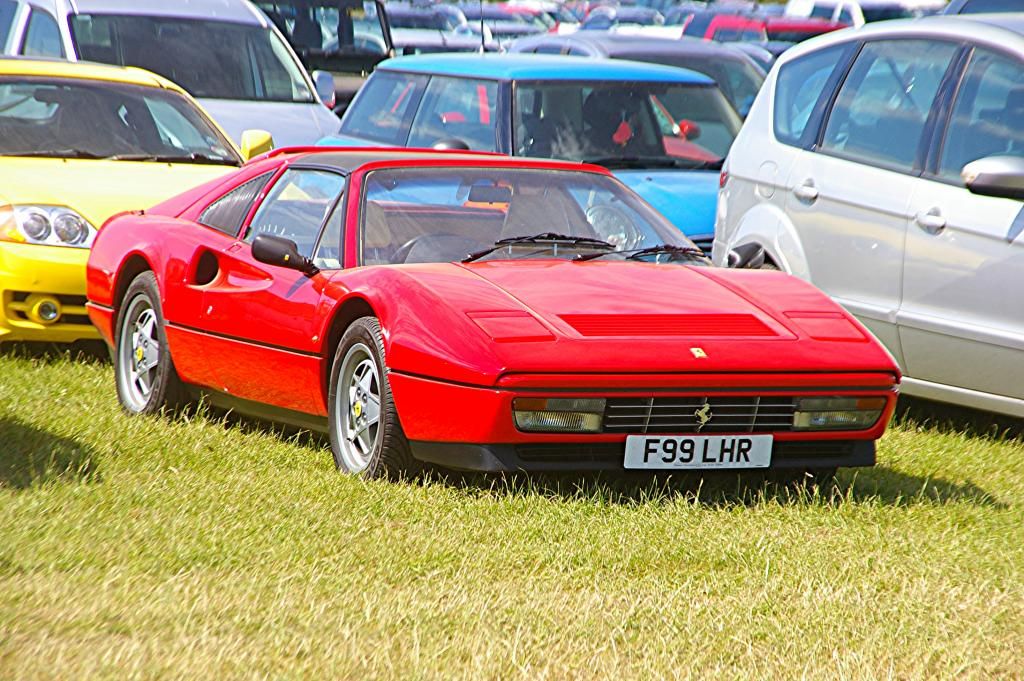 Many nice Ferraris in the Goodwood car park, including this 328
A very nice 308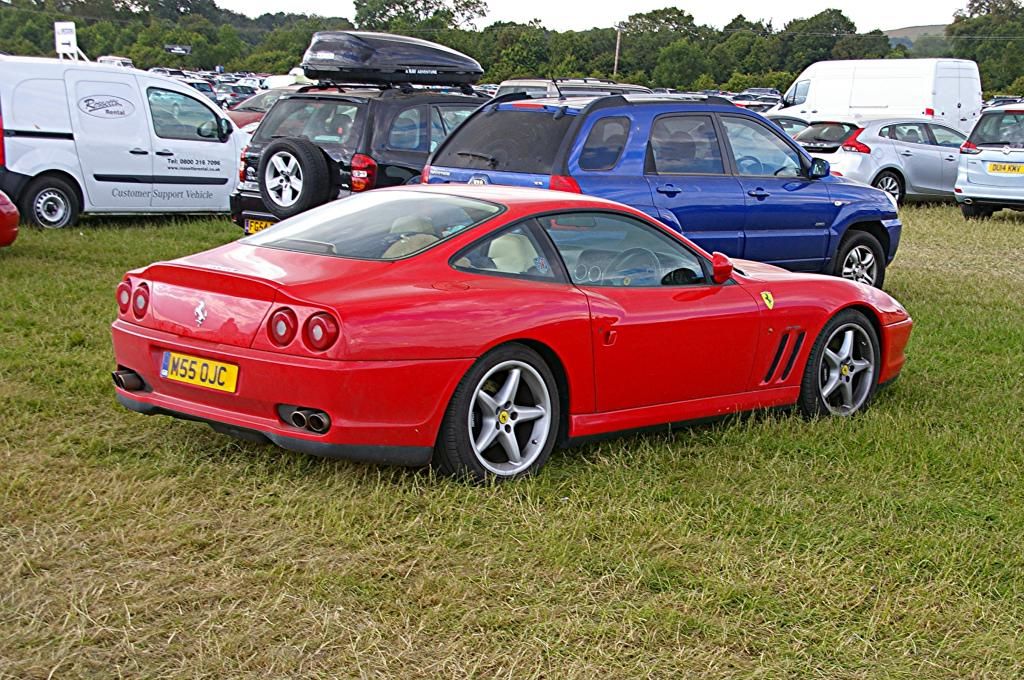 And a 550 or 575 (I can never tell them apart)
AMG C63 Wagon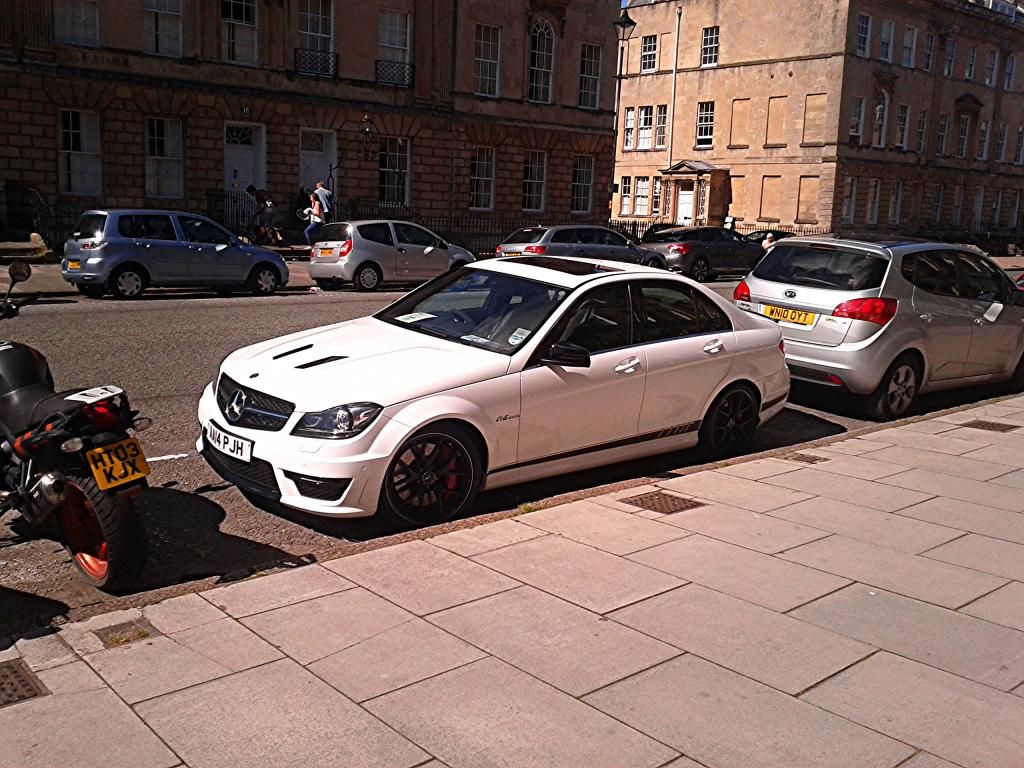 AMG C63 507 edition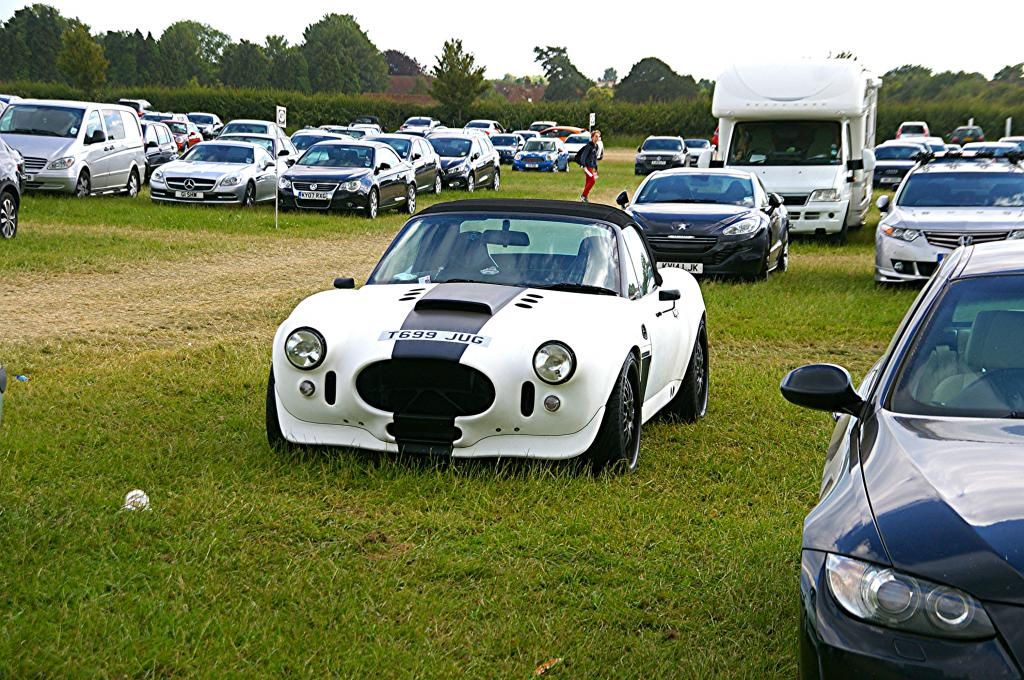 A nice interpretation of the Cobra
I believe this to be an M3 Evo
Rear view shows the bumper has seen some use!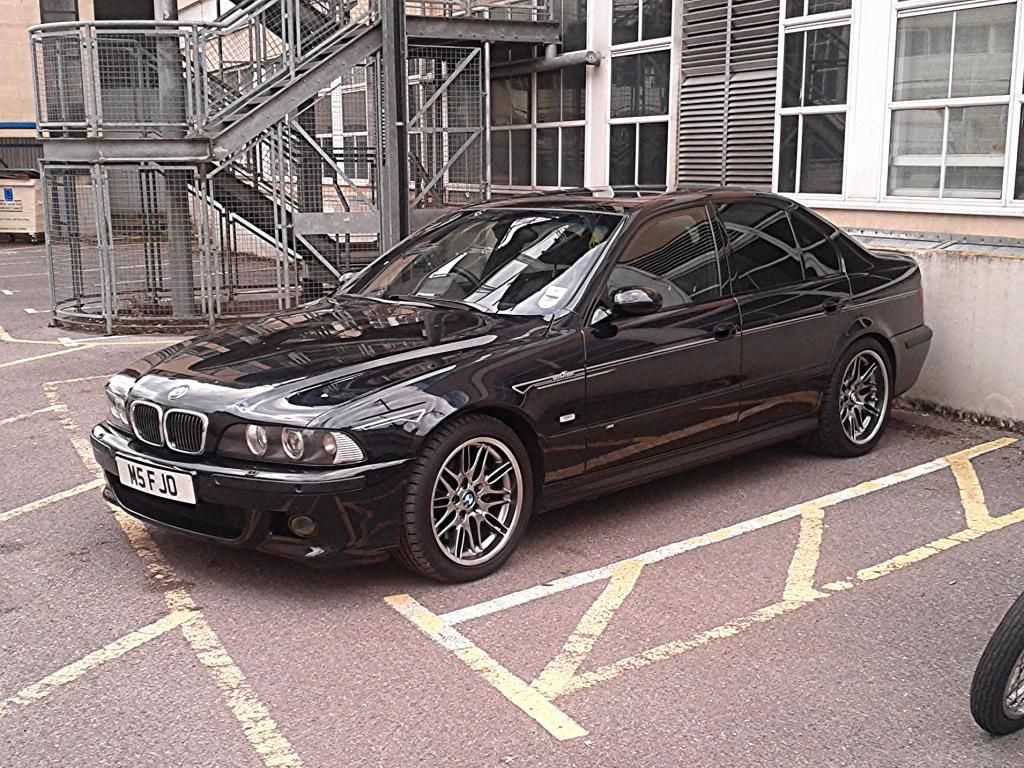 AC Schnitzer-badged 5-series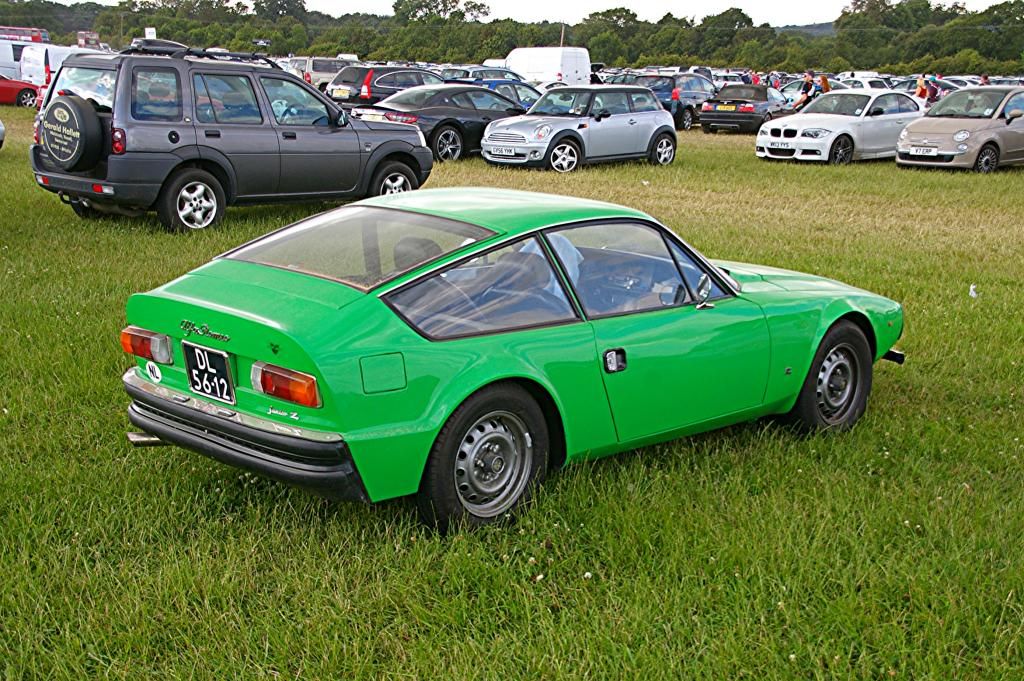 First time I had seen an Alfa Romeo Junior Z
Broken down on the side of the road. It's not a real C-type, but still nice!
Neat Citroen wagon I could not identify in Bath
BMW i3
Fiat Punto Abarth Esseesse
The most boring Fiat: our rental car!
Cool cars spotted (England):
Noble M600
Noble M12
Lancia Delta Integrale
Lancia Beta Monte Carlo
Alfa Romeo SZ
Alfa Romeo Junior Z
Alfa Romeo 4C
Aston Martin DB6
Aston Martin DB7
Aston Martin DB7 Zagato
Aston Martin DB9
Aston Martin Rapide
Aston Martin Vantage
Aston Cygnet
Jaguar Mk IV
Jaguar XK120
Jaguar C-type replica
Jaguar E-type
MGA
MG Midget
Dino 246
Ferrari 308
Ferrari 328
Ferrari 456
Ferrari 575
Ferrari 612
Ferrari F430
Ferrari 458
Ferrari F12
Jensen Interceptor
McLaren MP4
McLaren 650S
Lamborghini Gallardo
Lamborghini Aventador
Bentley Corniche
Bentley Continental (1990's)
Wiesmann GT
Lotus Elise
Lotus Exige
Lotus 2-Eleven
Lotus 340R
Lotus Elan (1990's)
Lotus Elan Sprint
Lotus Evora
Vauxhall VX220
AMG C63 Black
AMG C63 507
AMG C63 Wagon
AMG SLS
AMG CLS63 Wagon
Porsche 991 GT3
Porsche 996 GT3
Audi S2
Audi ur-Quattro
Audi RS3
Audi RS4 Avant
Audi RS4 (new)
BMW Z8
BMW M3 E30 Evo
BMW 1M
Caterham Seven
Ford Focus RS
Ford Sierra Sapphire RS
Ford Escort RS
Volkswagen Golf Synchro 4x4
Honda Civic Type R (EK9)
Honda Civic Type R (FD2)
Honda Civic Type R (EP3)
Honda Civic Type R (FN2)
Honda Integra Type R (DC5)
Renault Clio Williams
Renault Mégane RS
Renault Clio RS
Reliant Scimitar
Fiat Punto Abarth SS
Toyota Supra twin turbo
TVR Griffith
TVR 500
Mitsubishi FTO
Morgan Trike
Morgan Plus4