Here is my third gallery of photos from the Goodwood Festival of speed.
For the second gallery, click
HERE
For the first gallery and my write-up, click
HERE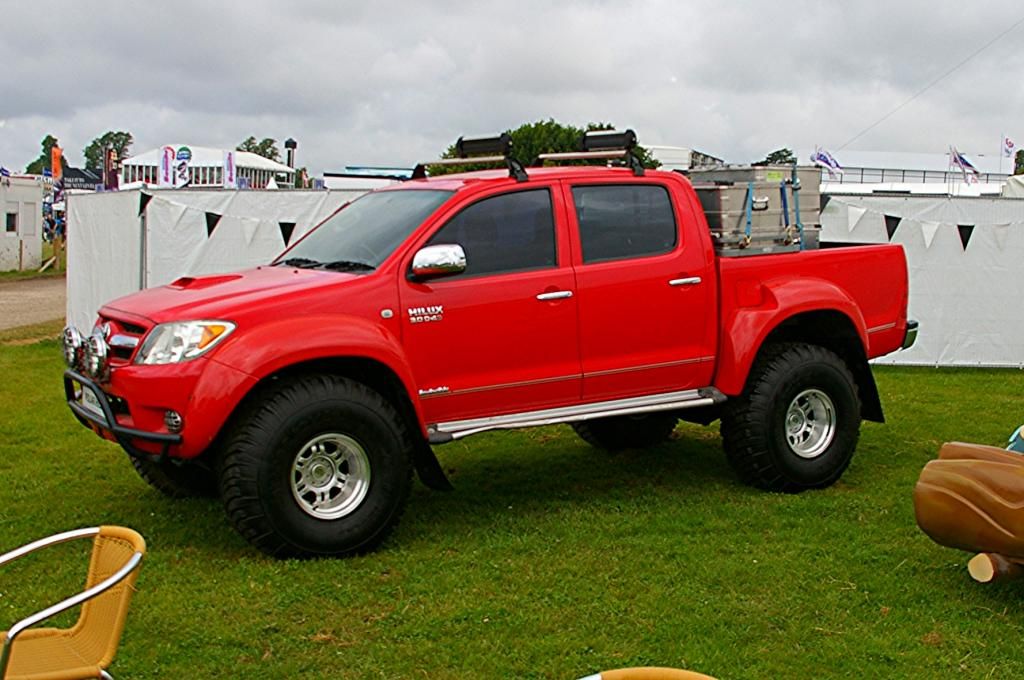 Arctic Truck, like the one used by Top Gear to drive to the North Pole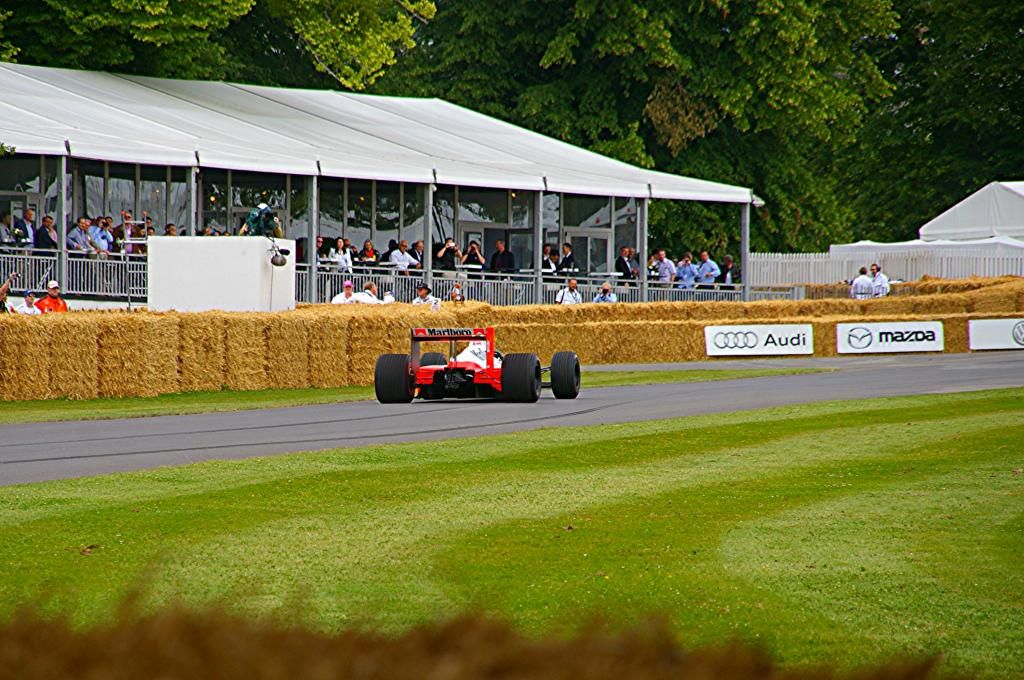 McLaren in action on the hill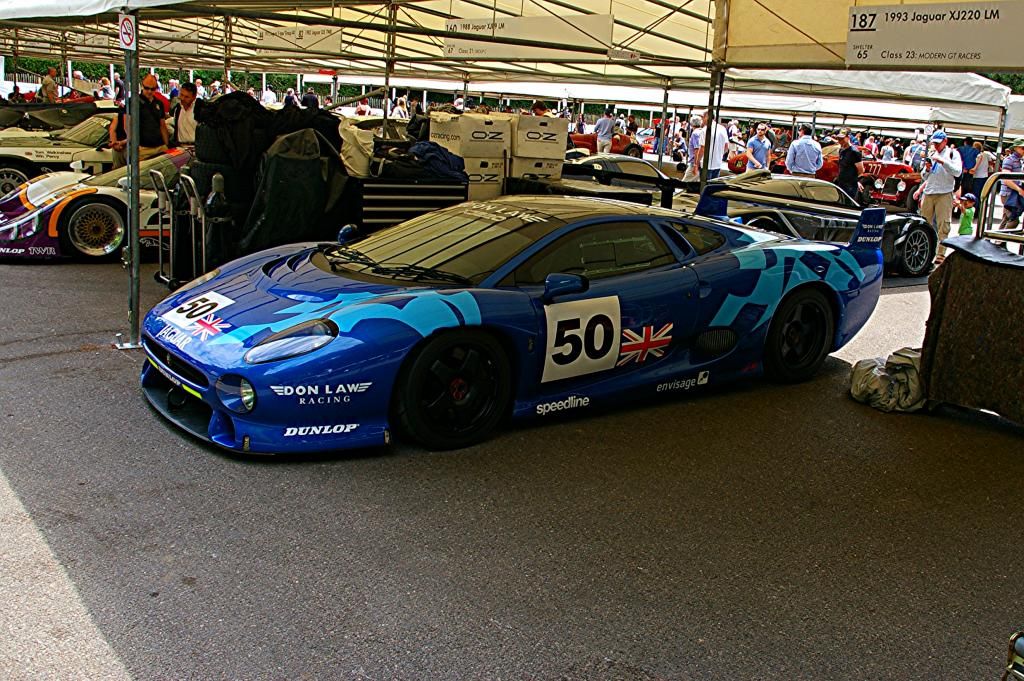 Stunning Jaguar XJ220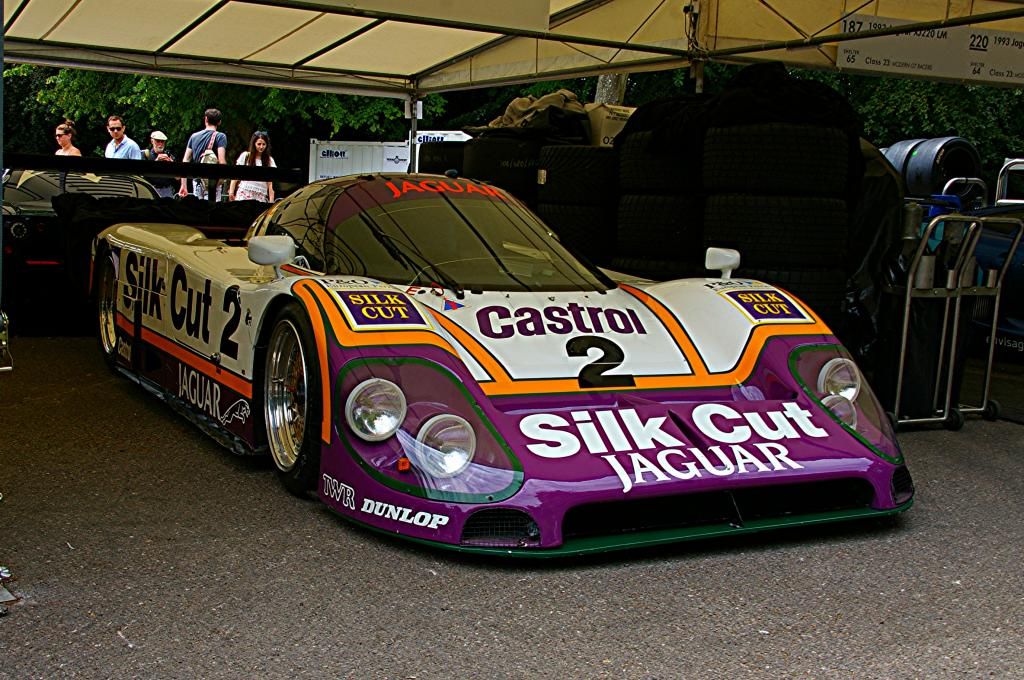 One of my favourite cars of the Festival, the Jaguar XJR9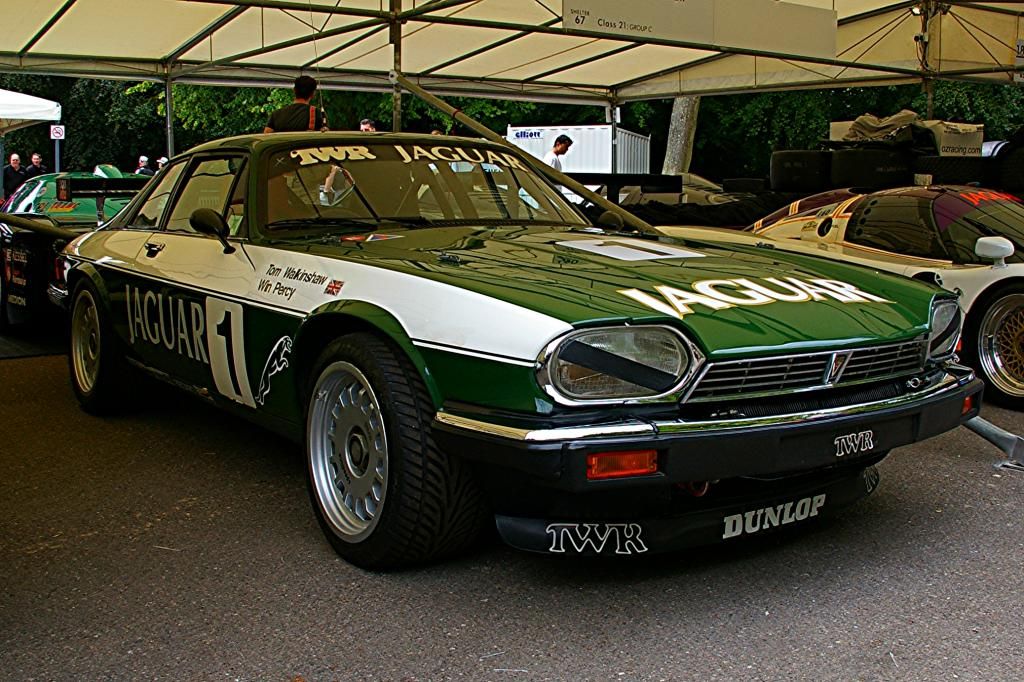 Another favourite, another Jag, the TWR XJS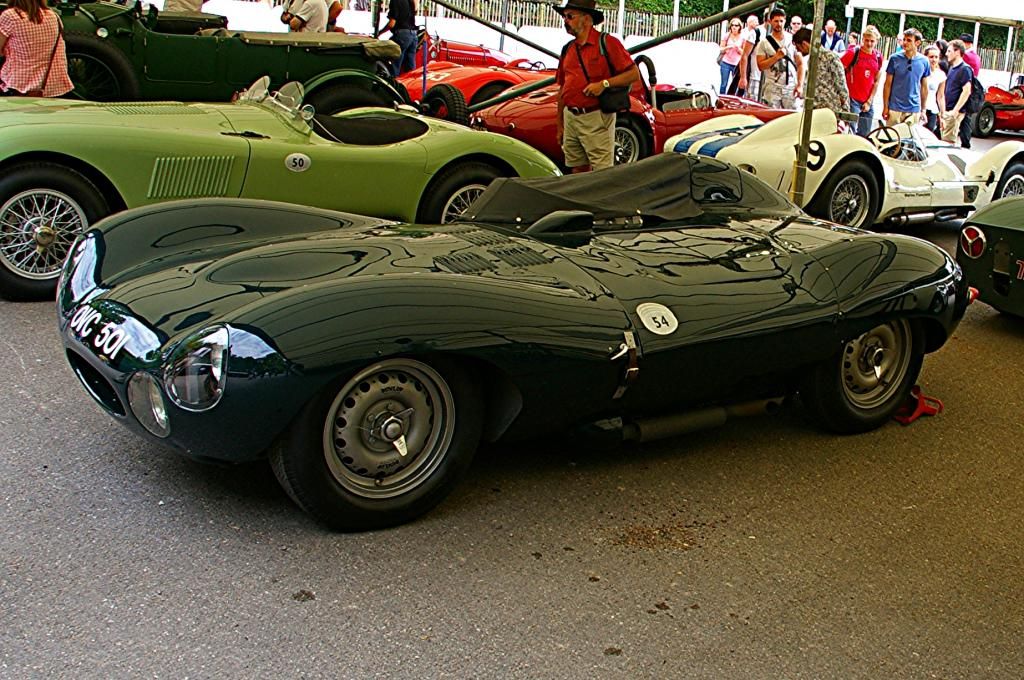 A lovely D-Type at rest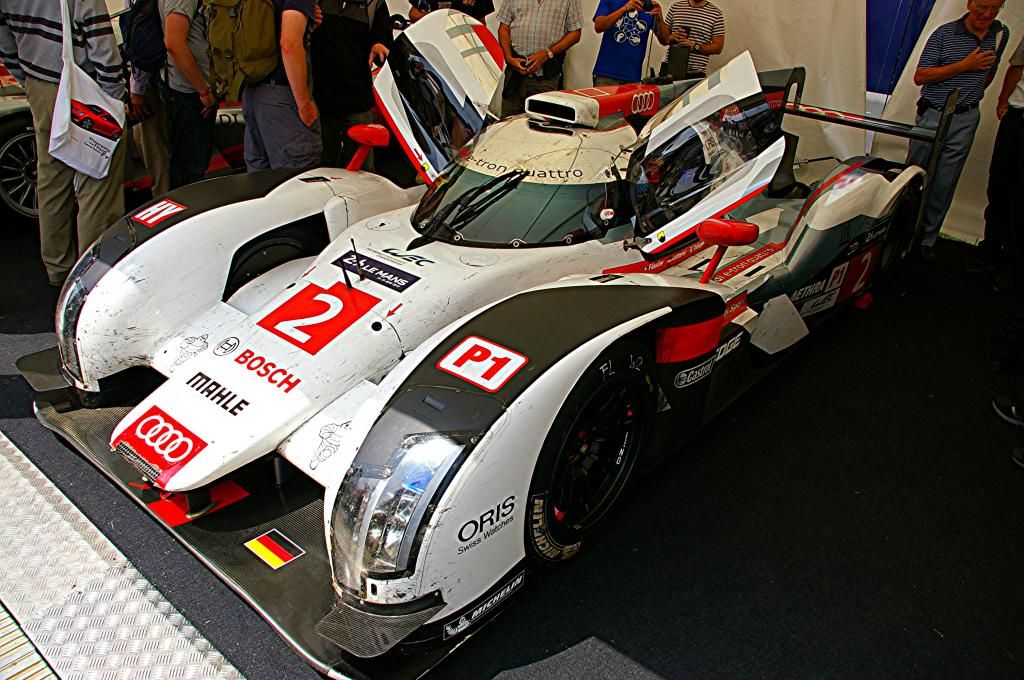 The Audi that won Le Mans 2014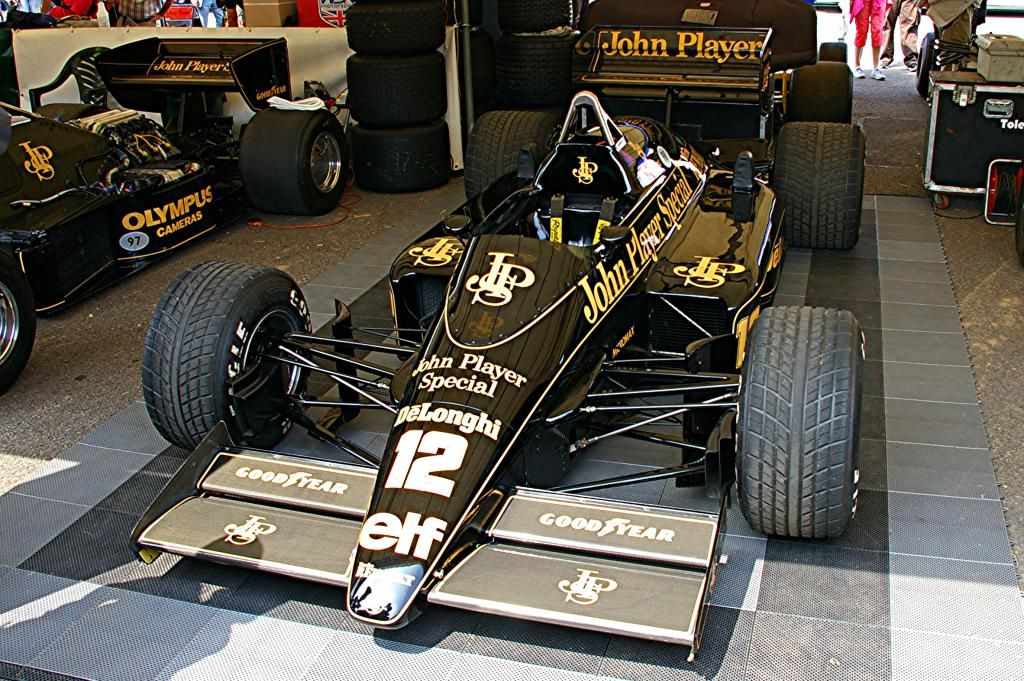 The famous JPS-liveried Lotus
A lovely C-Type in an uncommon colour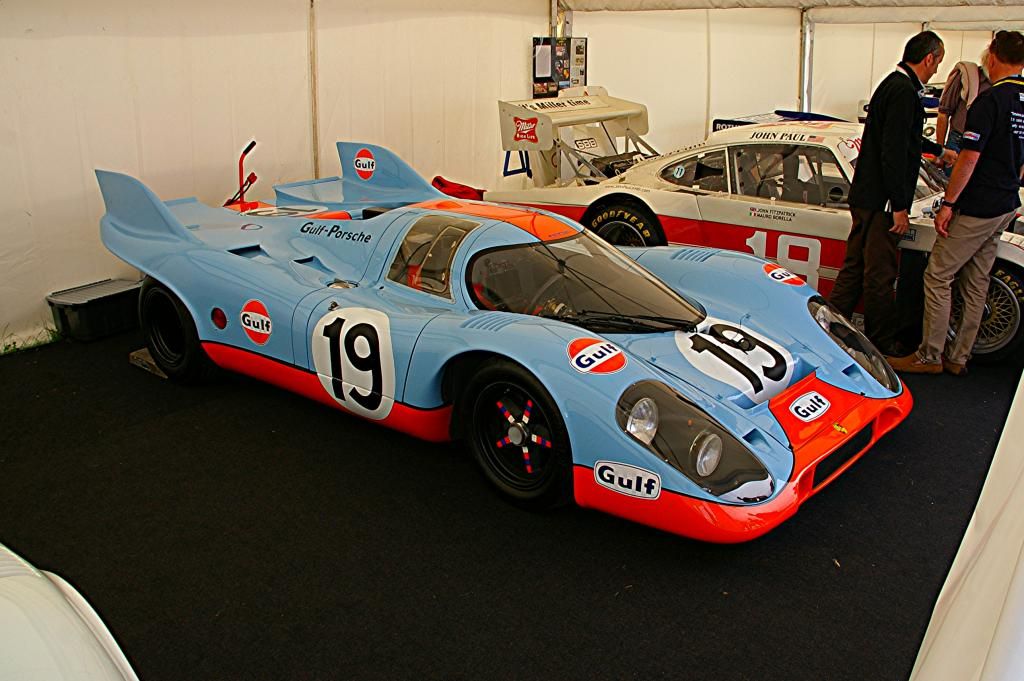 Another favourite livery: Gulf Porsche 917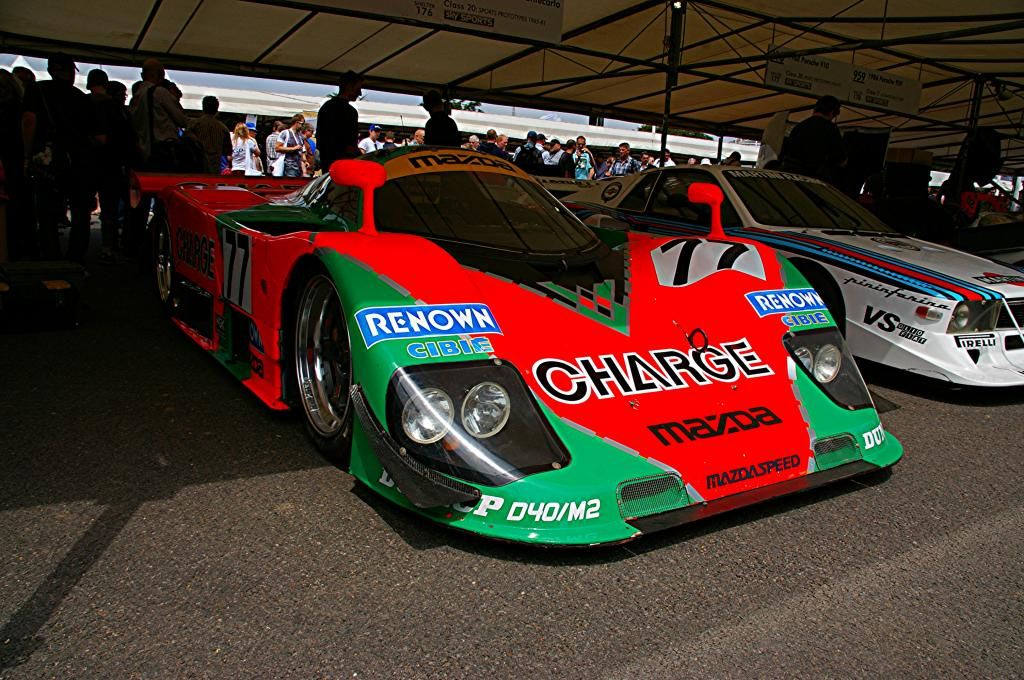 Another favourite: Le Mans Mazda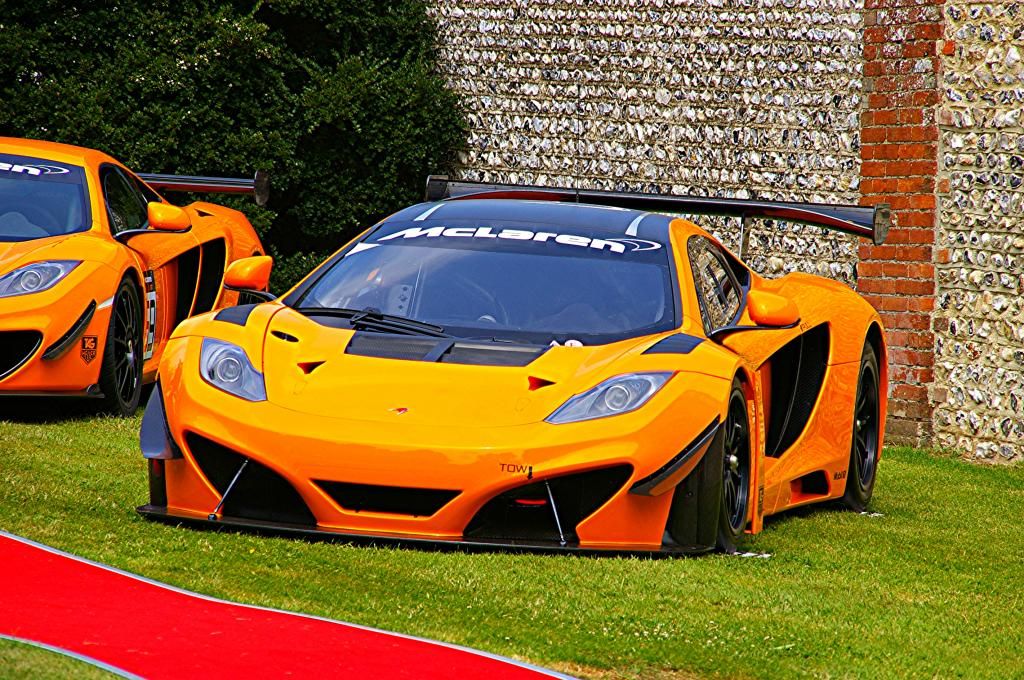 McLaren 650S GT3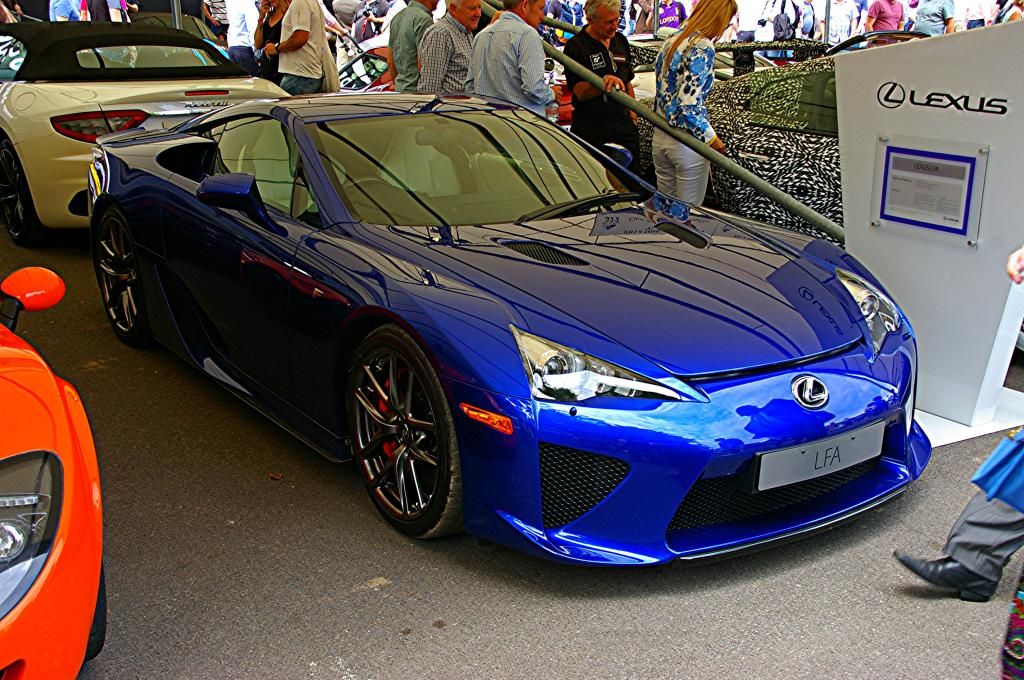 Lexus LFA, still a great car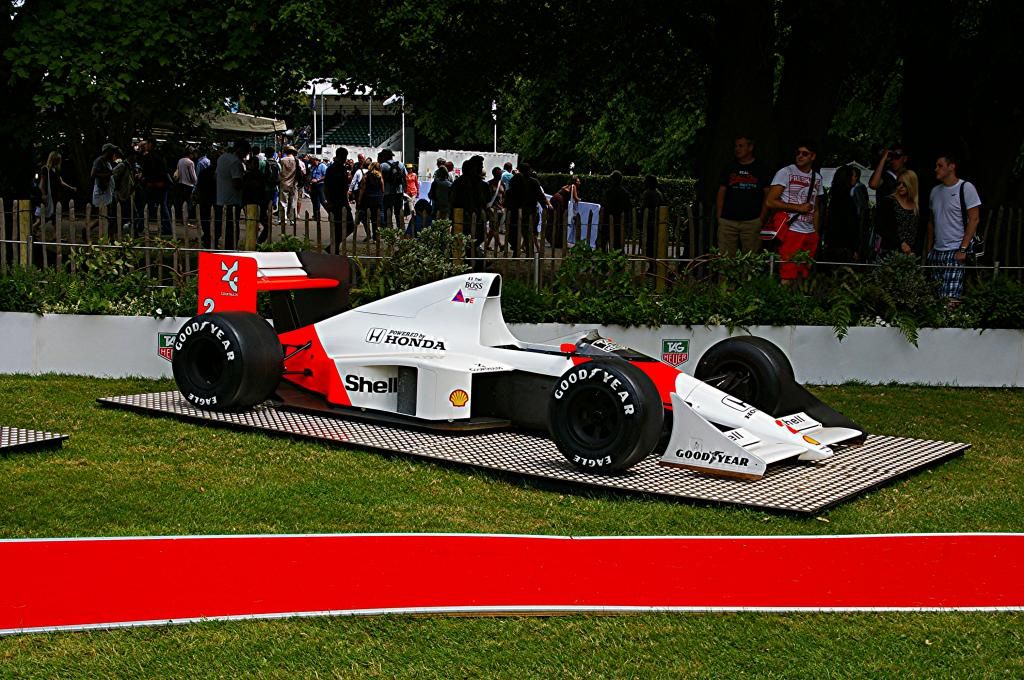 Another McLaren F1 car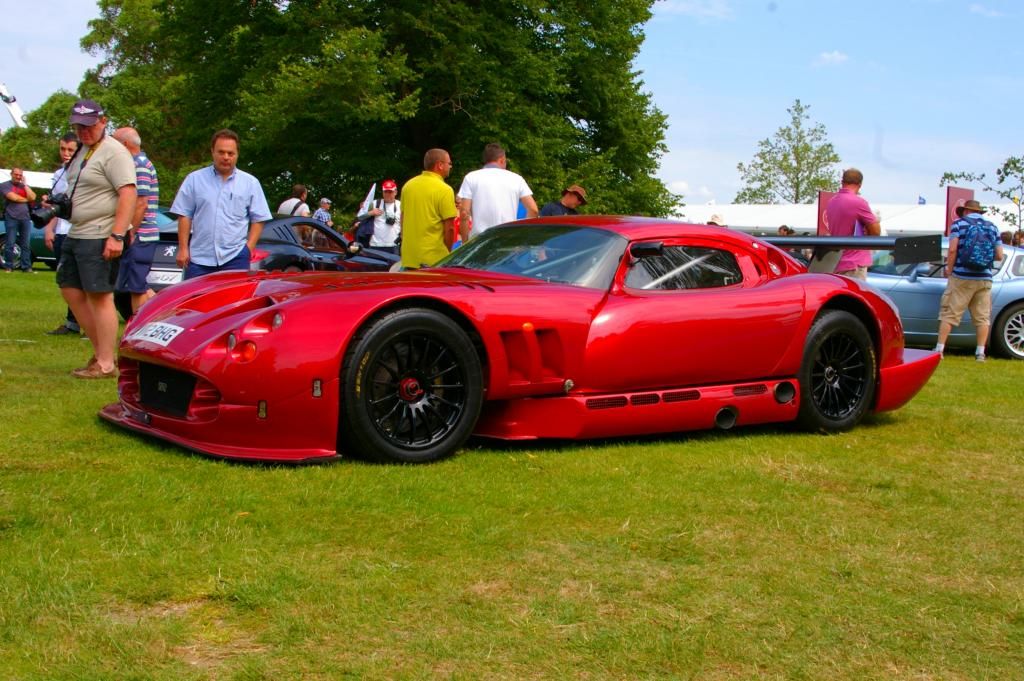 The one-off TVR Speed 12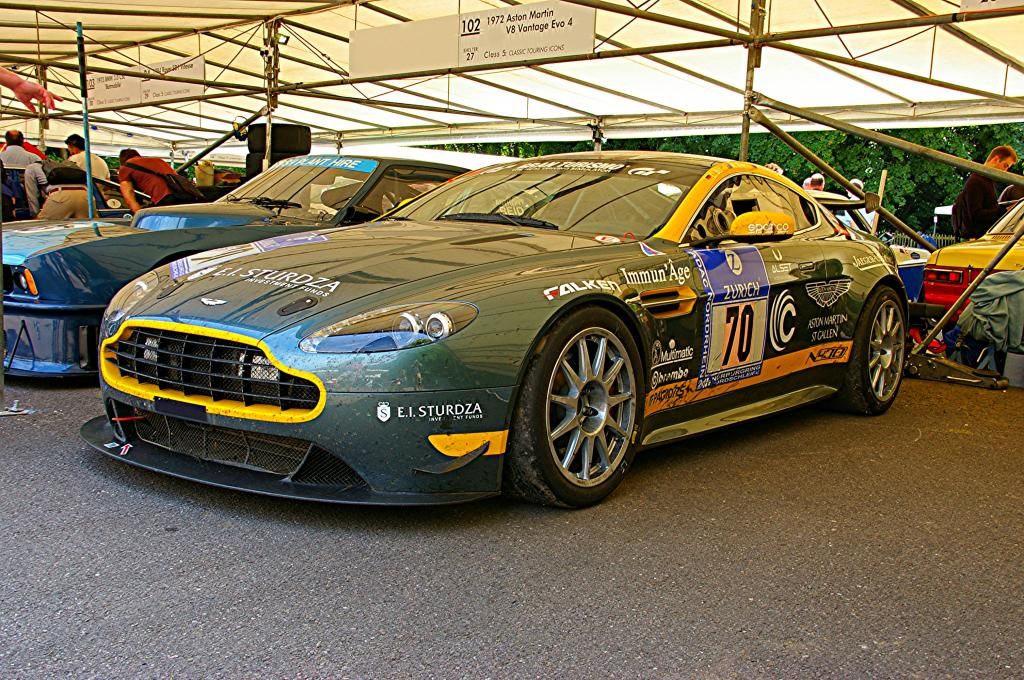 Another Le Mans class-winner, the Aston Martin Vantage
The weird and awesome Brabus 6x6 G-Wagen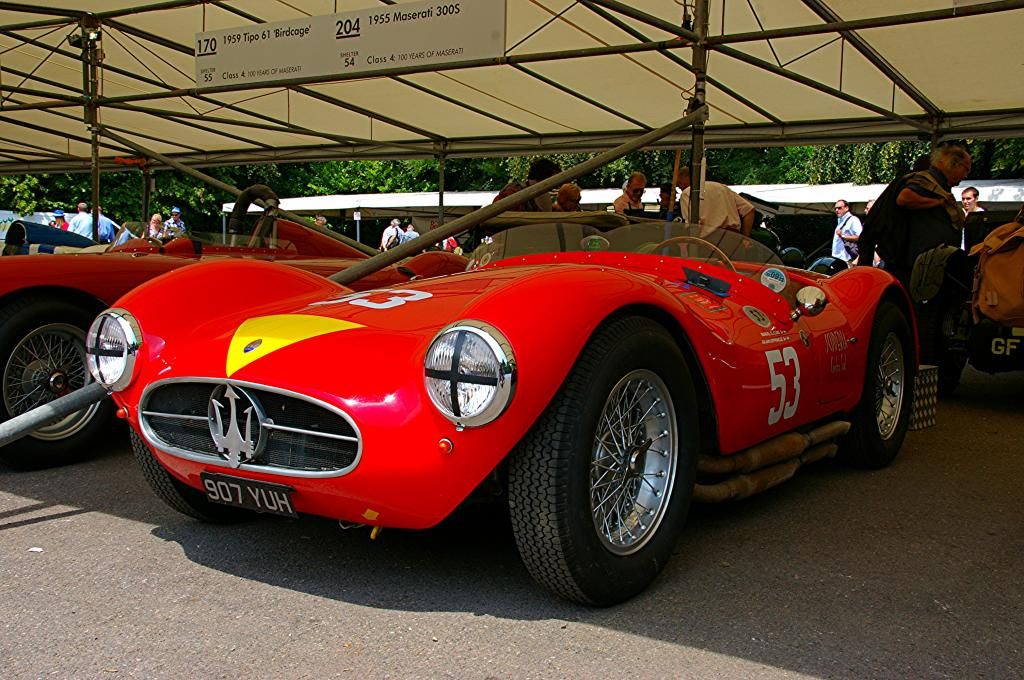 Beautiful Maserati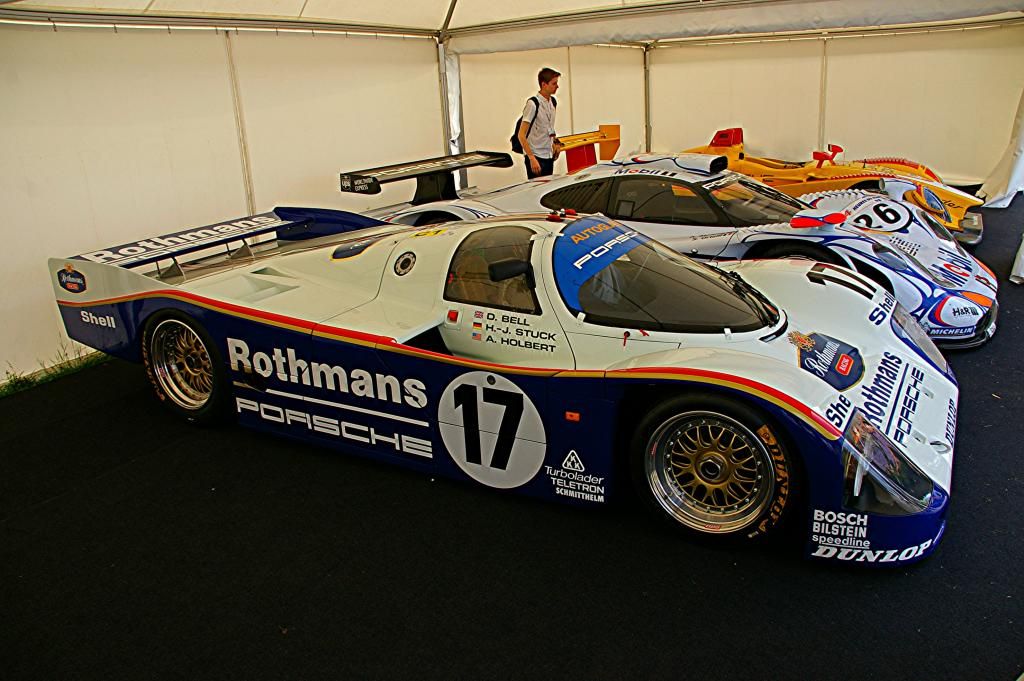 The Rothmans Porsche 956 and 962 under the same tent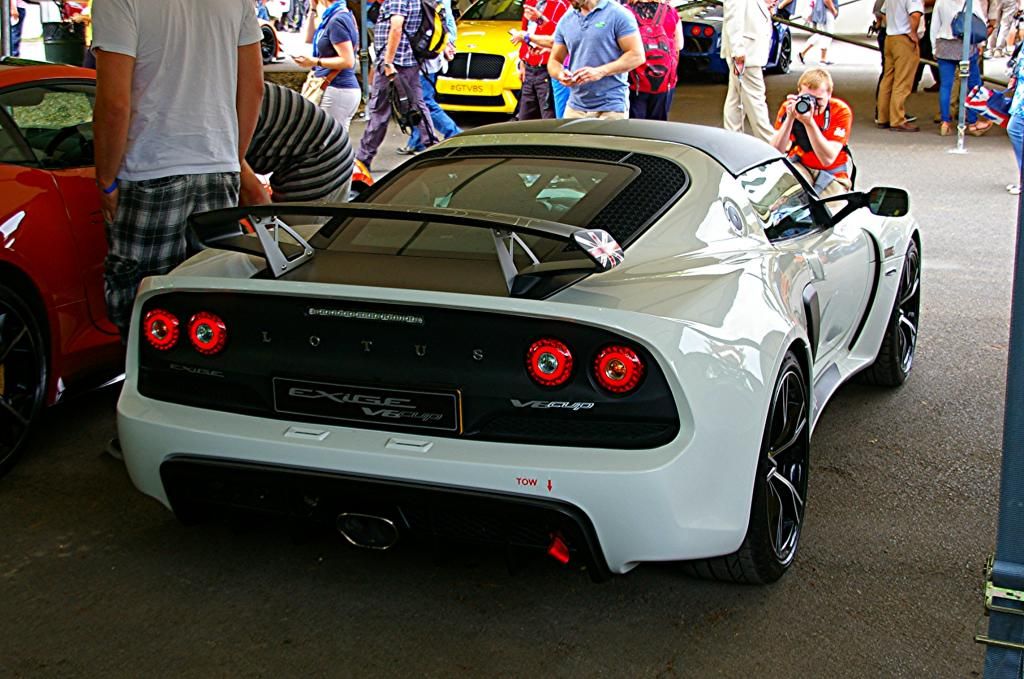 Lotus Exige V6 Cup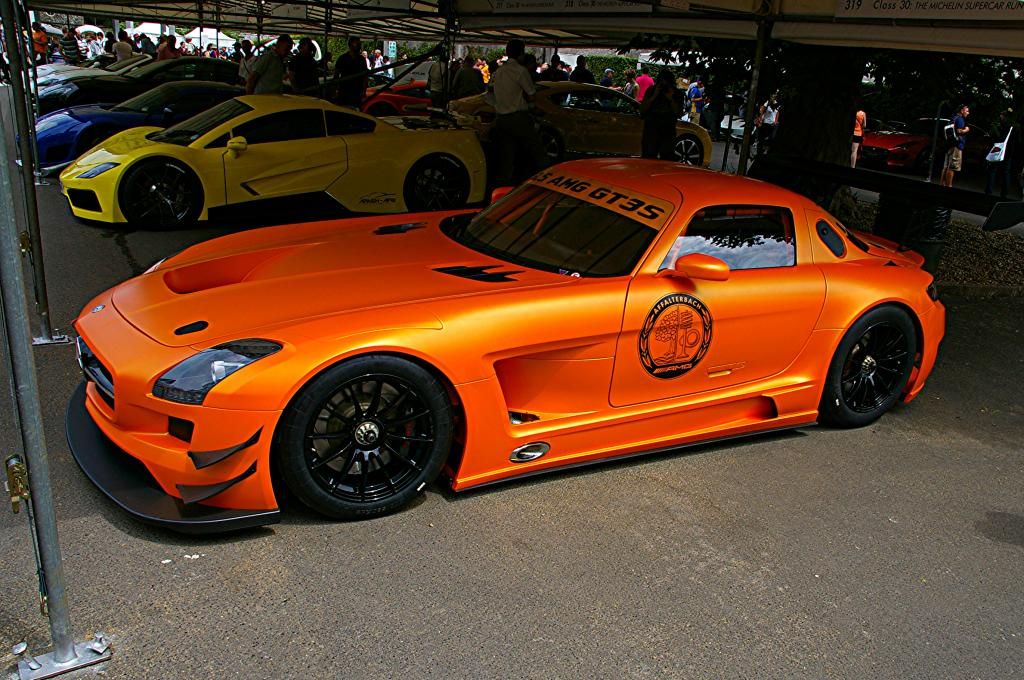 Loud paint on this AMG SLS
Famous Maserati birdcage
One of my favourite rally cars: the Toyota Celica Twin-Cam Turbo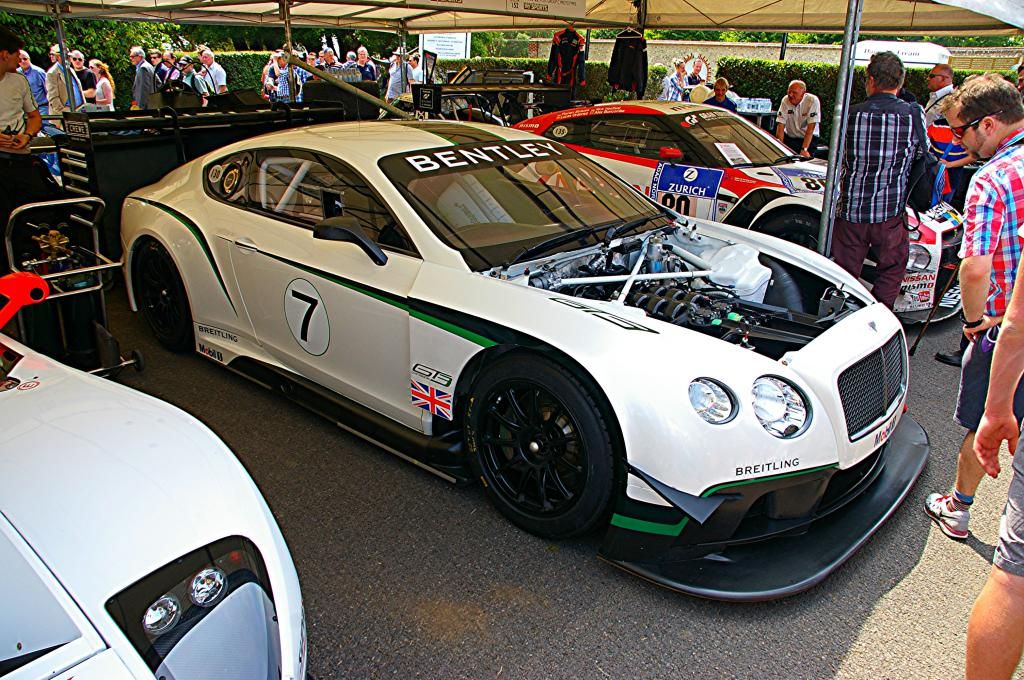 Everybody seemed to love this Bentley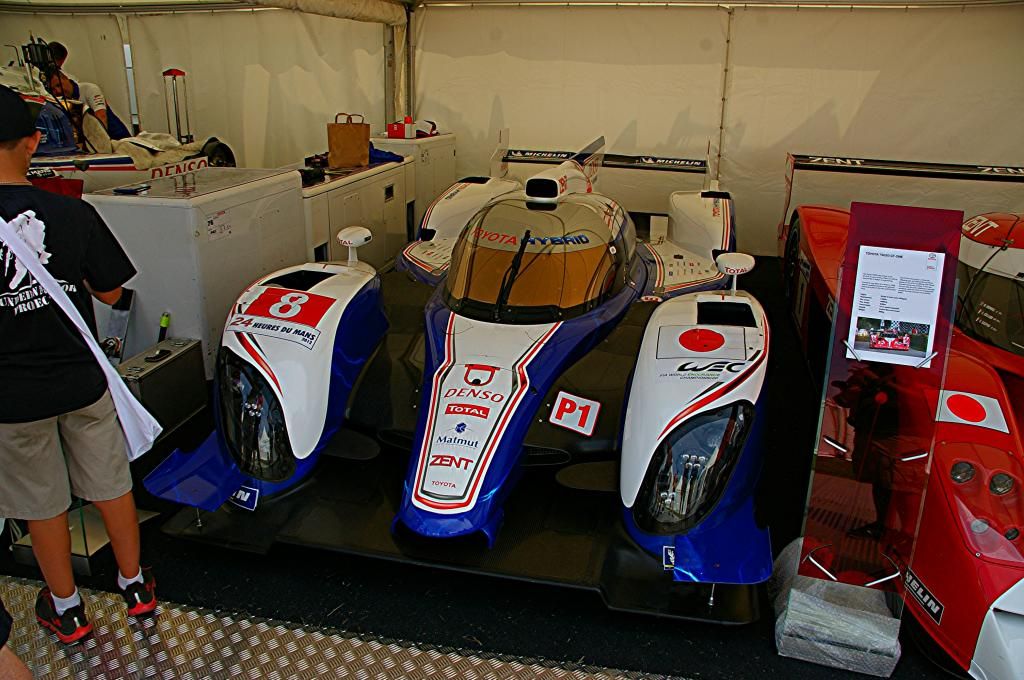 Toyota's 2014 Le Mans entry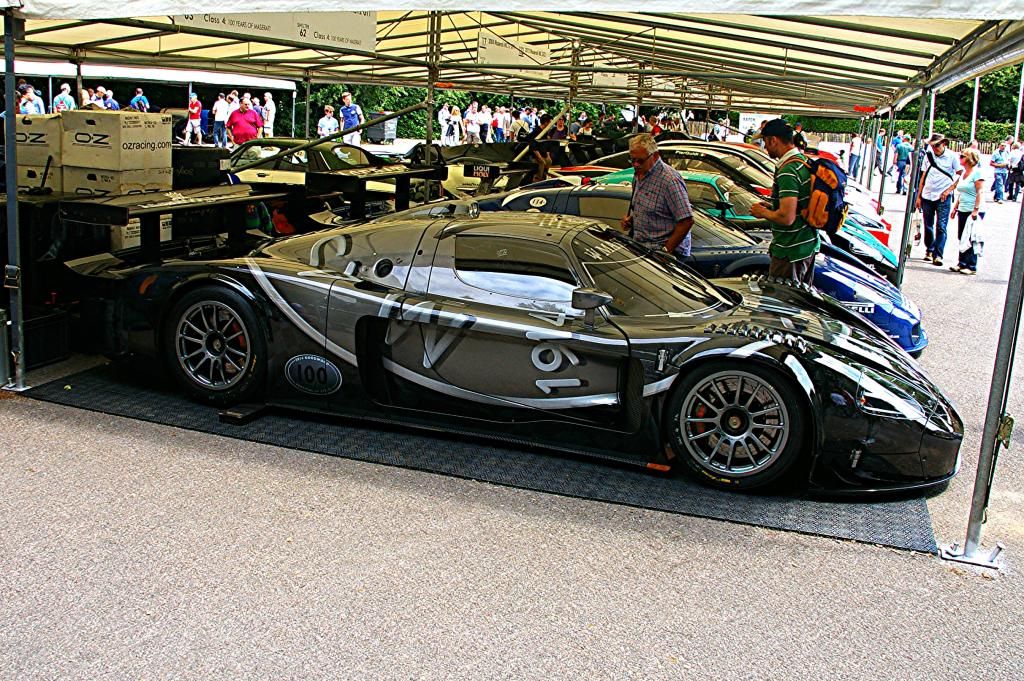 A Maserati MC12 that was decorated specially for this event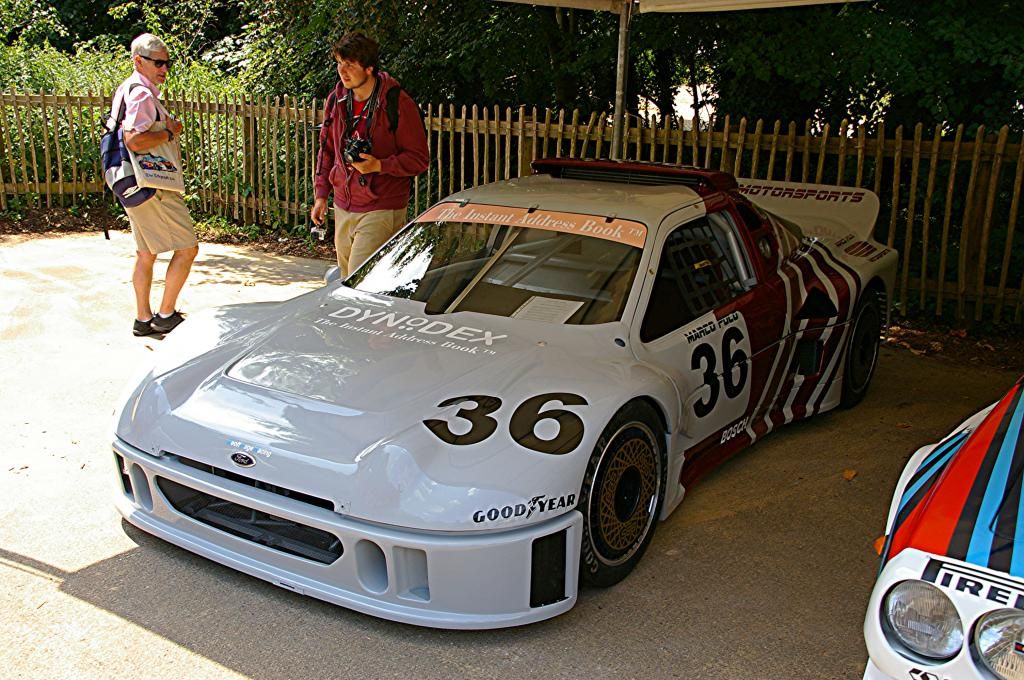 An unexepected IMSA road-racing Ford RS200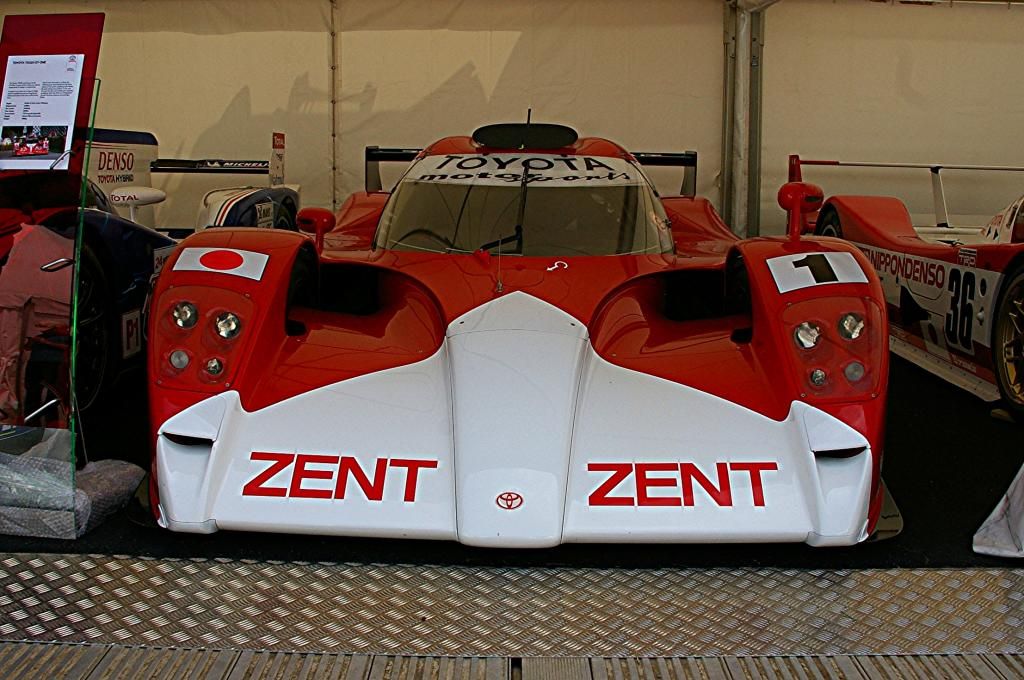 1998 Toyota GT-One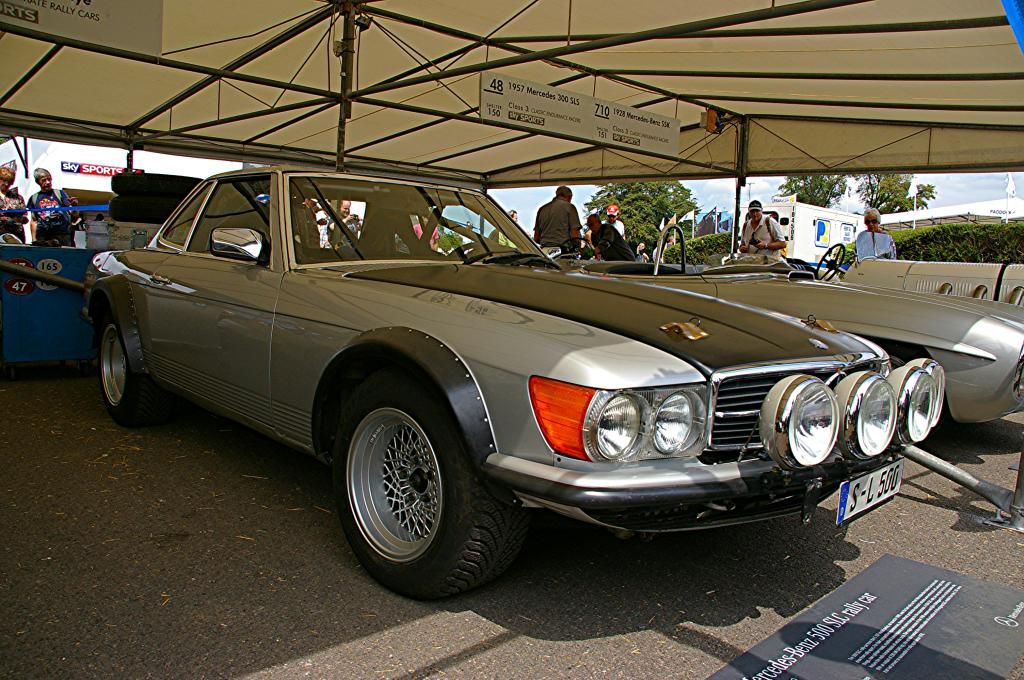 Another surprise, as I did not know Mercedes ever raced these SL's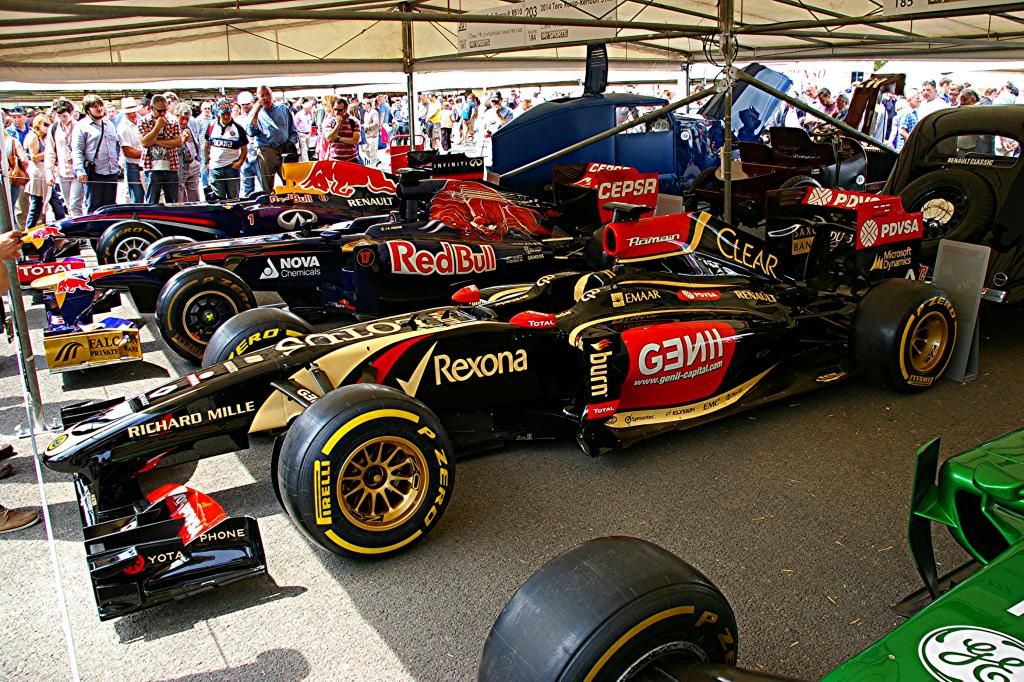 2011 and older F1 cars made up to look like 2014's, in order not to violate F1 practice rules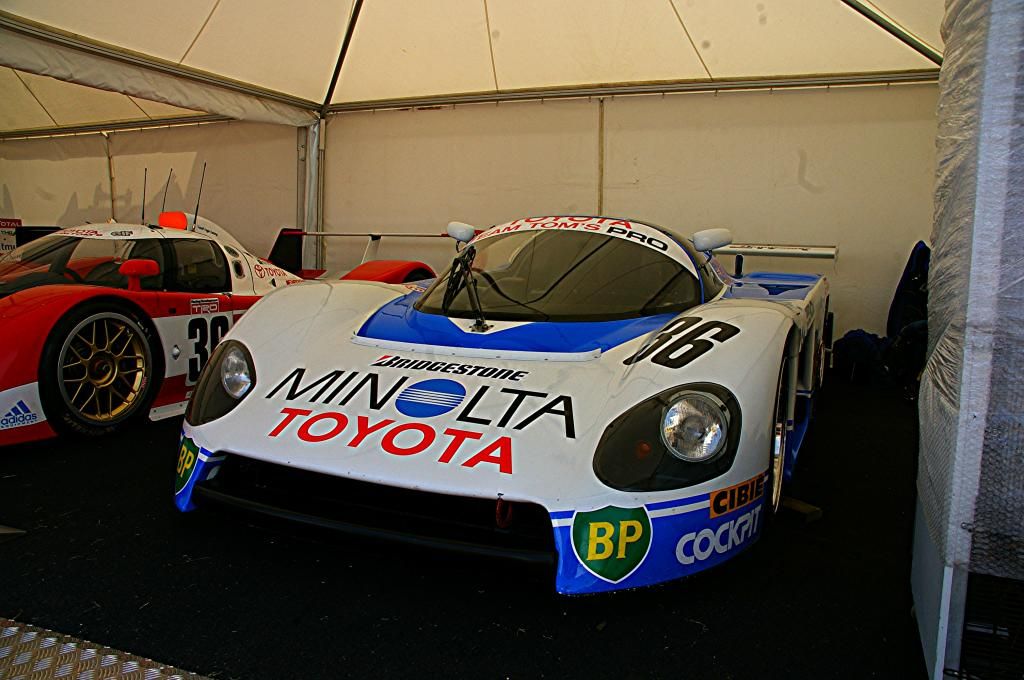 Minolta Toyota 88C-V
956-962-911 GT1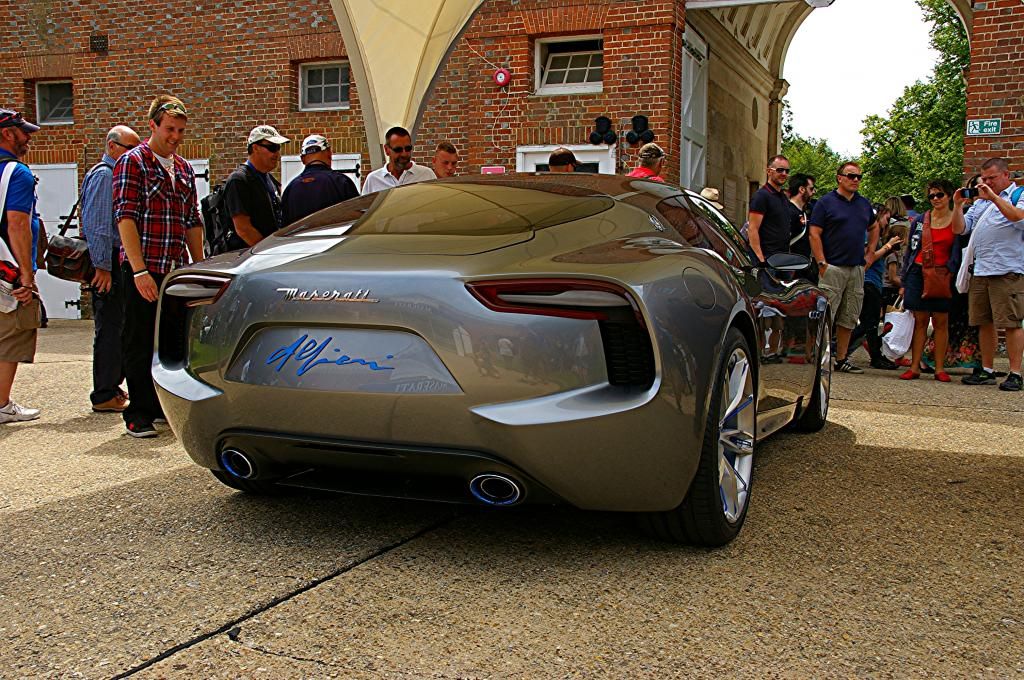 Maserati Alfieri Prototype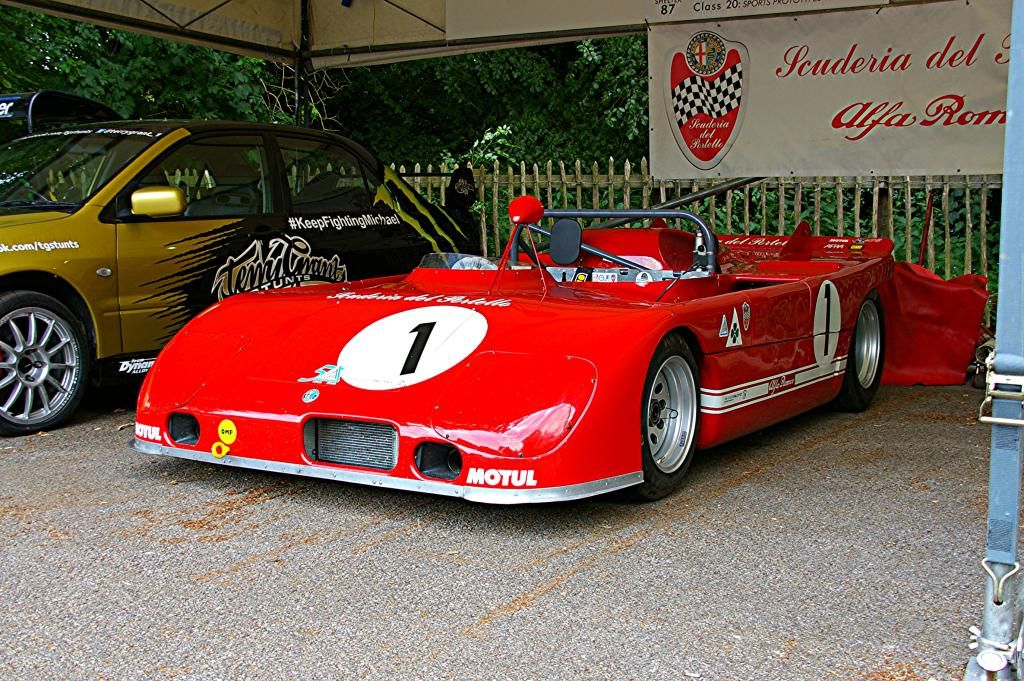 A small yet beautiful Alfa Romeo sports racer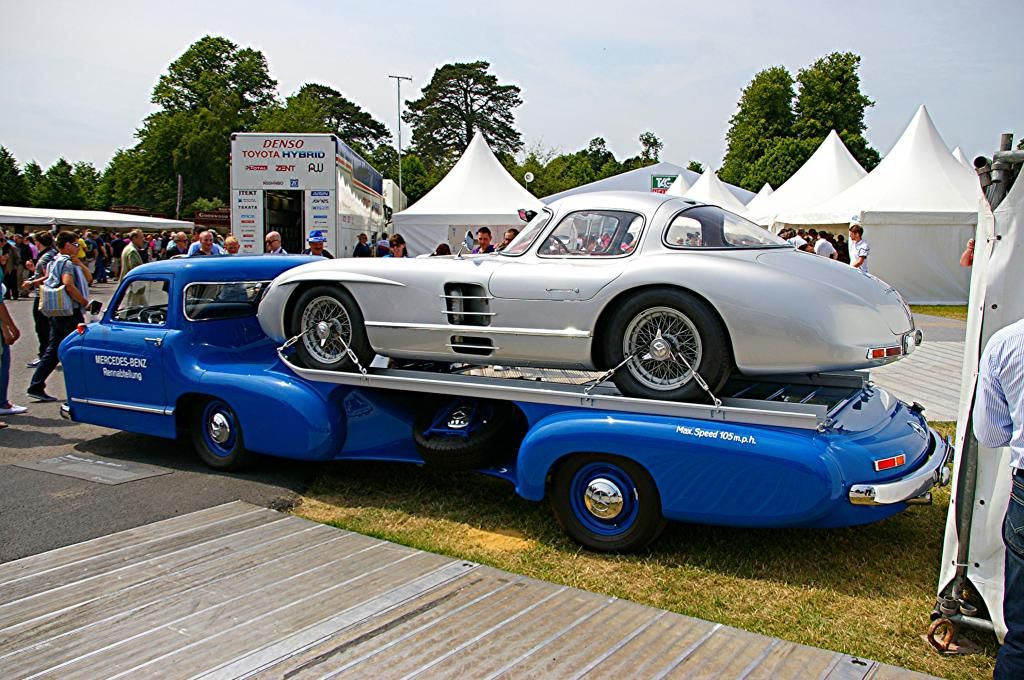 Mercedes streamliner transporter: maximum speed 105 mph!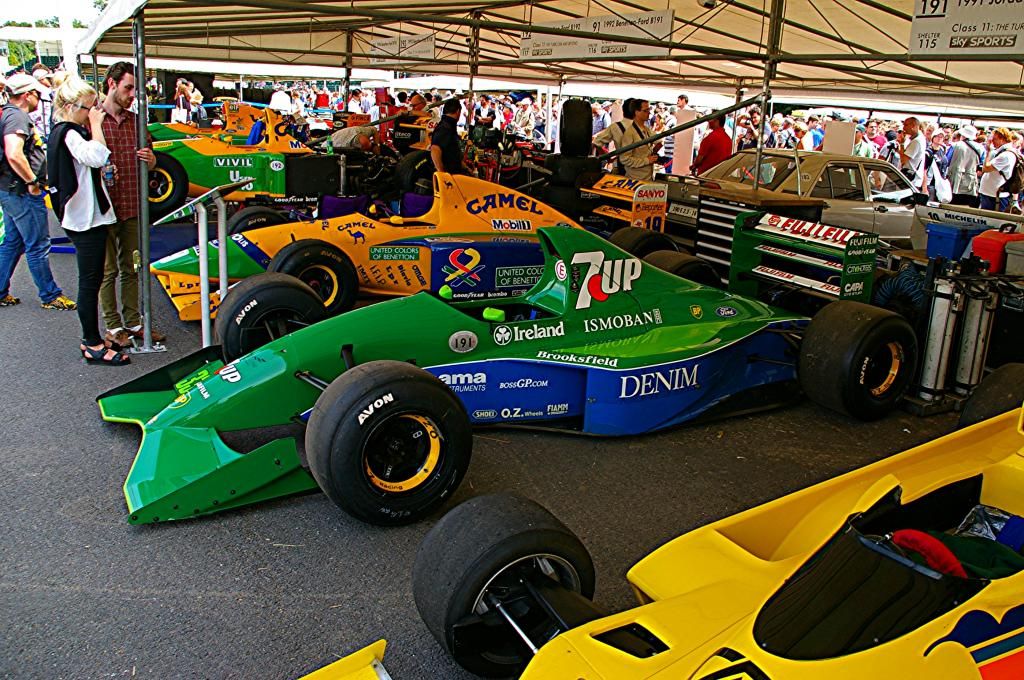 Some very pretty F1 cars. This one participated in the timed runs.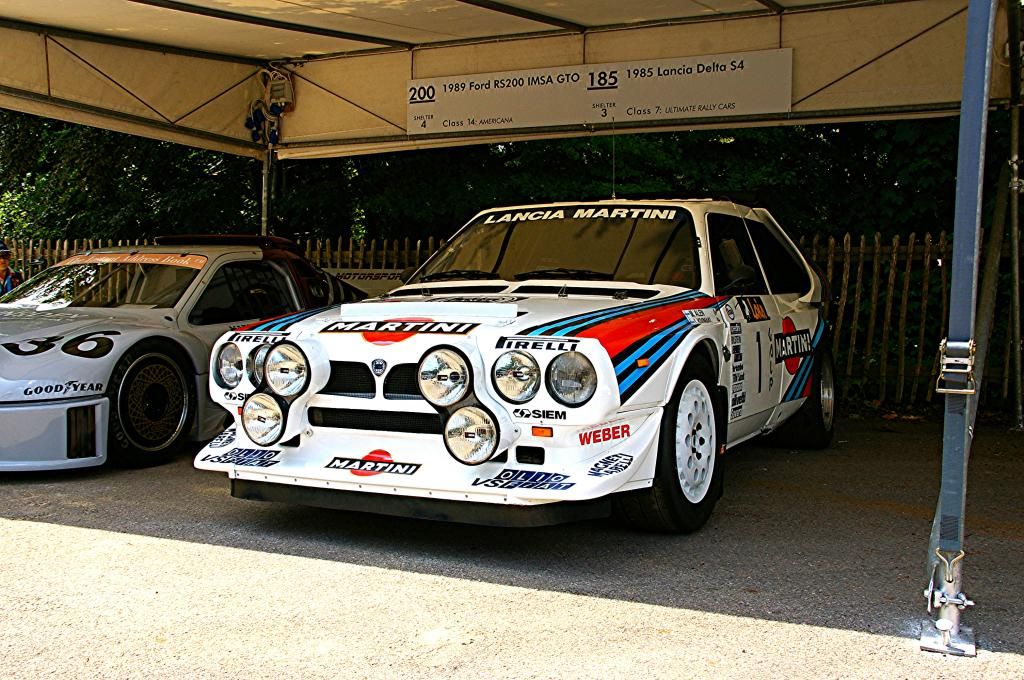 Amazing livery, amazing car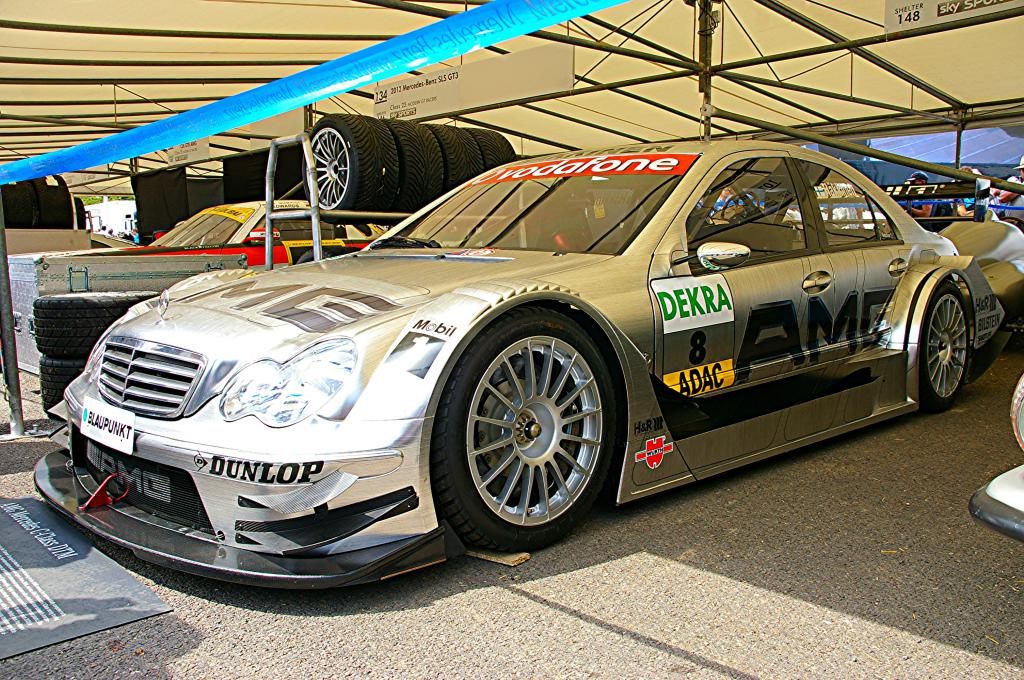 Mika Hakkinen's old DTM Mercedes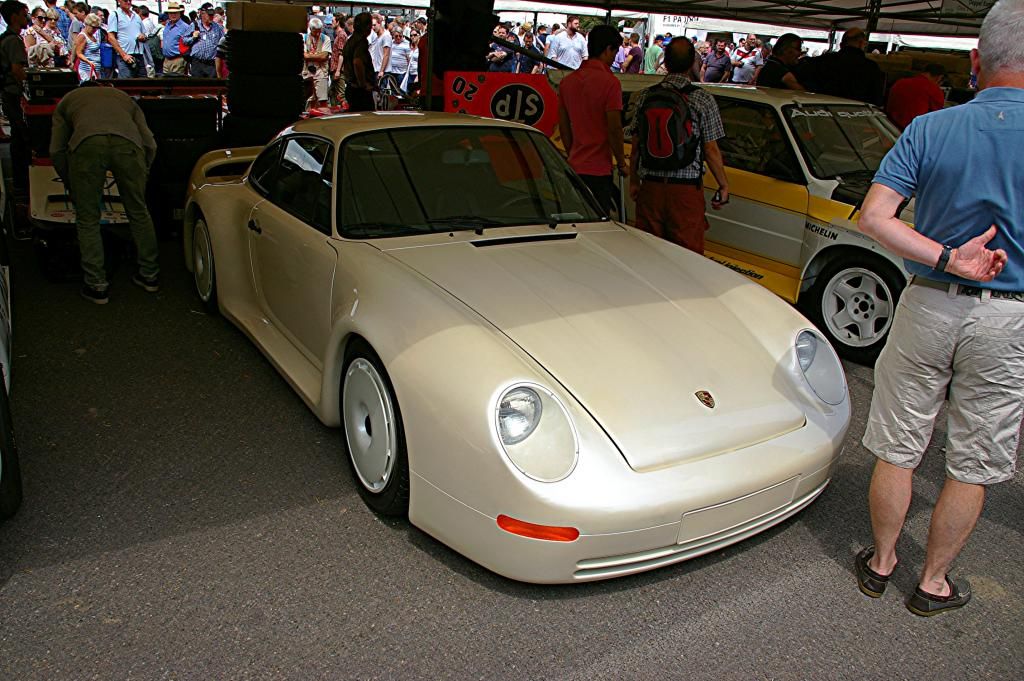 A Porsche 959, with matching wheel covers!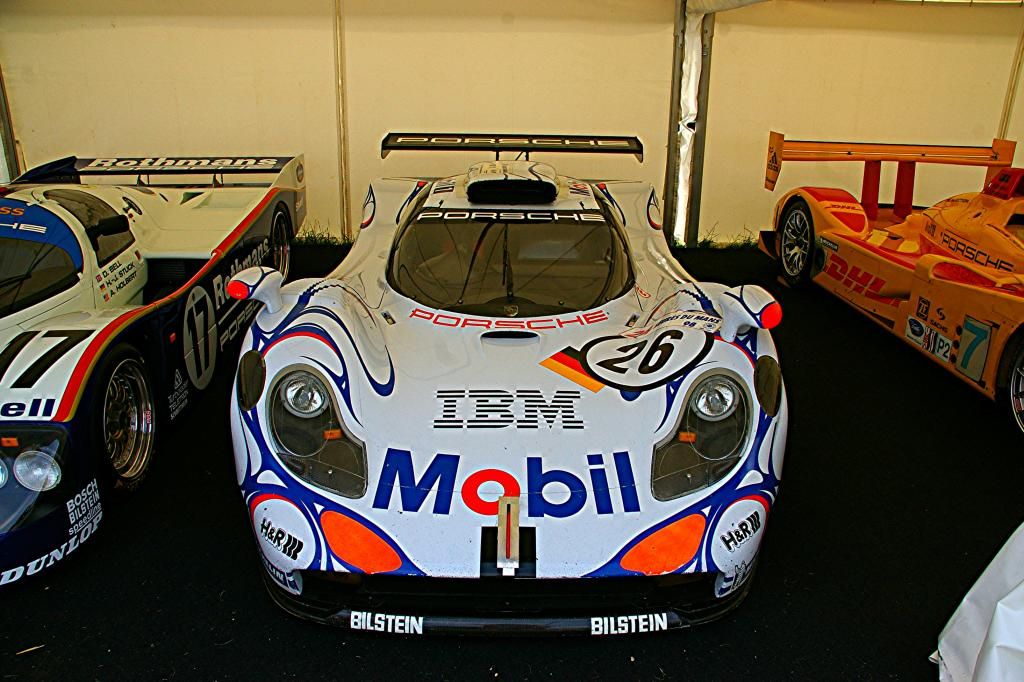 1998 Le Mans winner: the 911 GT1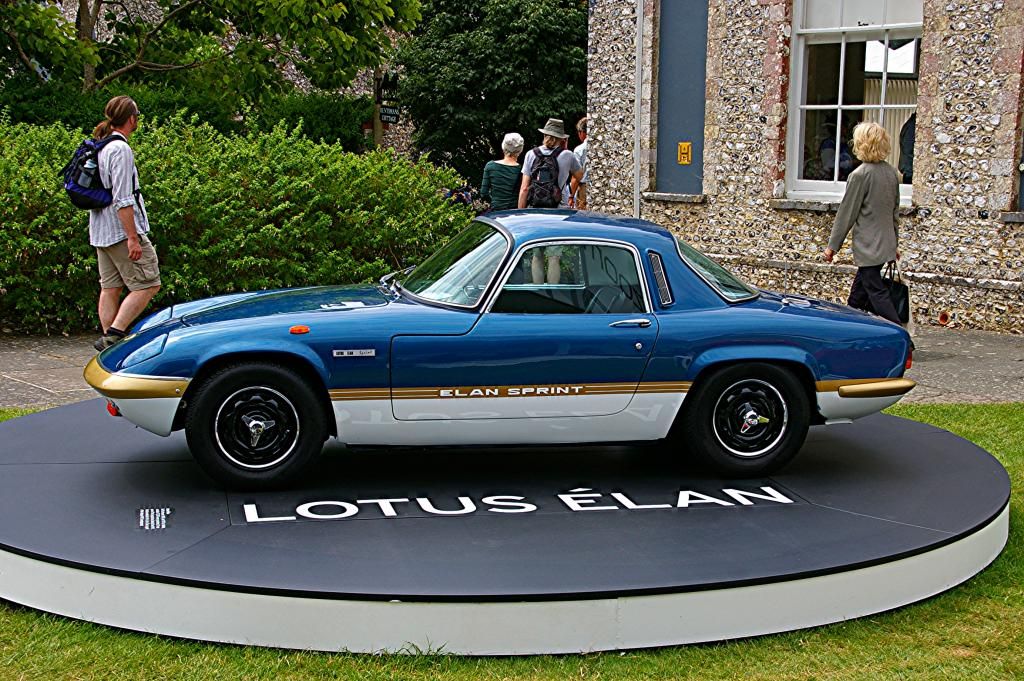 In the Mazda Miata 25th anniversary section, with the word "Inspiration" written above it!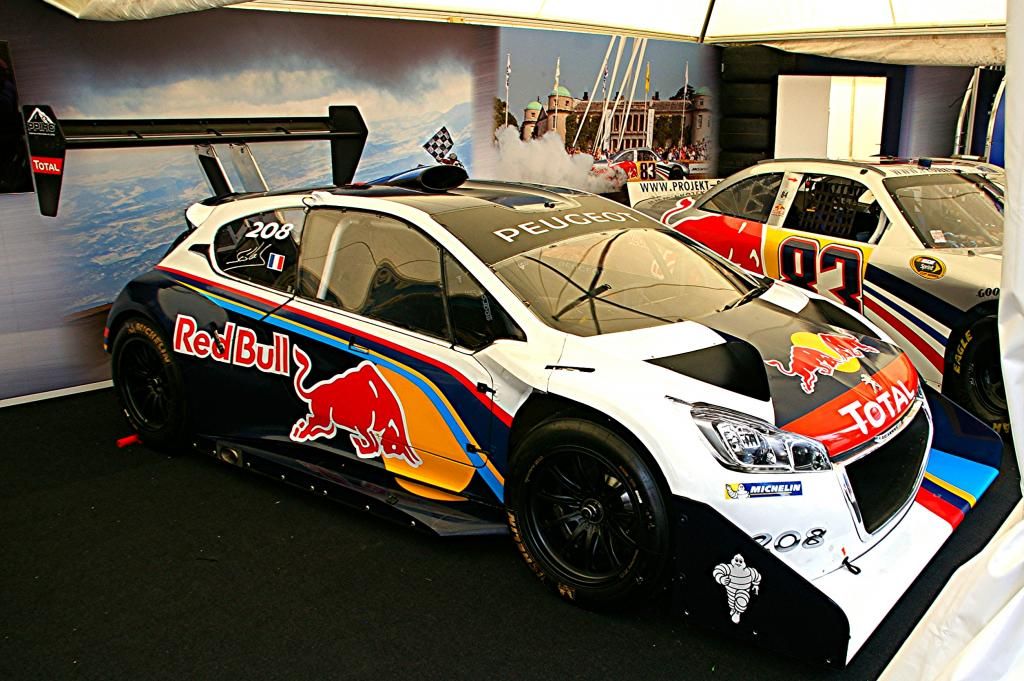 The fastest car on the hill for 2014: Sébastien Loeb's 2013 Pike's Peak Peugeot