Here is a fourth gallery of my Goodwood photos!
For the third gallery, click
HERE
For the second gallery, click
HERE
For the first gallery and my write-up, click
HERE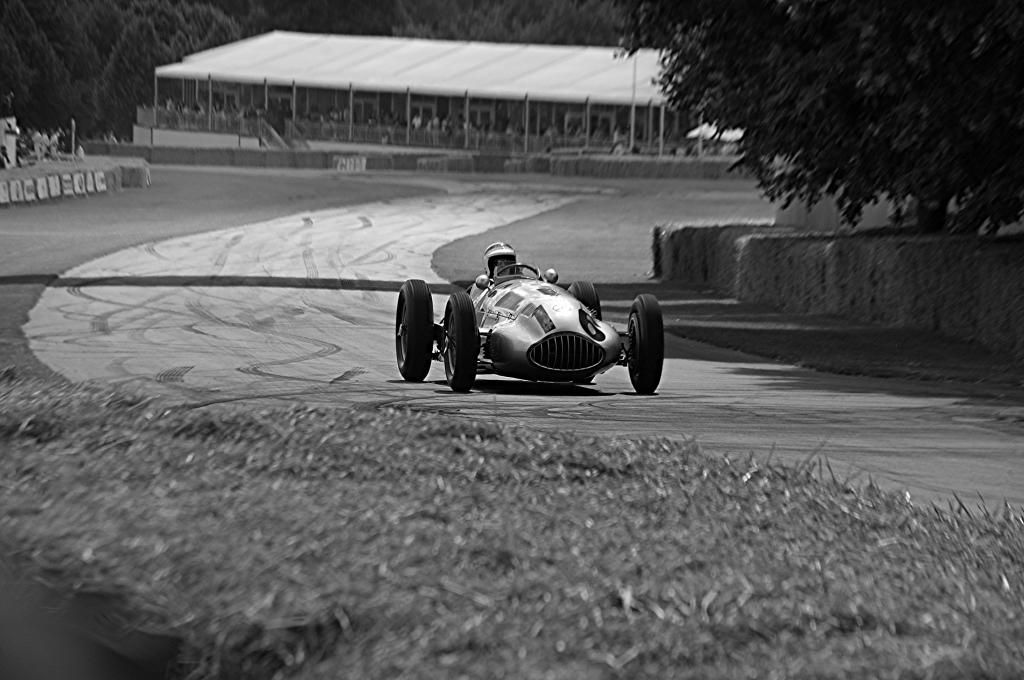 Retro Mercedes Grand Prix car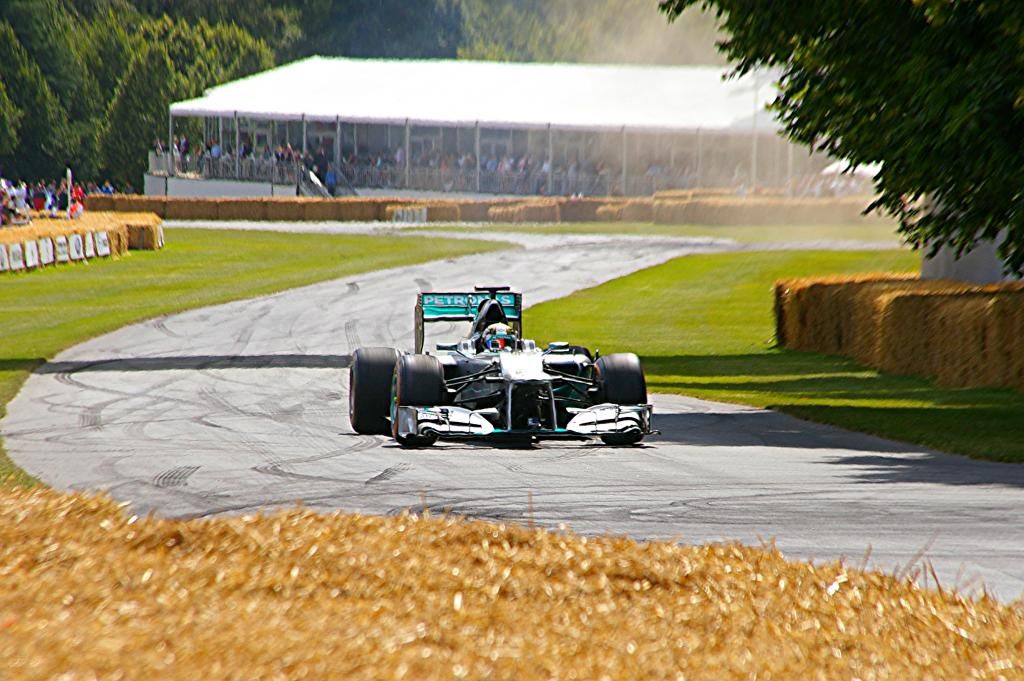 ... and its modern counterpart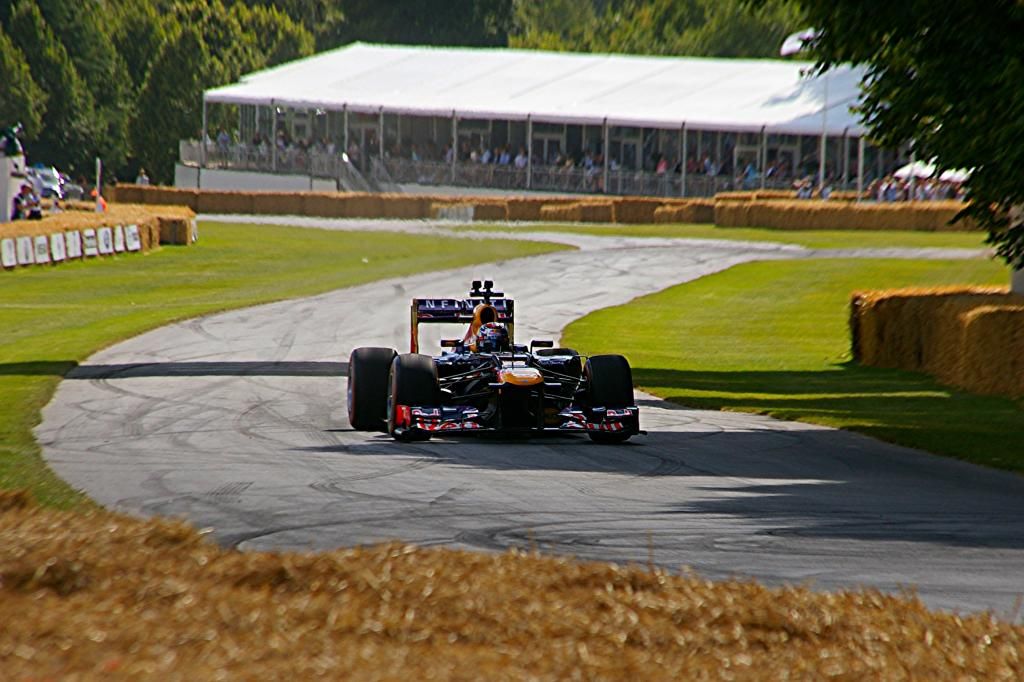 A modern Red Bull
I'm not a huge Capri fan, but this example was quite nice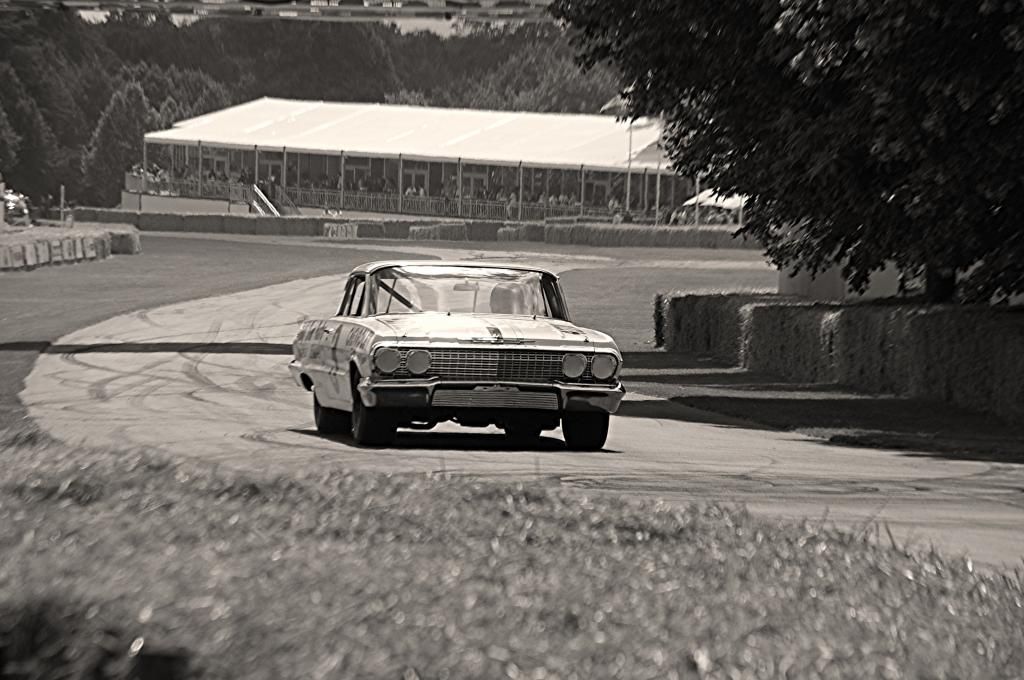 An old Ford Galaxie touring car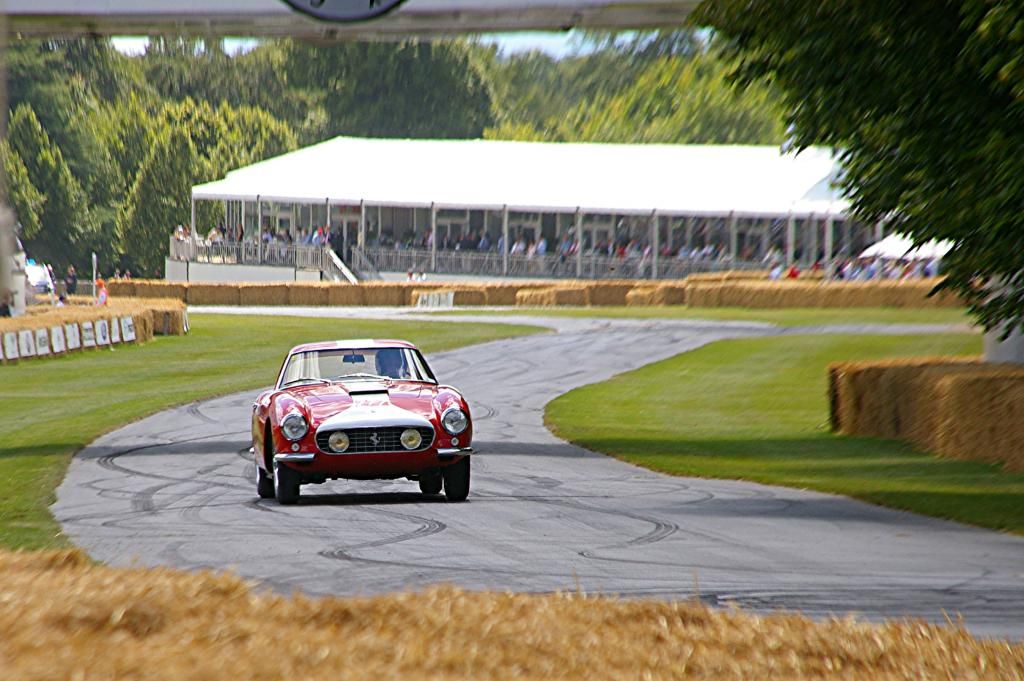 Yet another Ferrari GT car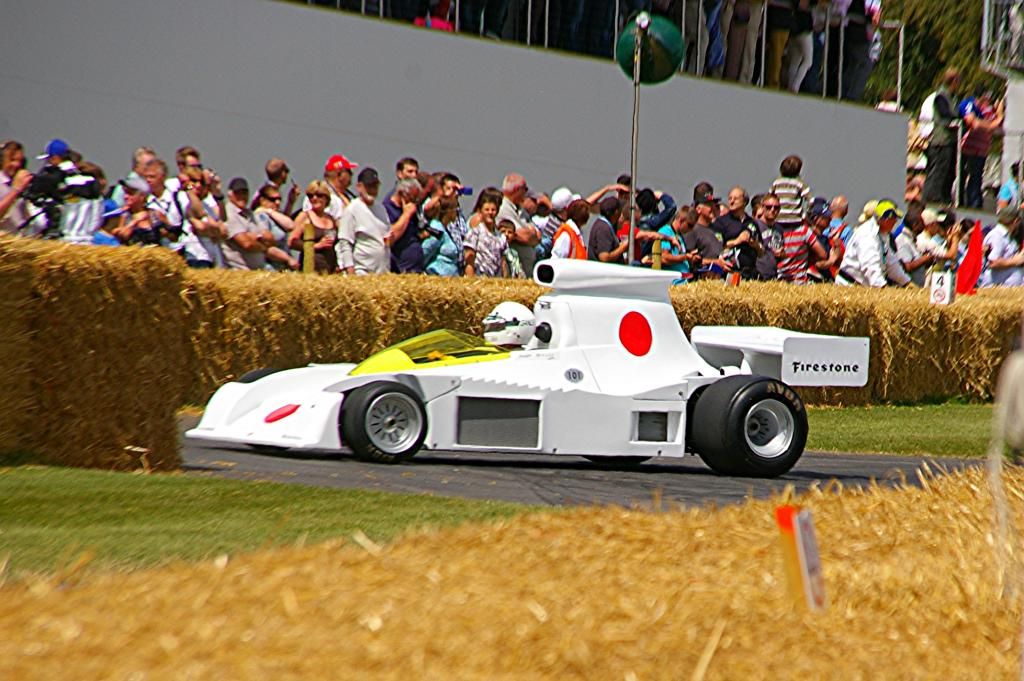 The rather unsuccessful Maki Cosworth F1 car
A beutifully preserved Grand Prix car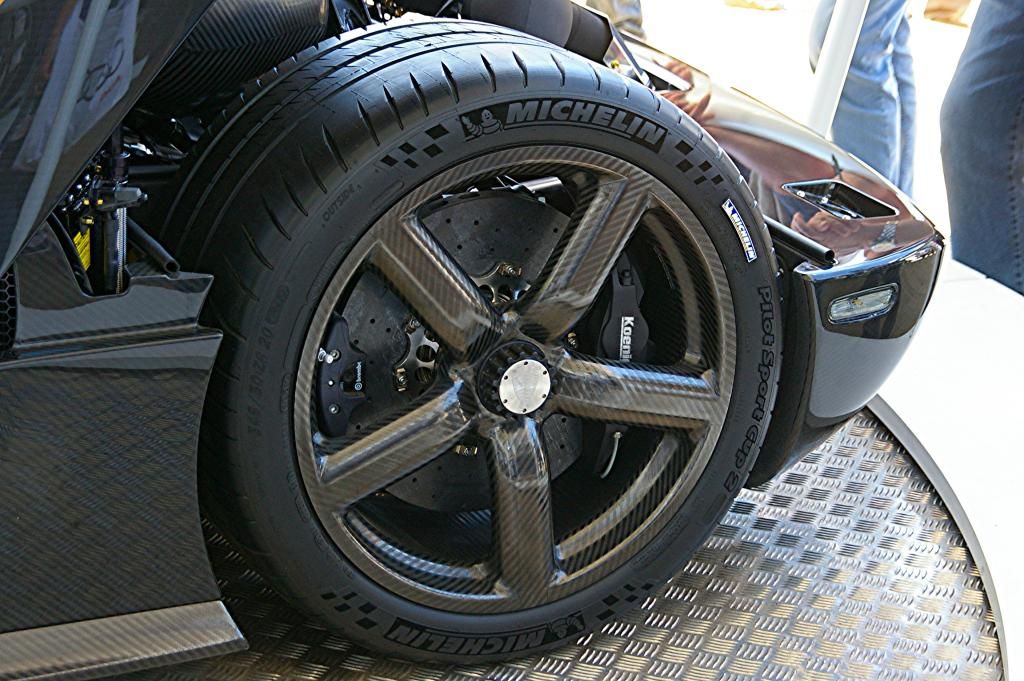 Close up view of the Koenigsegg's carbon fibre wheel
Carlsson C25... I didn't even know Carlsson made a complete car!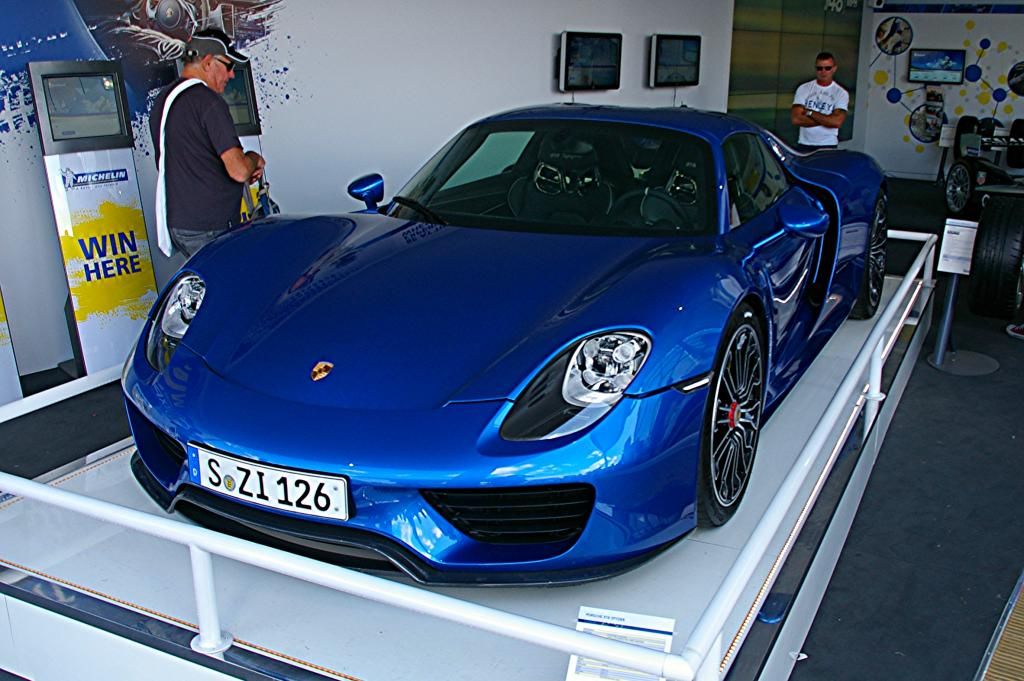 A beautiful colour for the Porsche 918
A similarly interesting colour on this Lotus Evora
Rear view of the Nissan concept car
... and a less radical Nissan concept car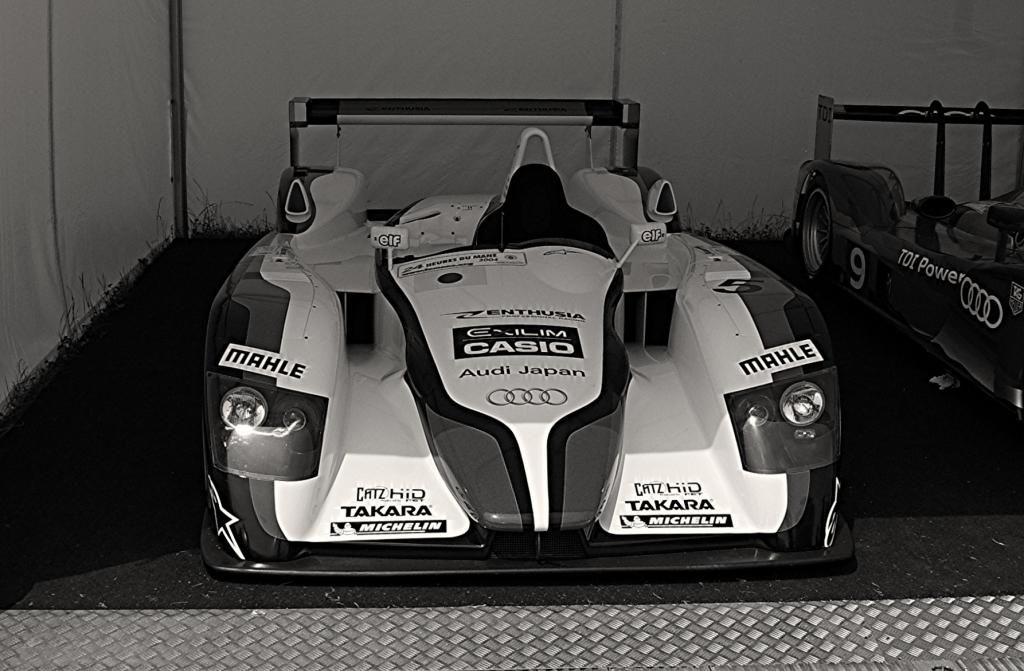 Menacing Audi, even at rest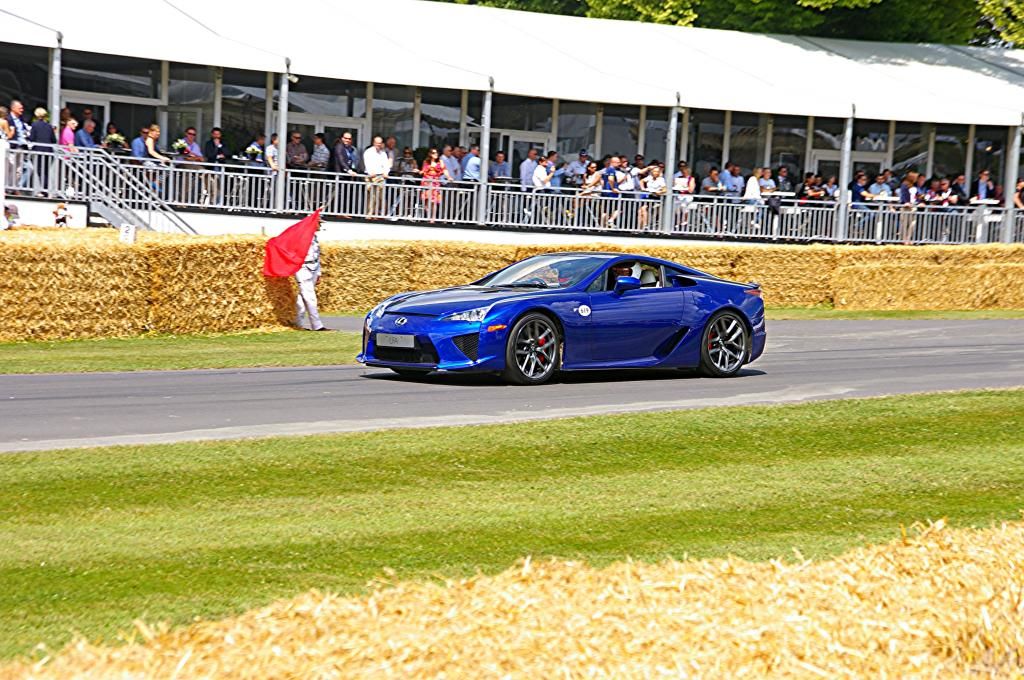 The LFA is a stunning car in person, if not in photos.
Hard to believe this is a car you can still buy new today!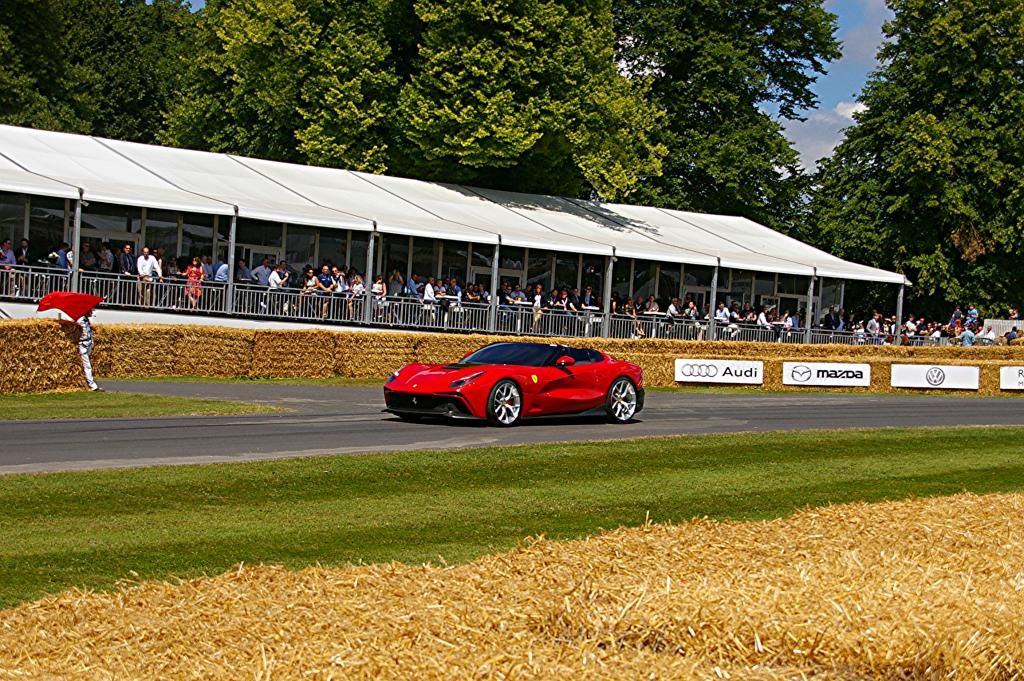 Ferrari had this roofless version of the F12 on hand
The Lamborghini Huracan in action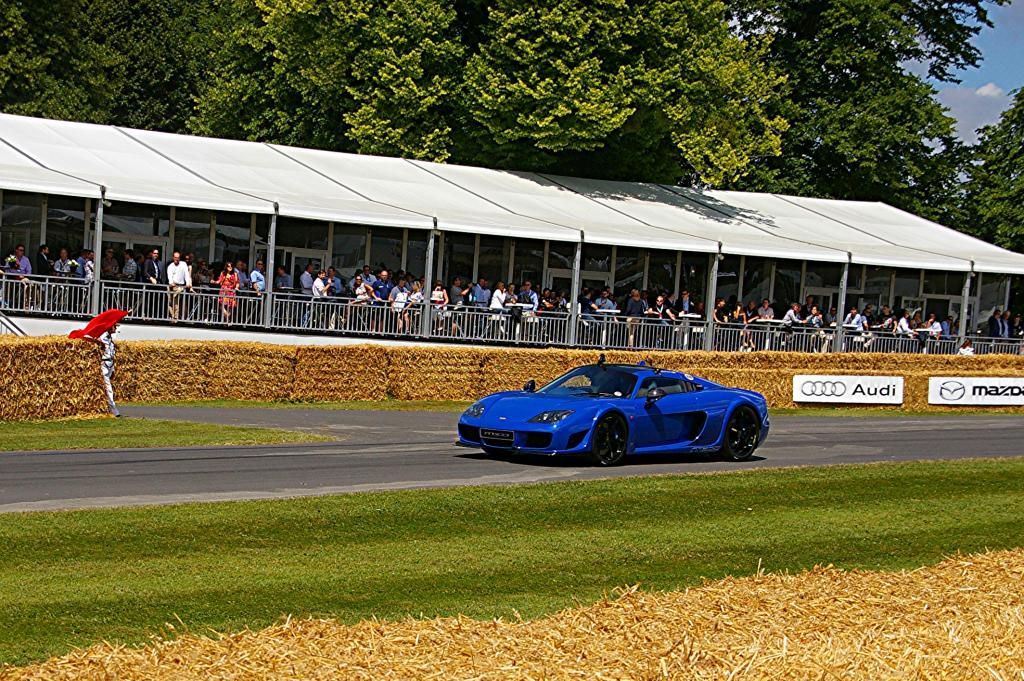 This Noble M600 was more of an "old school" supercar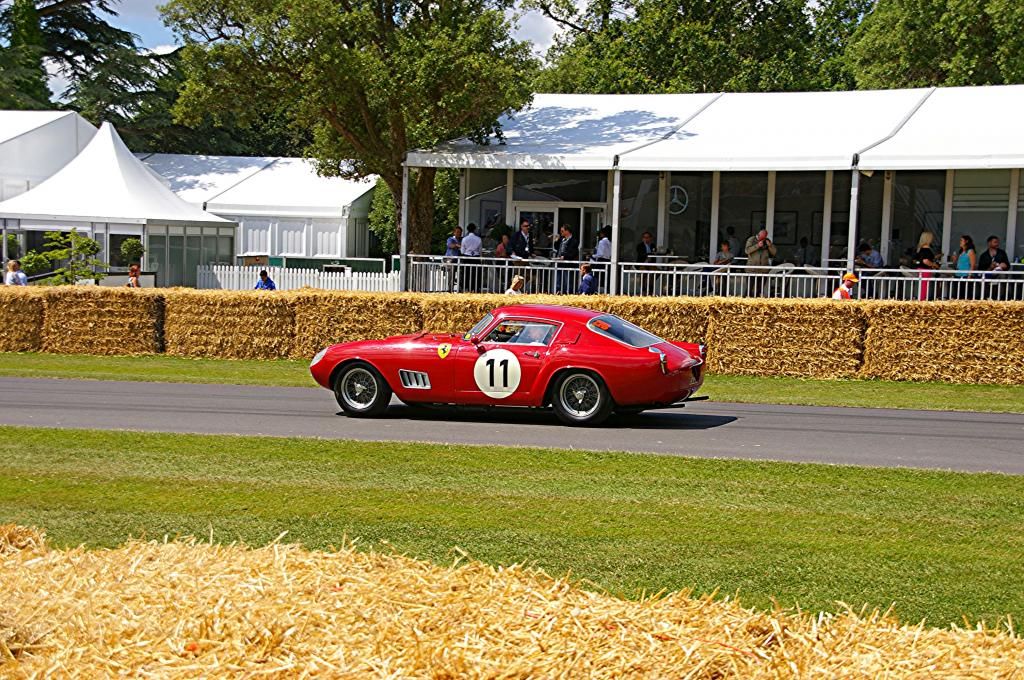 Another stunning vintage Ferrari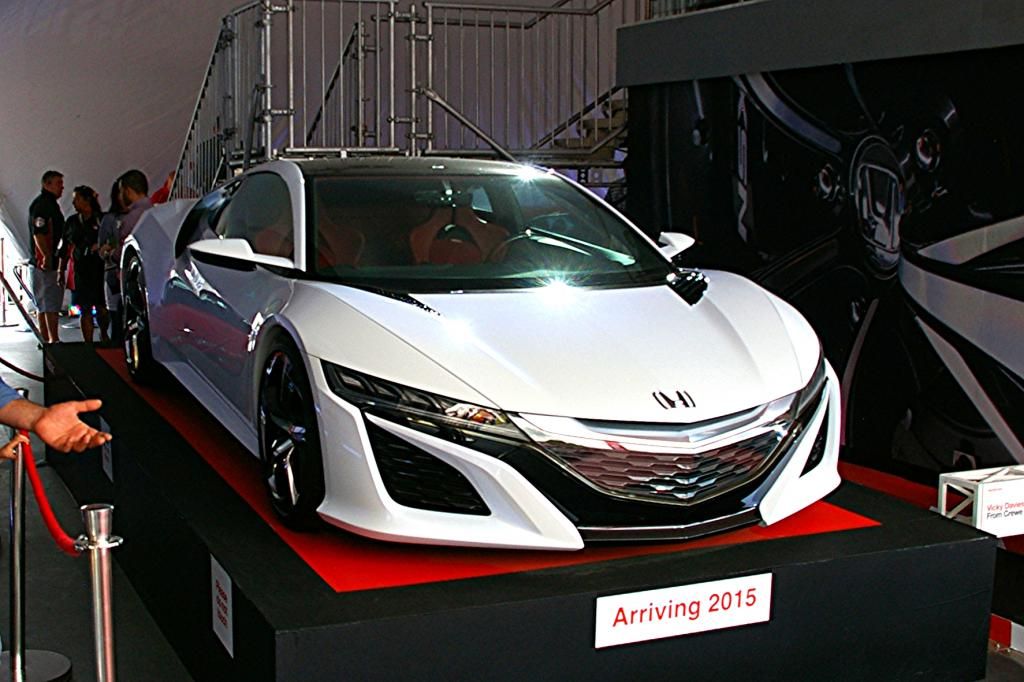 We've been hearing about a new NSX for years. Is this finally it?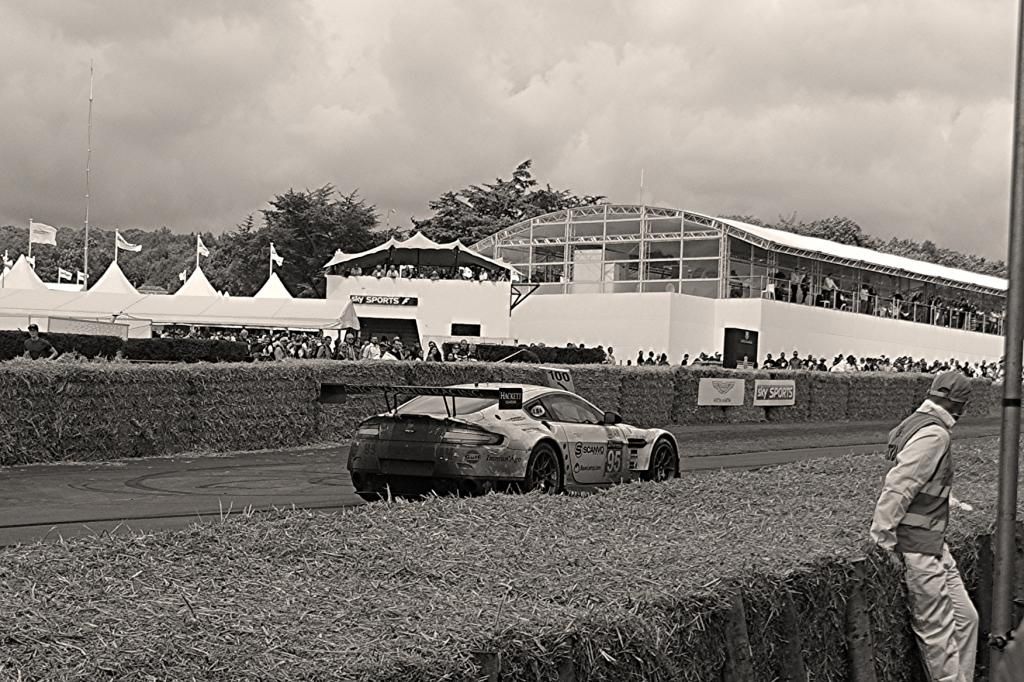 Class-winning Aston Martin, with the Le Mans dirt and grit still covering the car
Porsche used to make some utterly beautiful sports racers.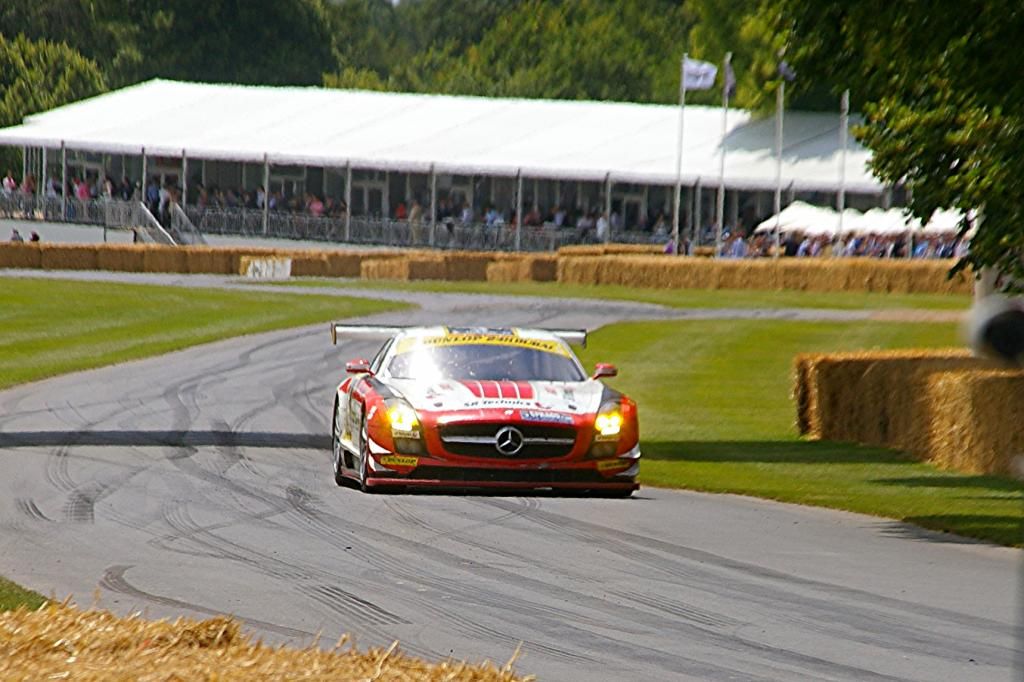 The AMG SLS looks equally good as a race car.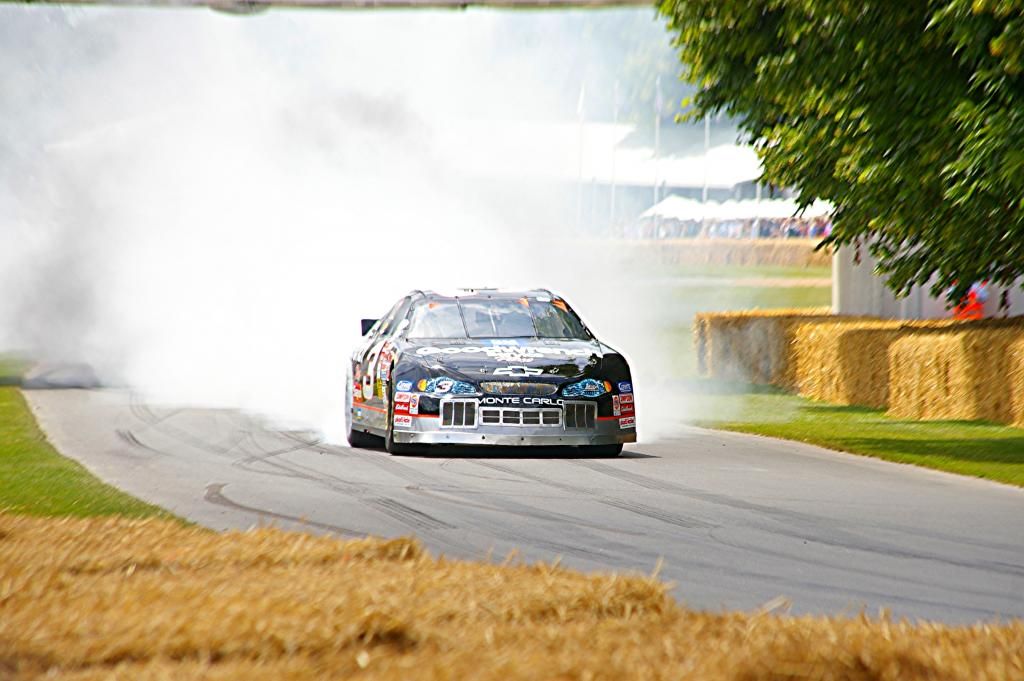 The Nascars wowed the crowds with smoke shows...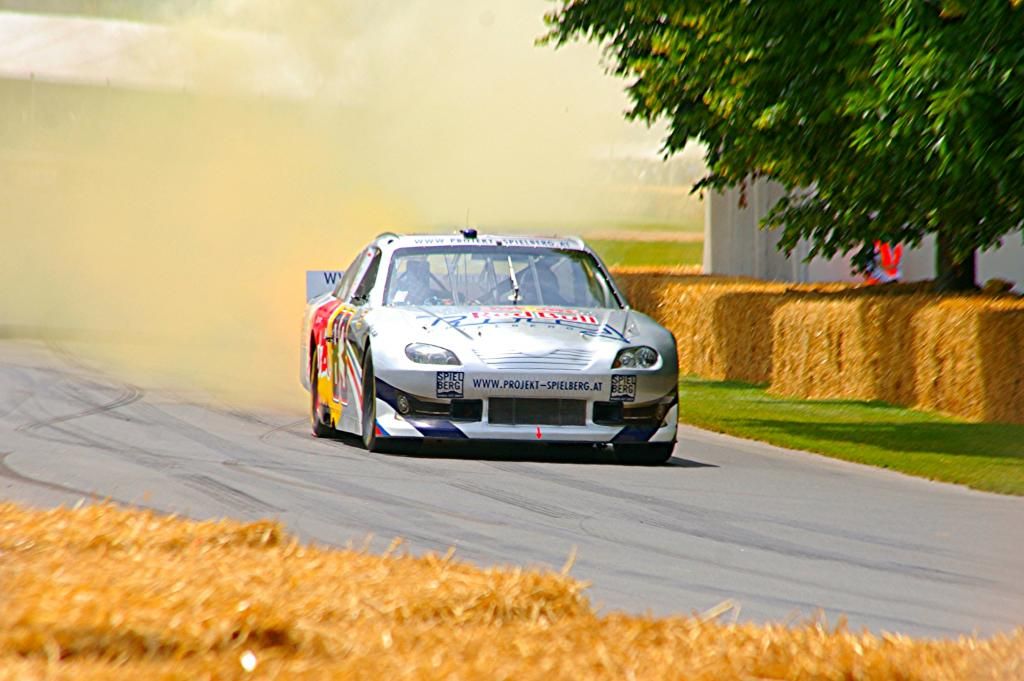 ... and not all smoke was the same colour
The only Vulcan bomber still flying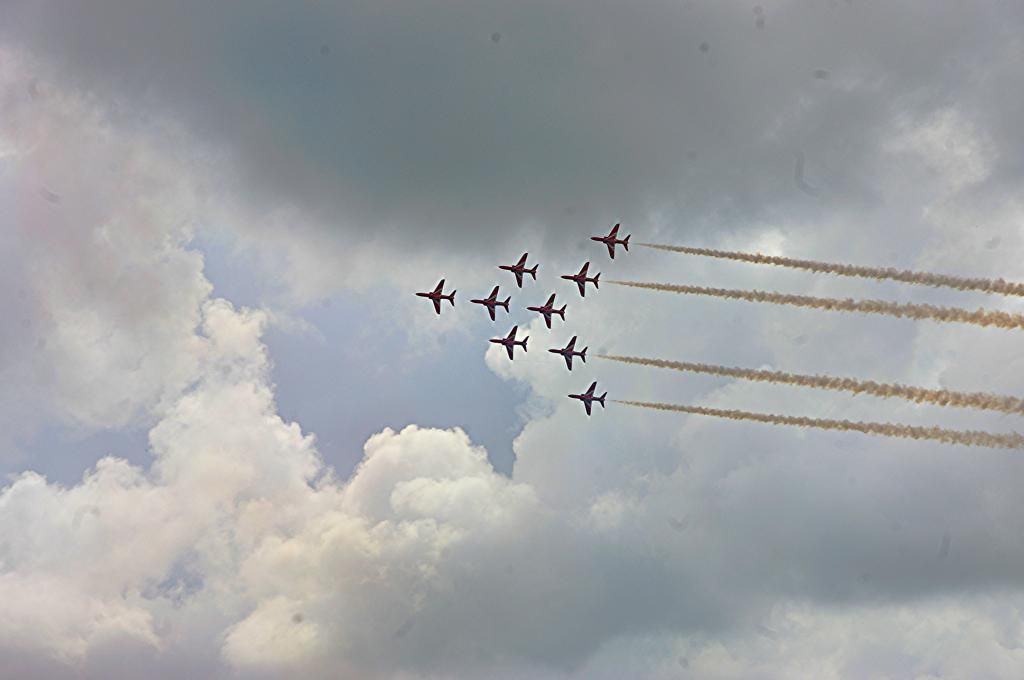 Red Arrows putting on a show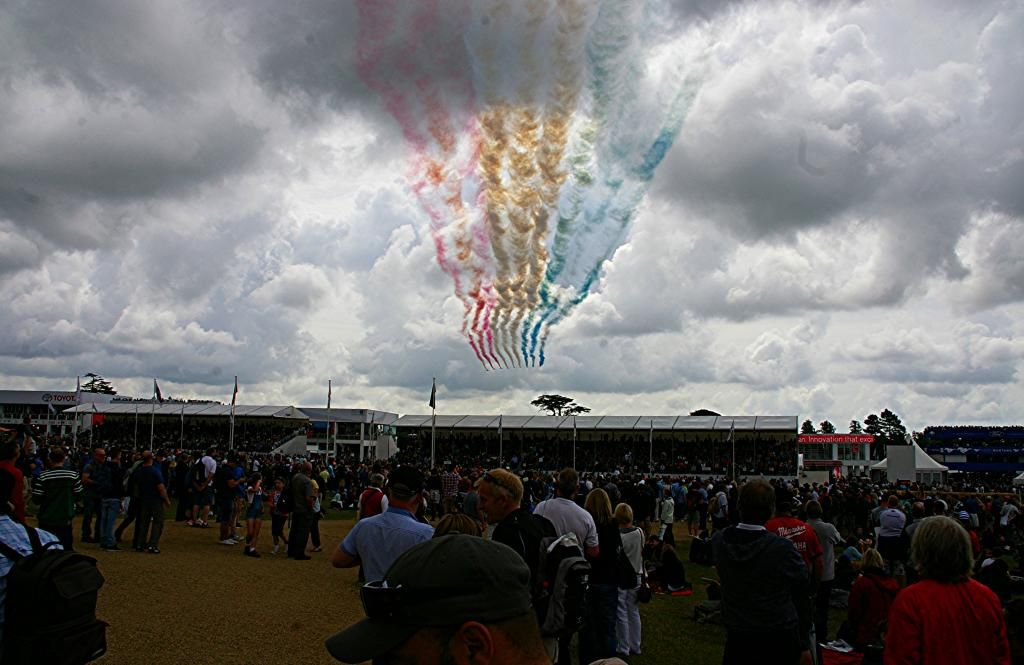 ... in full colour
More cars from Chris Evans' unbelievable collection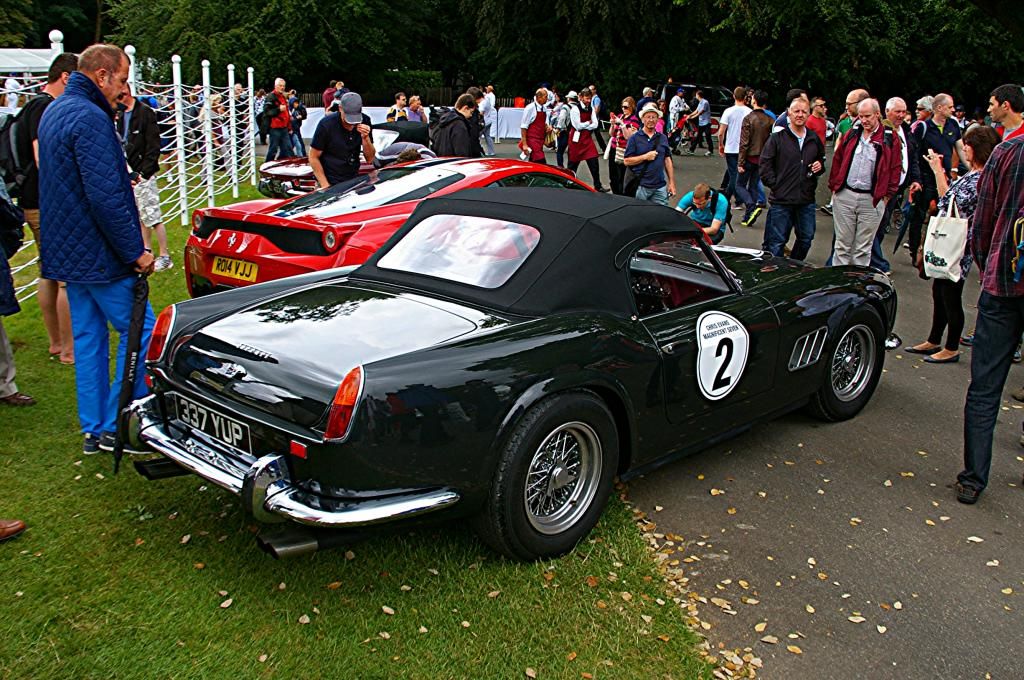 ... and these cars were just sitting on the lawn, for all to see up close
The collection featured numerous Ferraris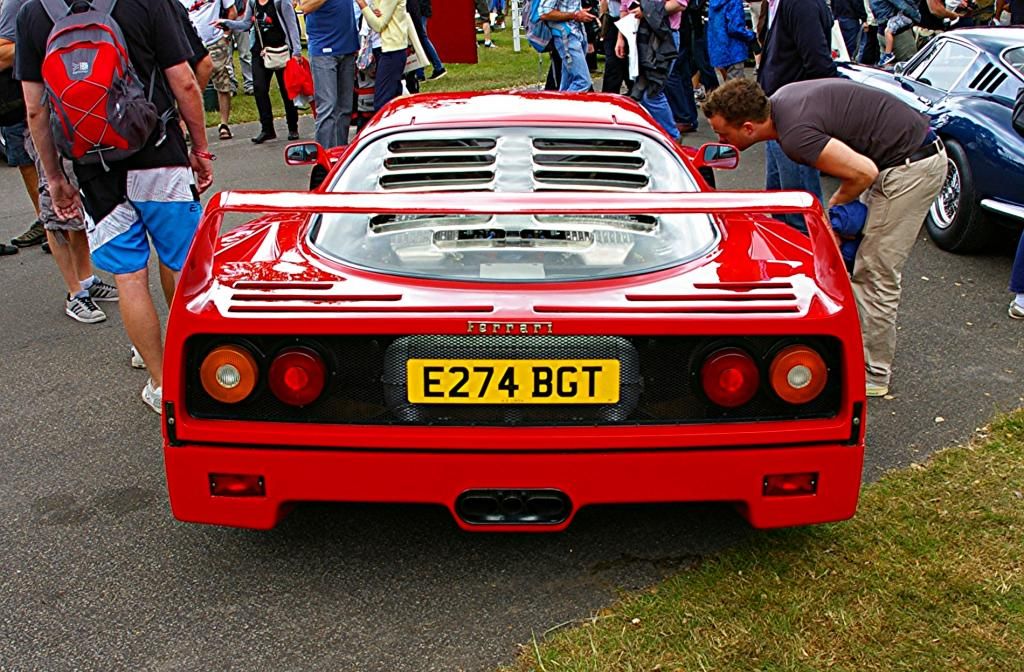 ... from the 60's to today (including the 80's!).
Many people don't know there was a Group B version of the Mazda RX-7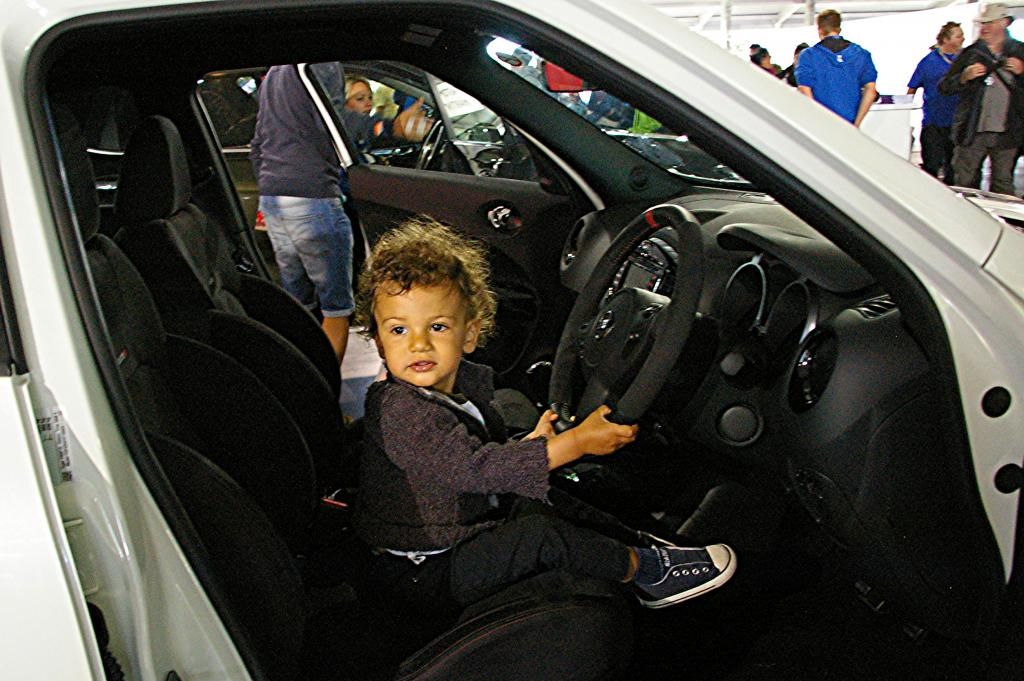 Jules tries to drive off in the Nismo Nissan Juke
BAC Mono, a lovely track day special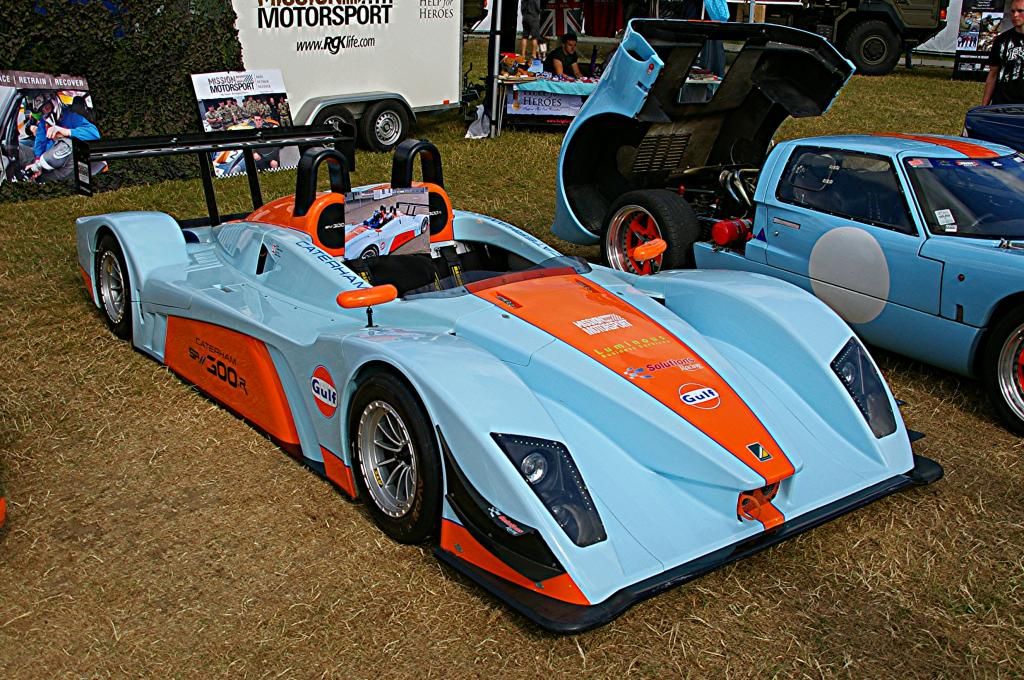 Caterhams don't all look like old Lotus'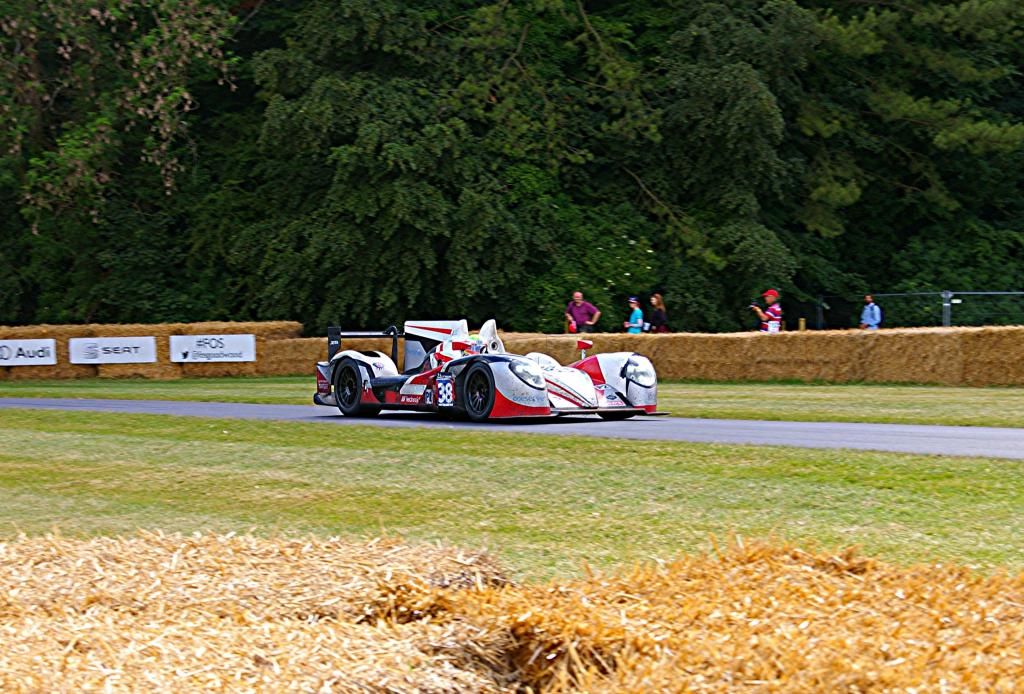 The Zytec Z11SN Nissan that won the LMP2 class at Le Mans this year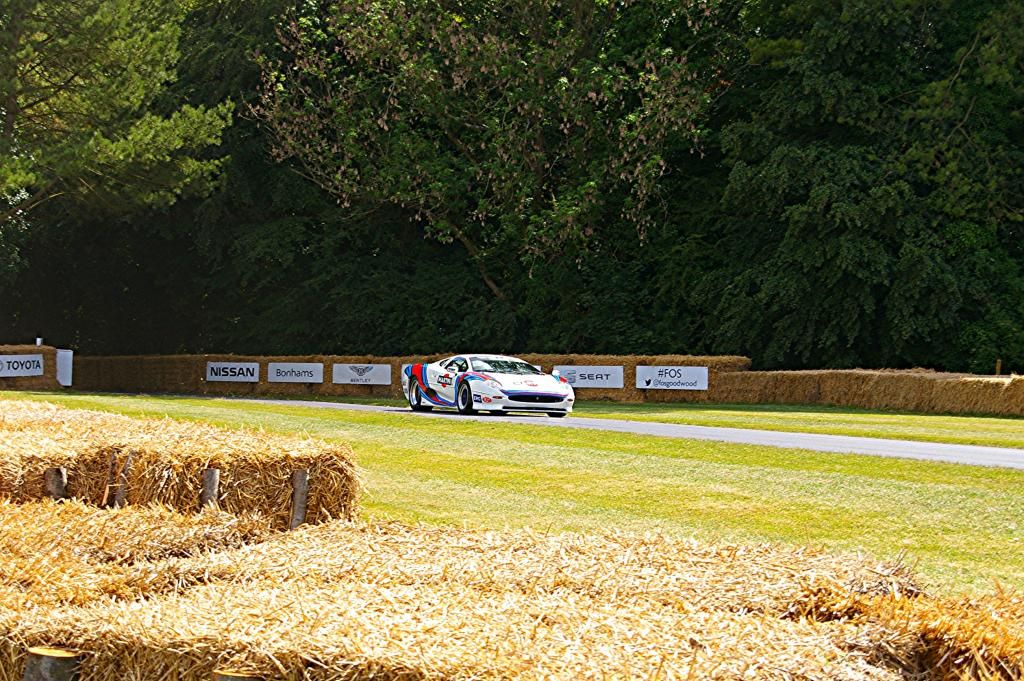 Yes, that's another Jaguar XJ220!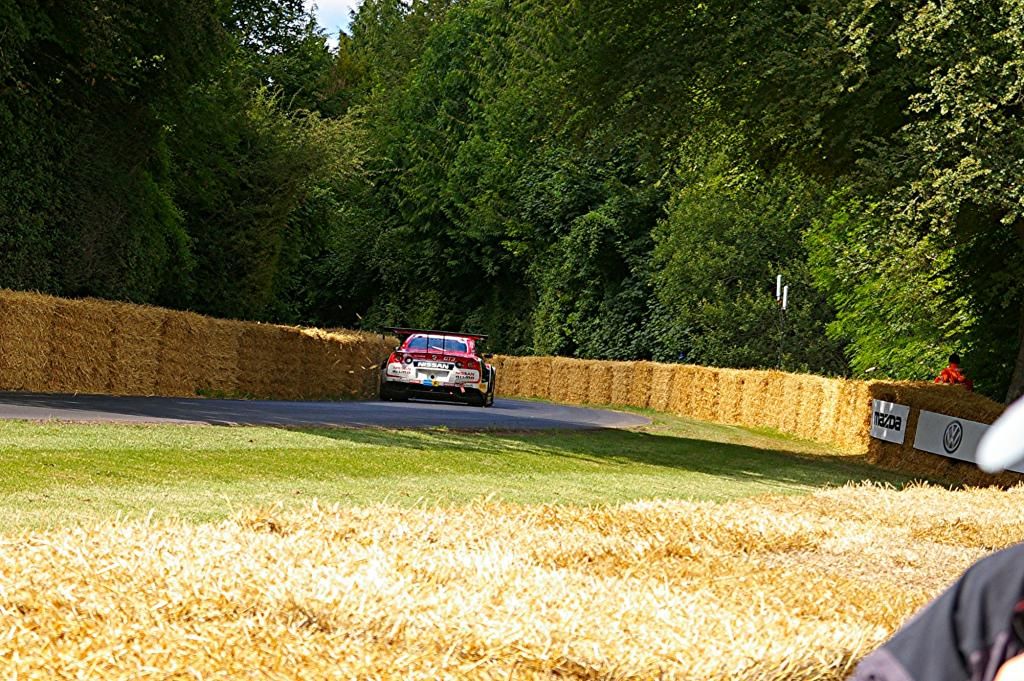 This Nissan GTR was really using the full width of the track.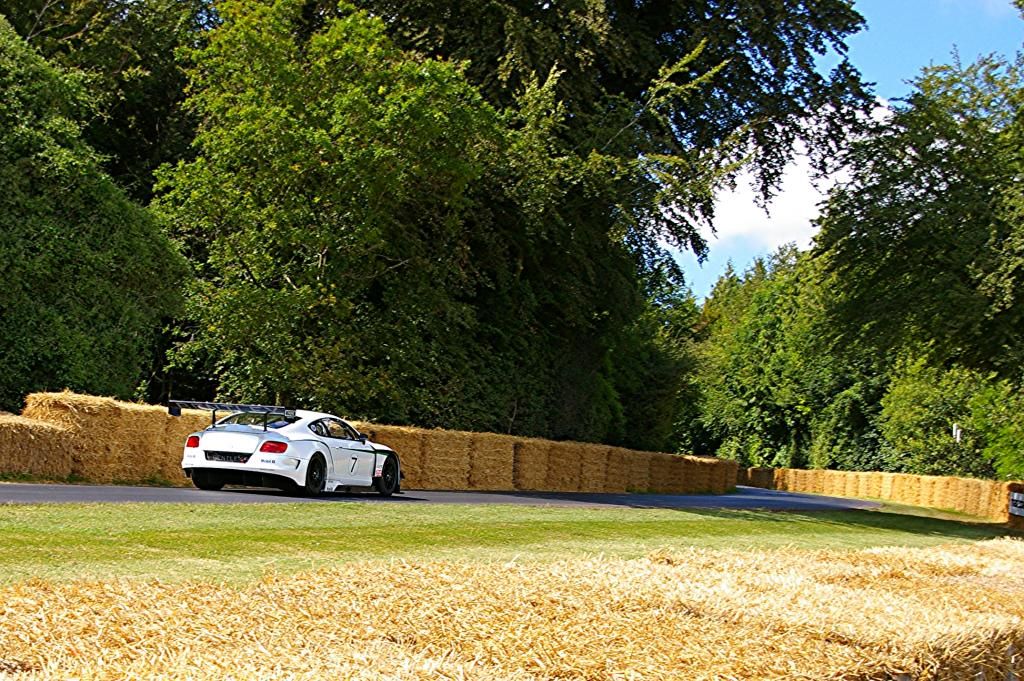 Who would have thought Bentley would ever make a GT3 version of the Continental?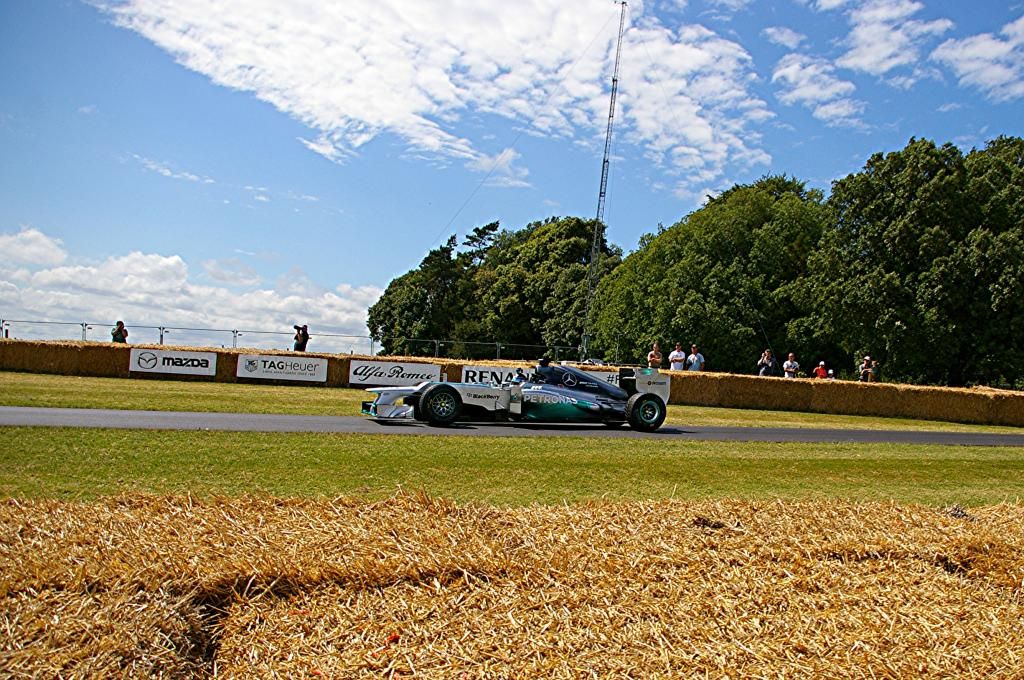 Pre-2014 F1 cars sound amazing in action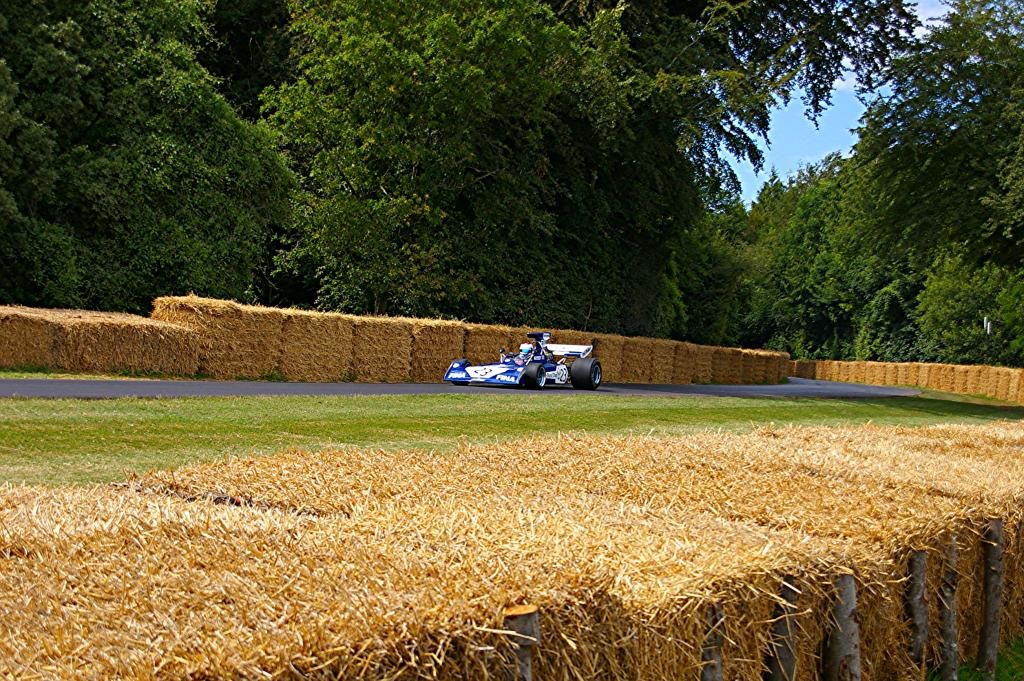 ...but older F1 cars sound pretty awesome as well.
Not exactly a rare classic, but nice to see in action on the rally stage
One of the many Metro 6R4's on hand this year