Here is the fifth gallery of my Goodwood photos (I'm almost done, I promise!).
For the fourth gallery, click HERE
For the third gallery, click HERE
For the second gallery, click HERE
For the first gallery and my write-up, click HERE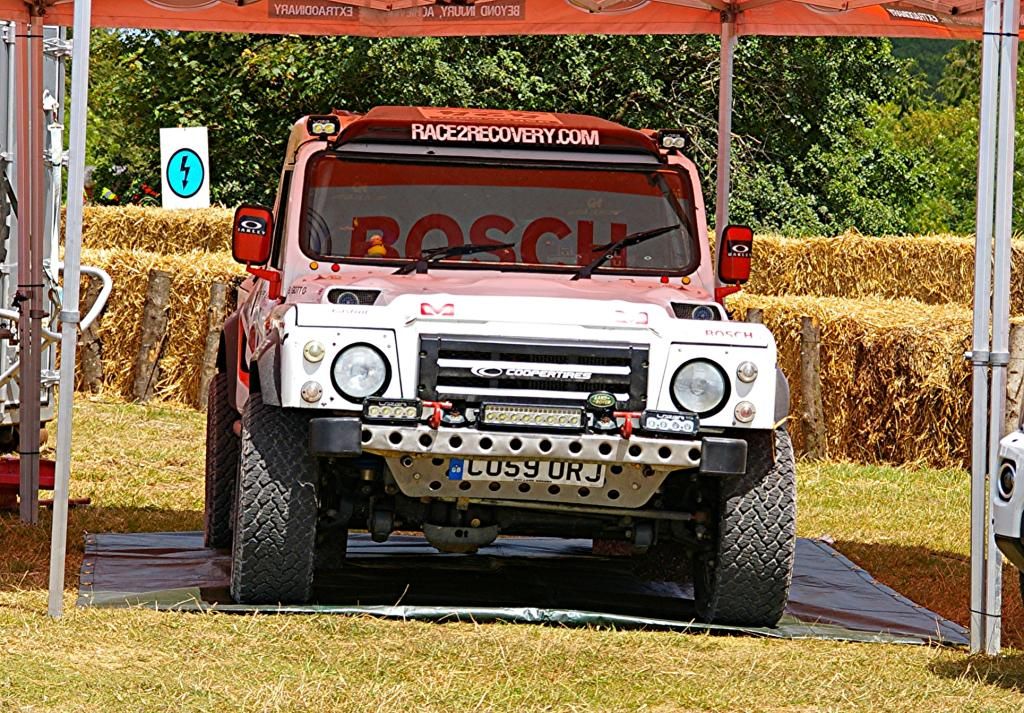 Bowler Wildcat
The Group B tent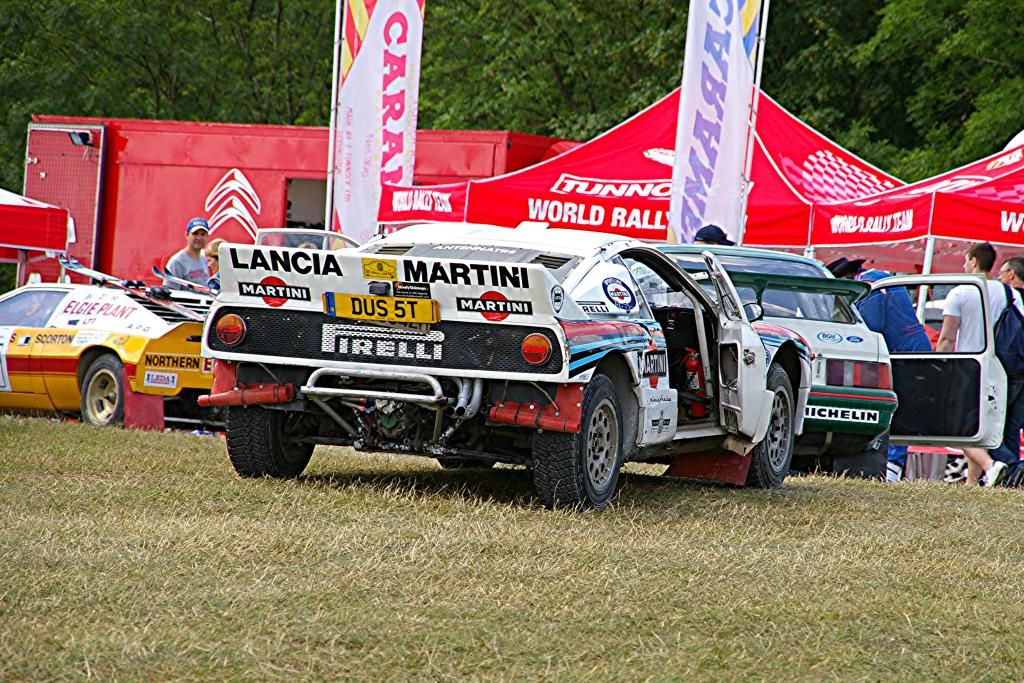 Lancia 037 (and yes, the yellow car is a Lotus Esprit rally car!)
GT4 Mazda MX-5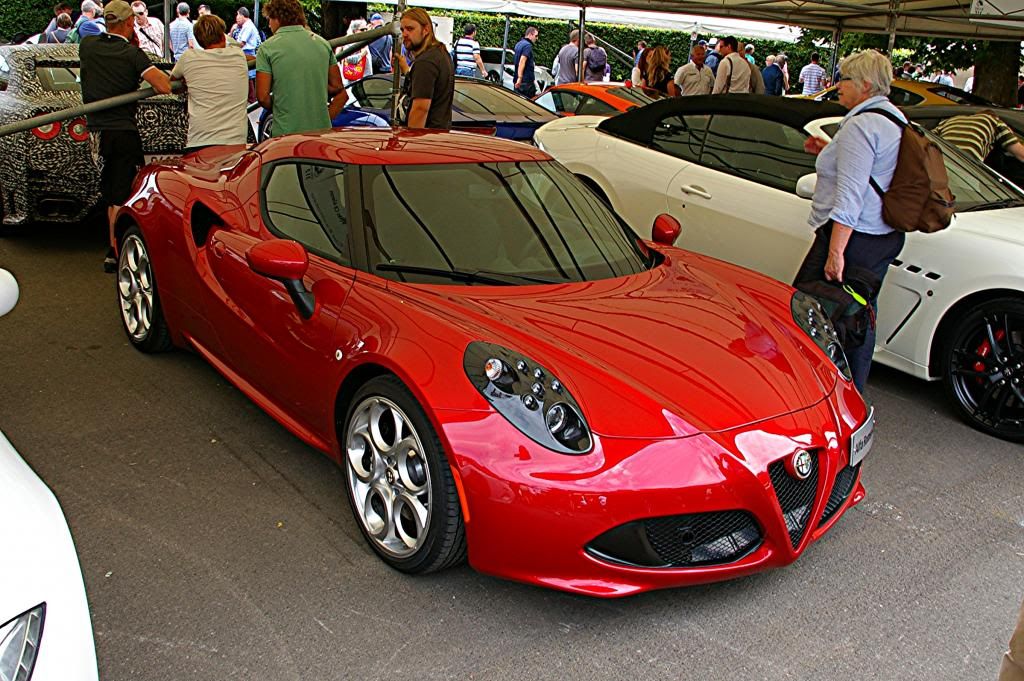 The Alfa Romeo 4C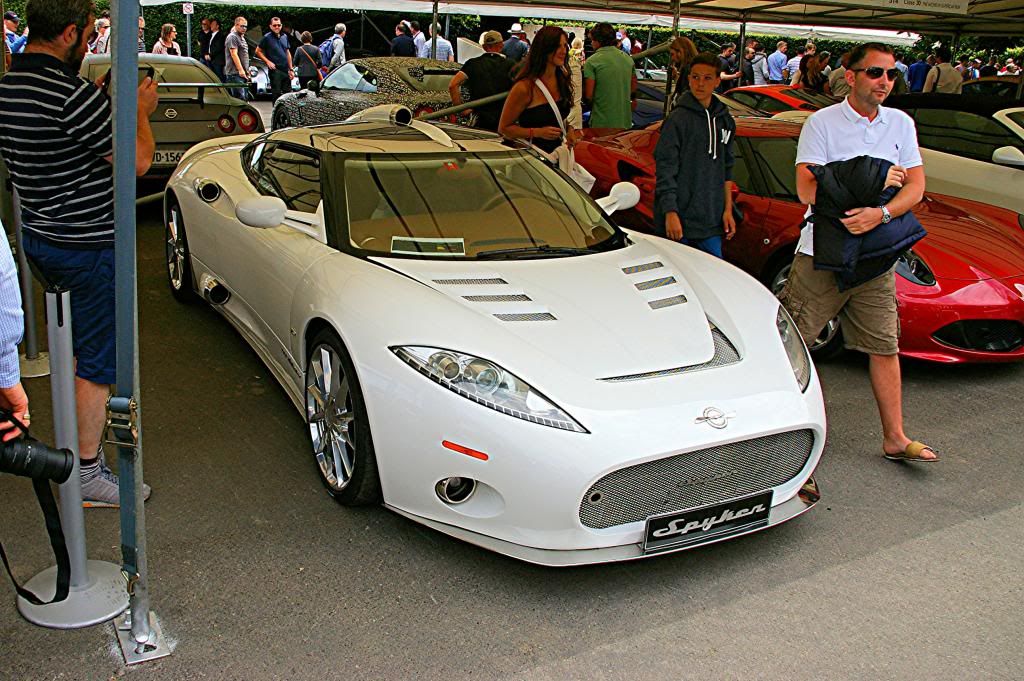 ... and the much less attractive Spyker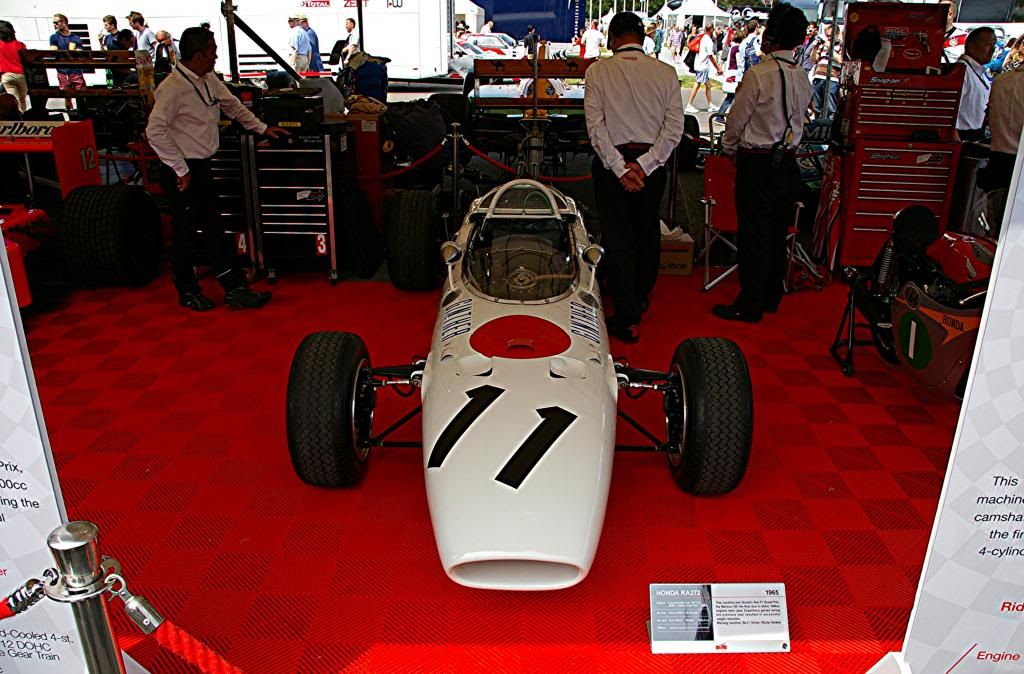 An early Honda F1 car, attended to by several Japanese gentlemen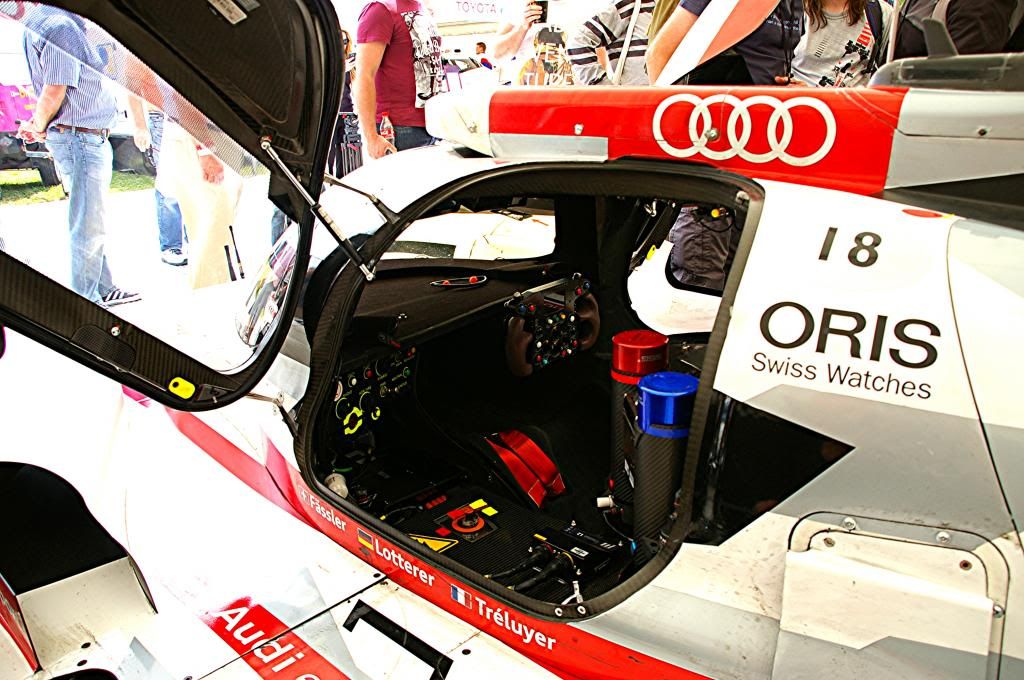 The cockpit of the Audi R18 E-Tron Quattro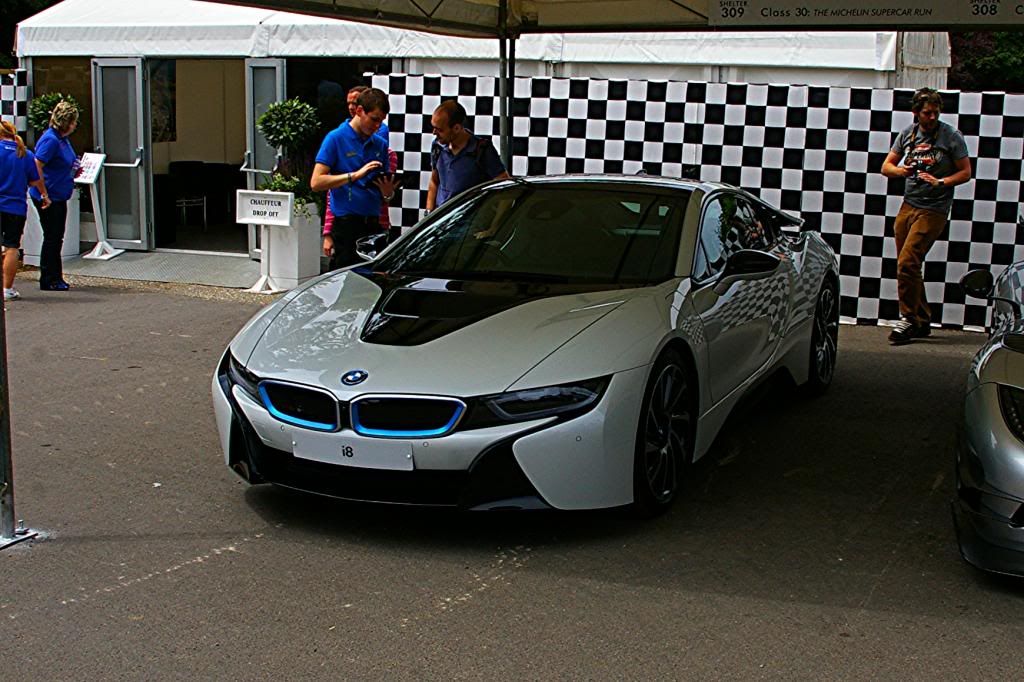 The BMW I8... sadly not as good-looking as most of the other supercars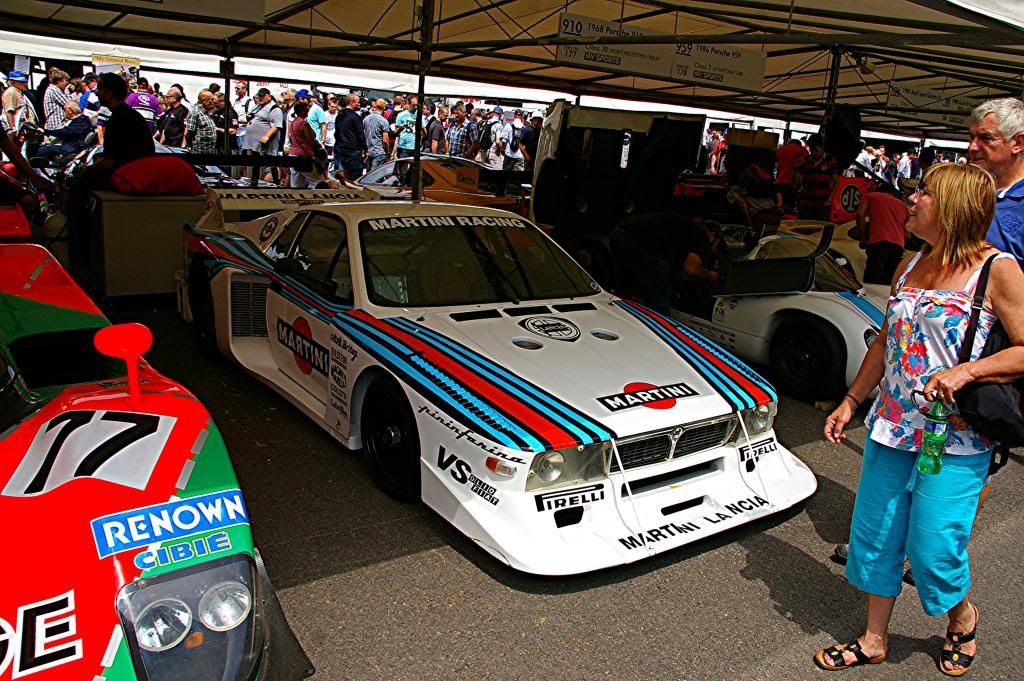 The rare Lancia Beta Monte Carlo race car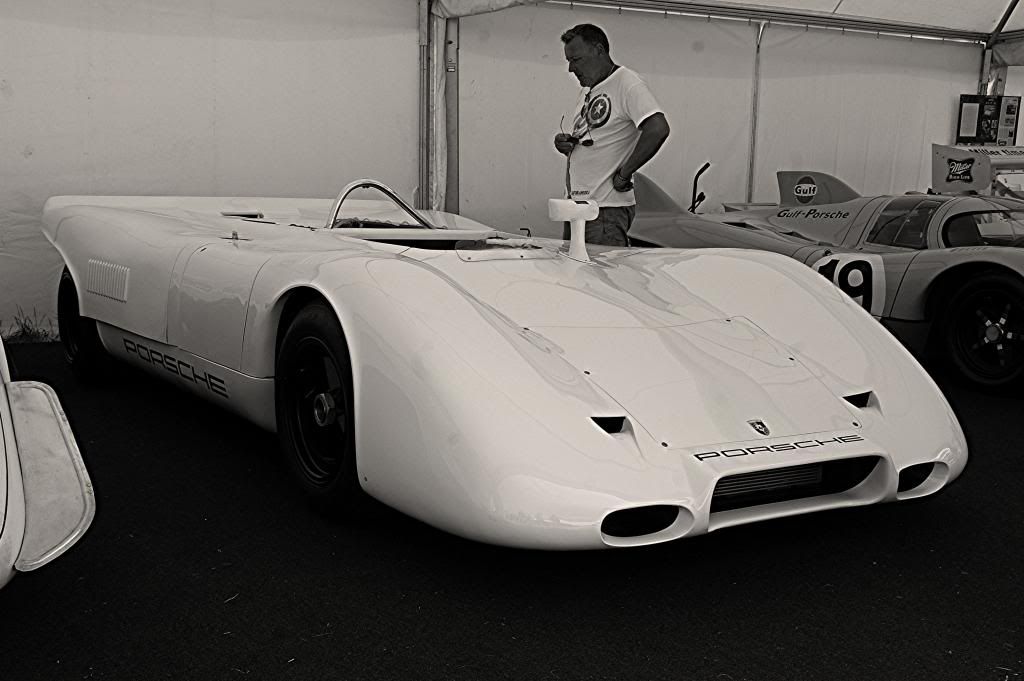 Another simple yet beautiful Porsche design
A couple of BRM's, including one with 16 cylinders!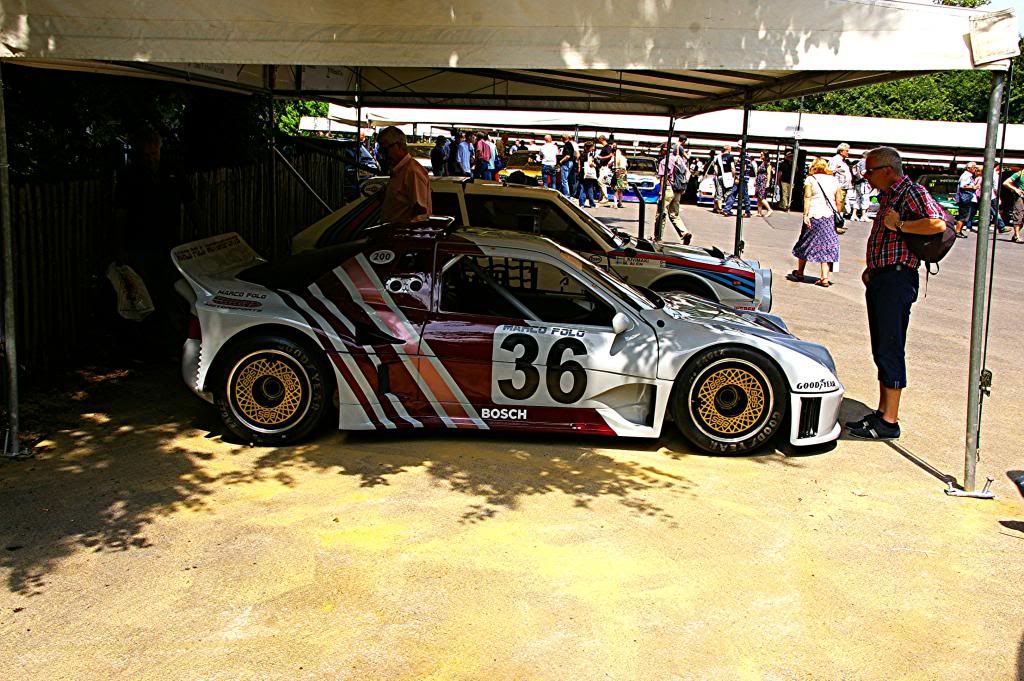 IMSA road-racer Ford RS200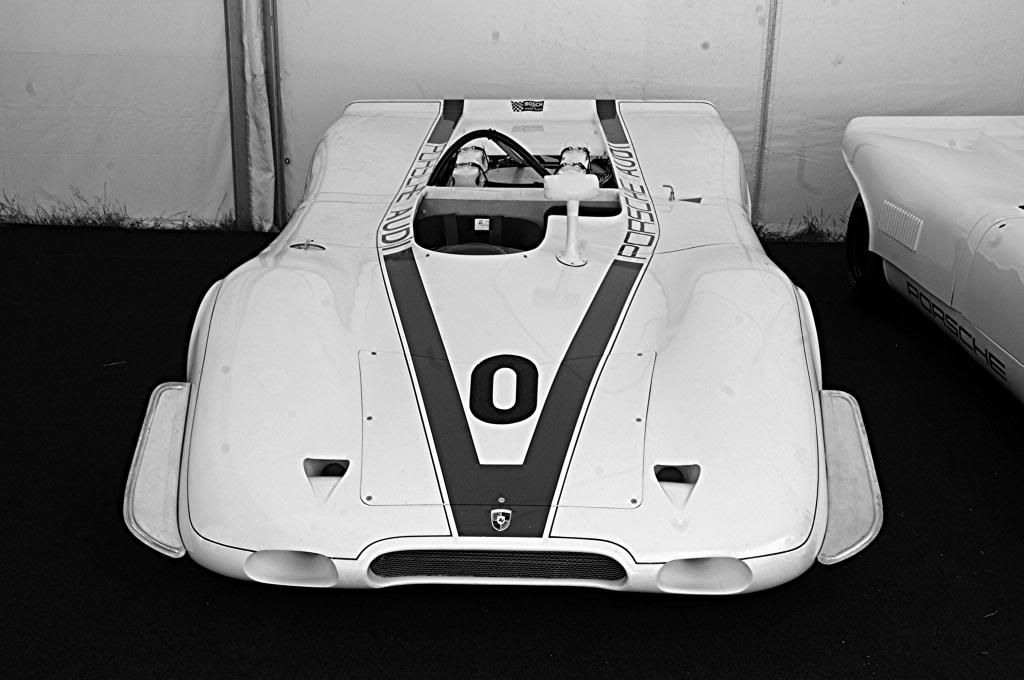 Lovely vintage Porsche sports racer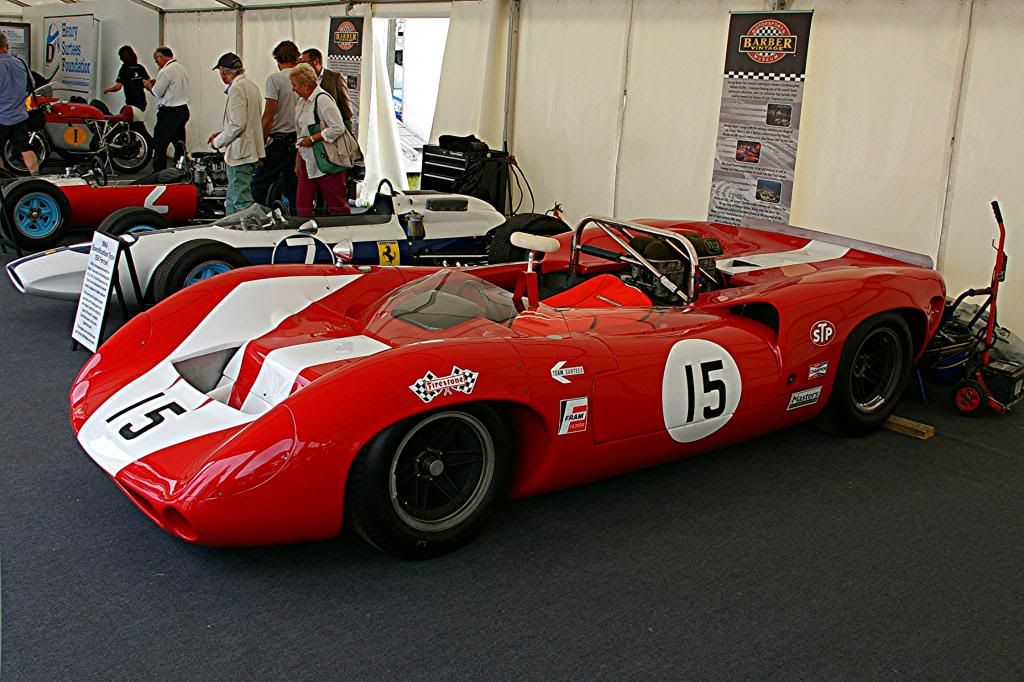 Some stunning cars under the Surtees tent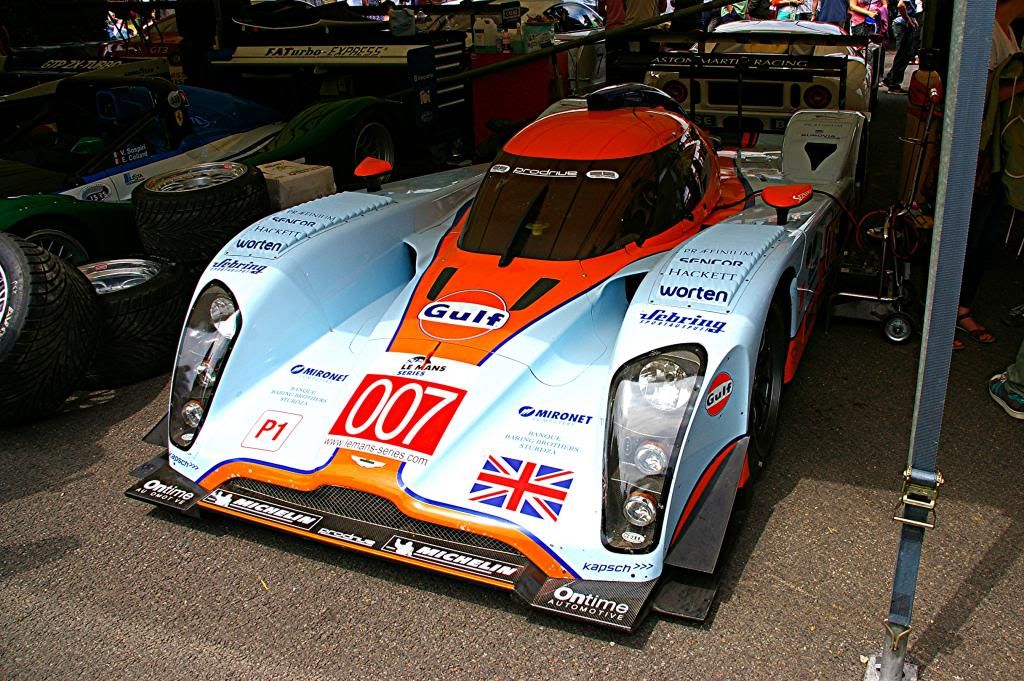 Another Gulf-liveried Aston Martin endurance racer
Nissan's GTP racer from the 90's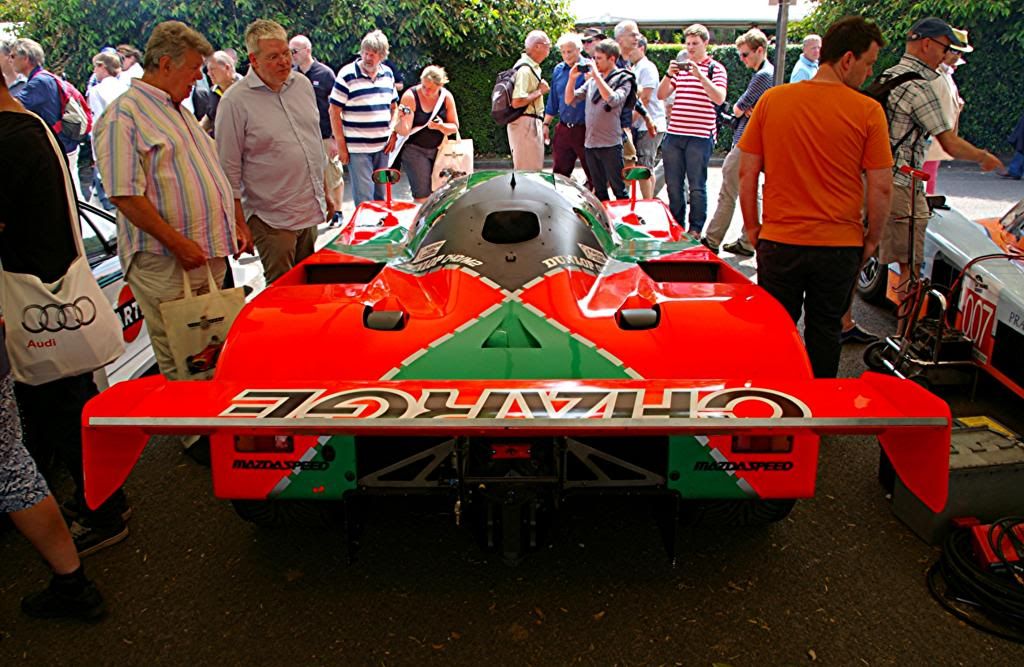 Rear view of the Mazda 767B
It's rare for me to come across a car I have never even heard of, like this Arash AF8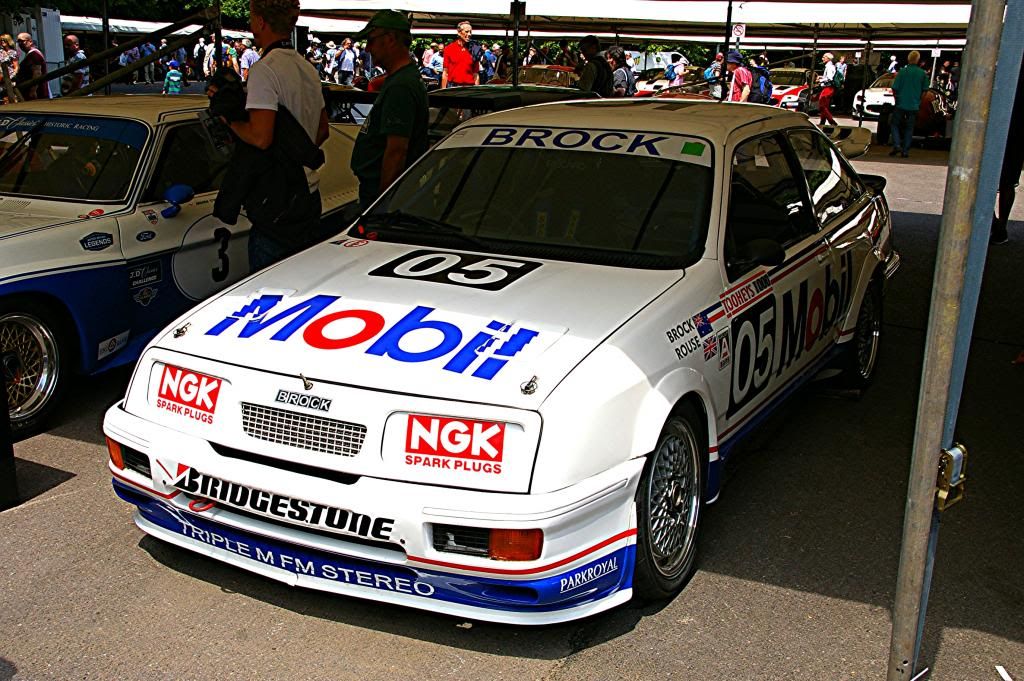 Ford Sierra Cosworth touring car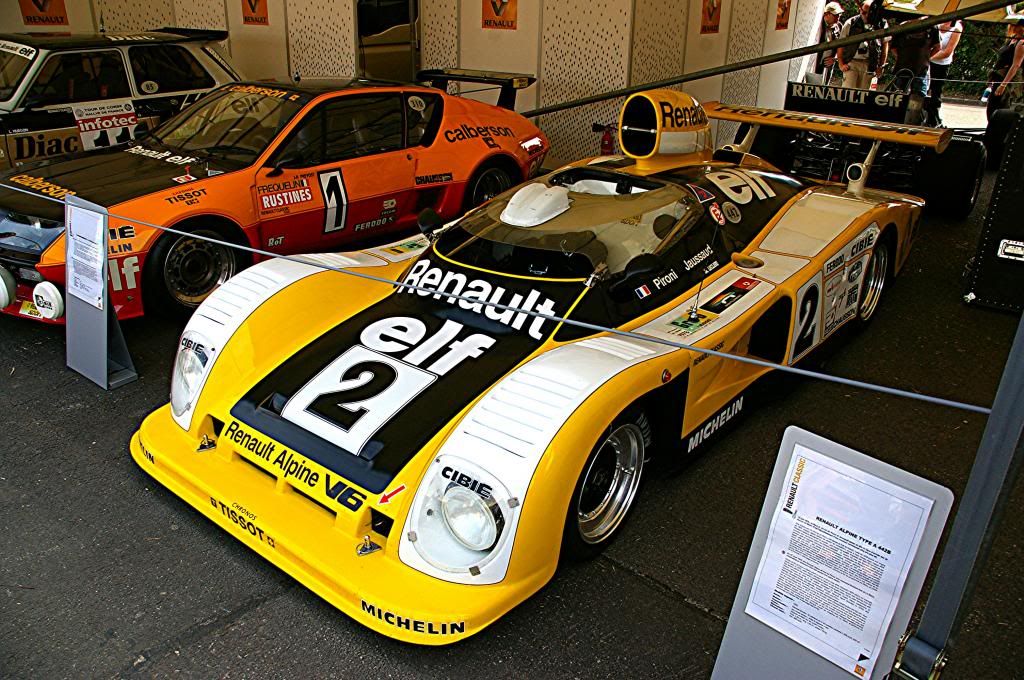 Renault-Alpine sports car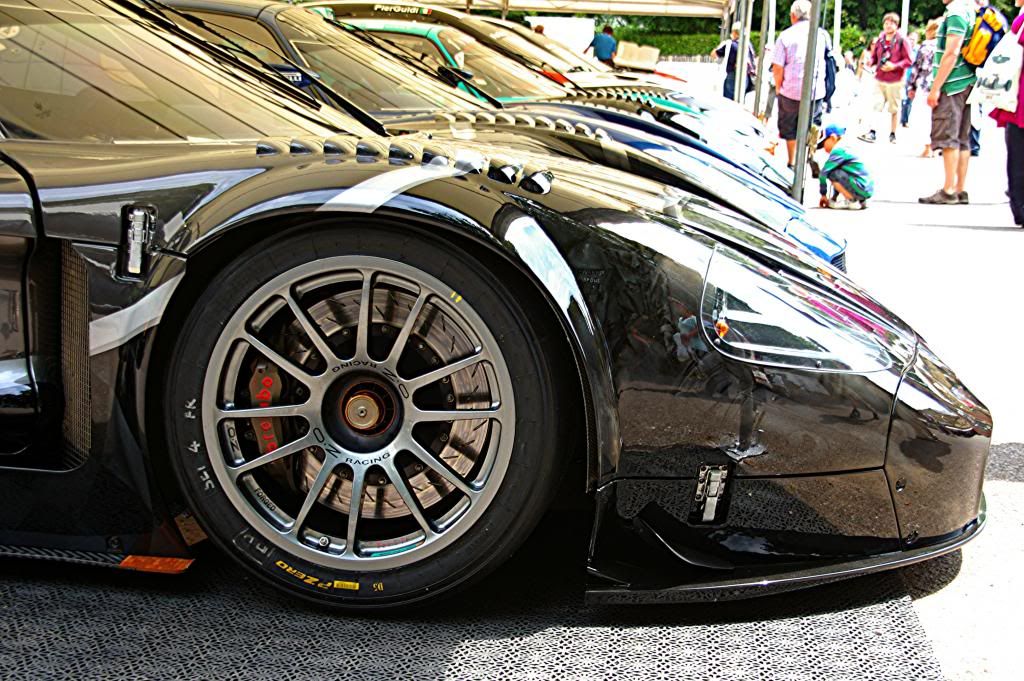 Did I mention there were several Maserati MC12's on hand?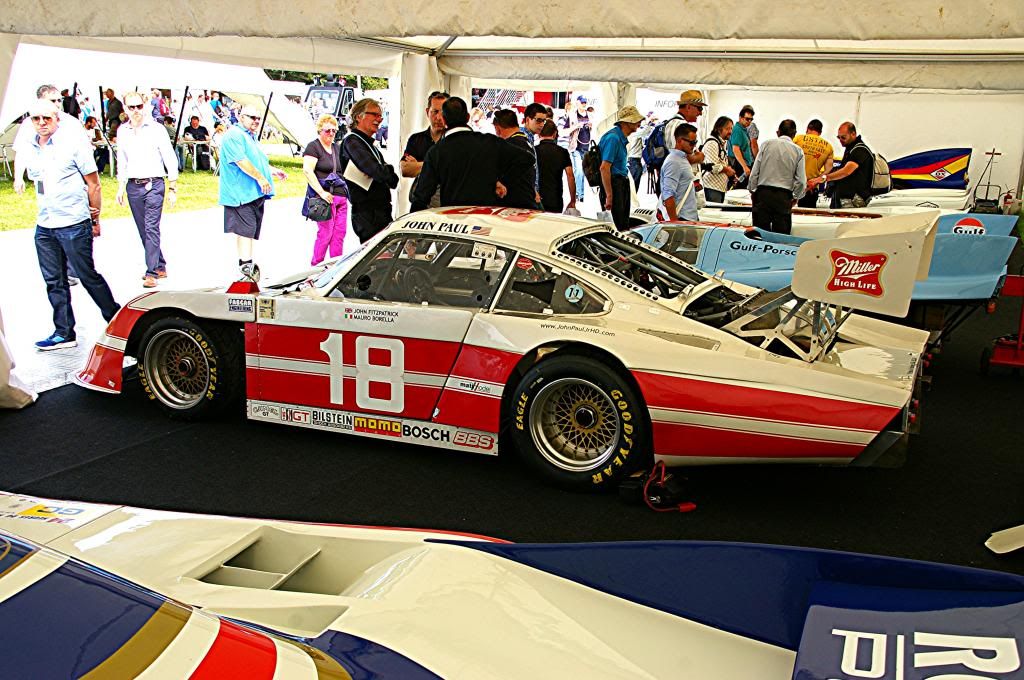 A pretty radical Porsche 935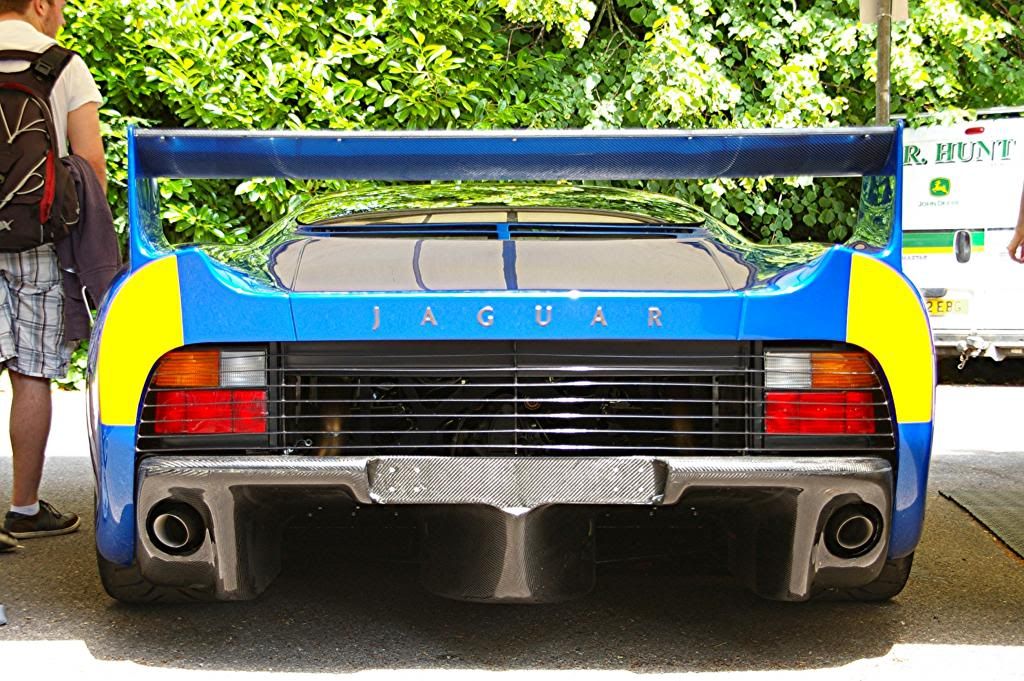 Rear view of a Jaguar XJ220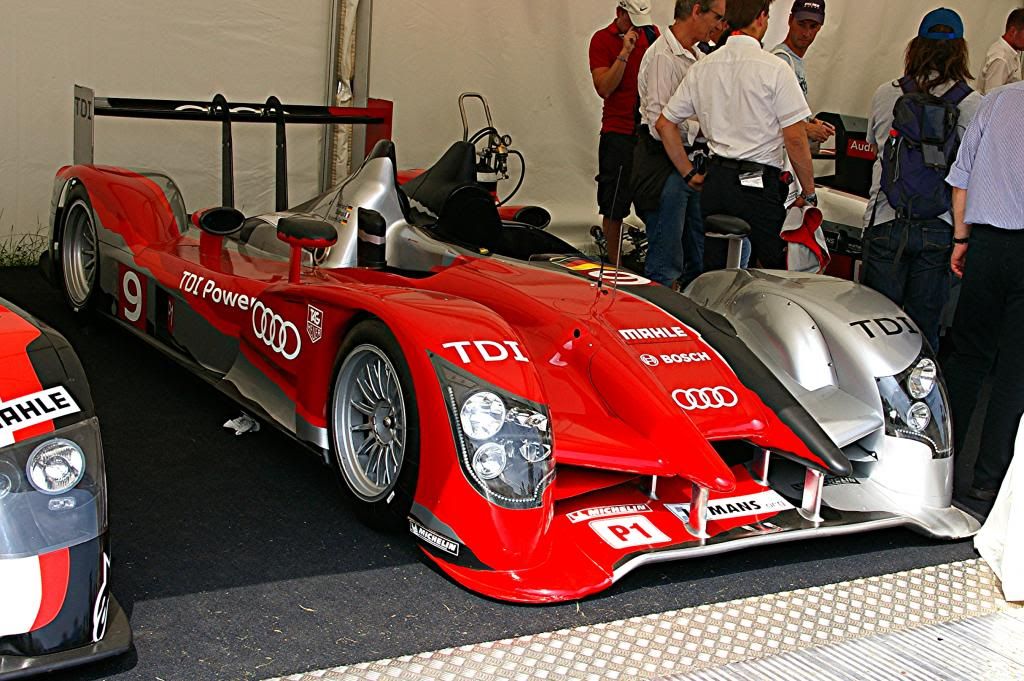 Another modern Audi sports car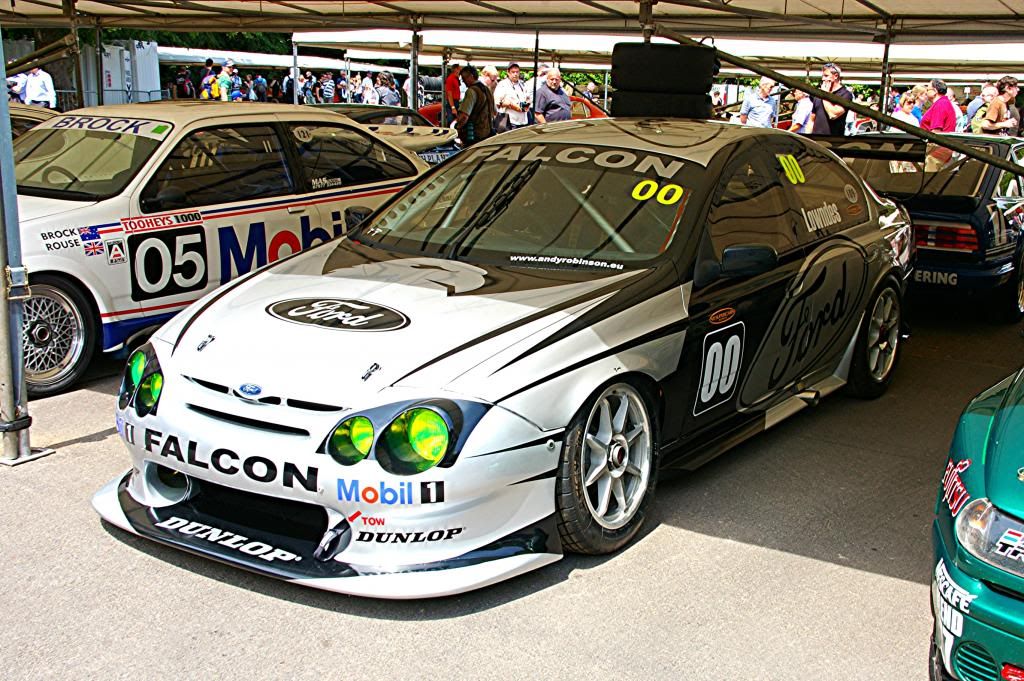 An Aussie V8 Ford Falcon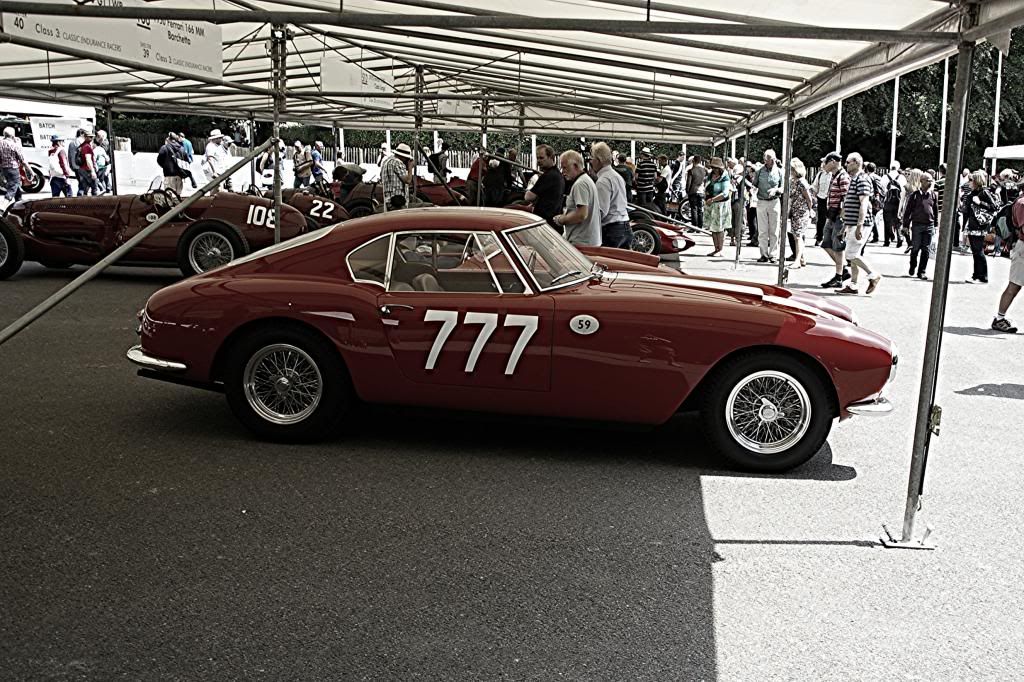 Another beautiful vintage Ferrari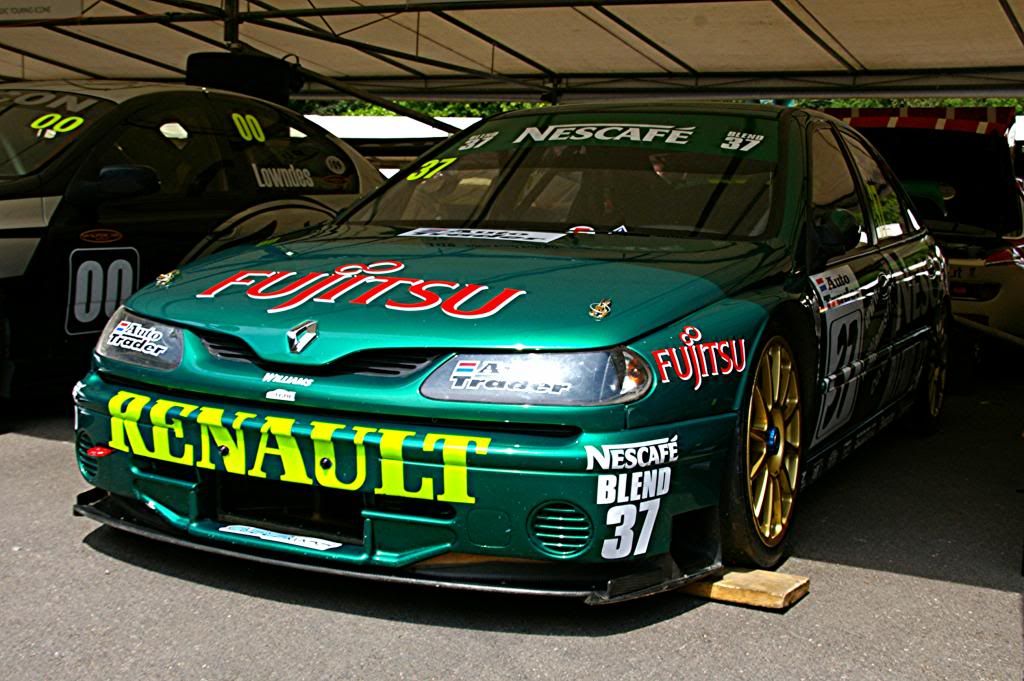 Ex-BTCC Renault Laguna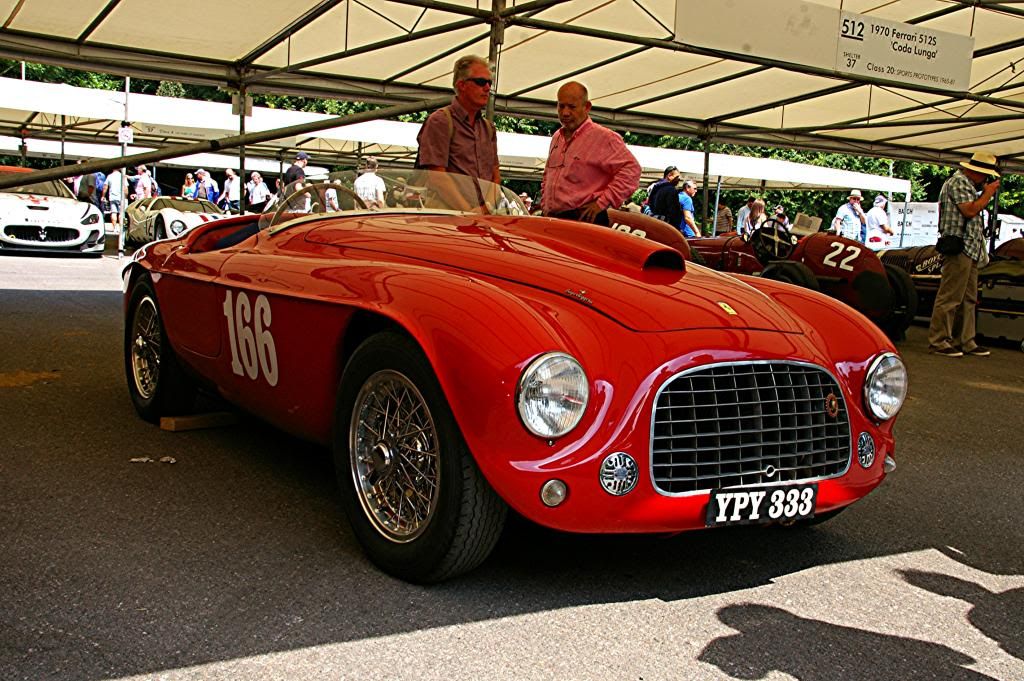 The Ferrari 166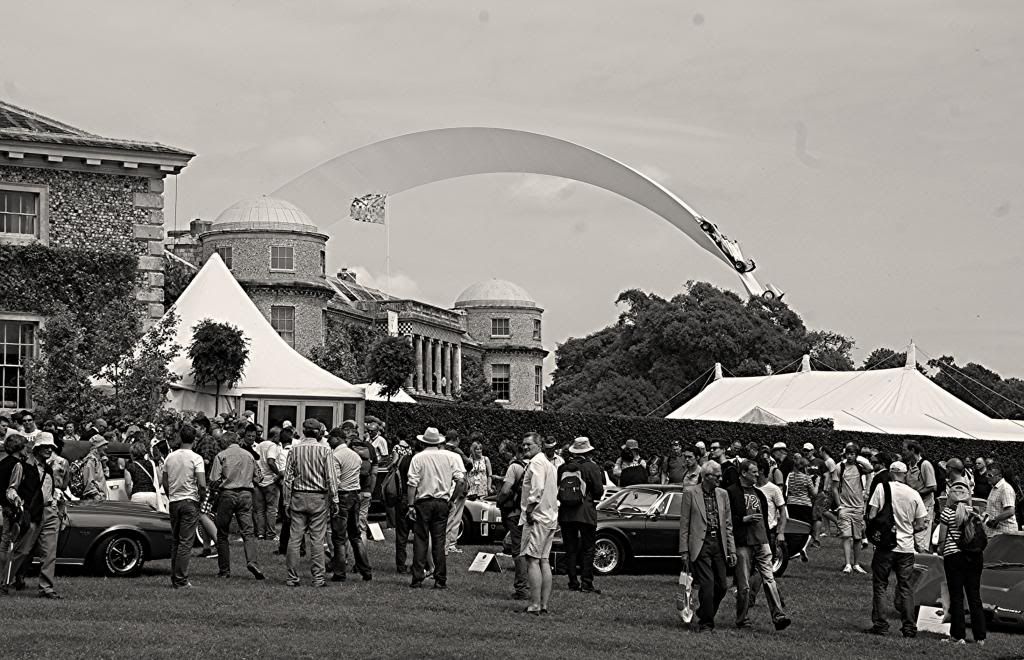 Another view of the front lawn of Goodwood House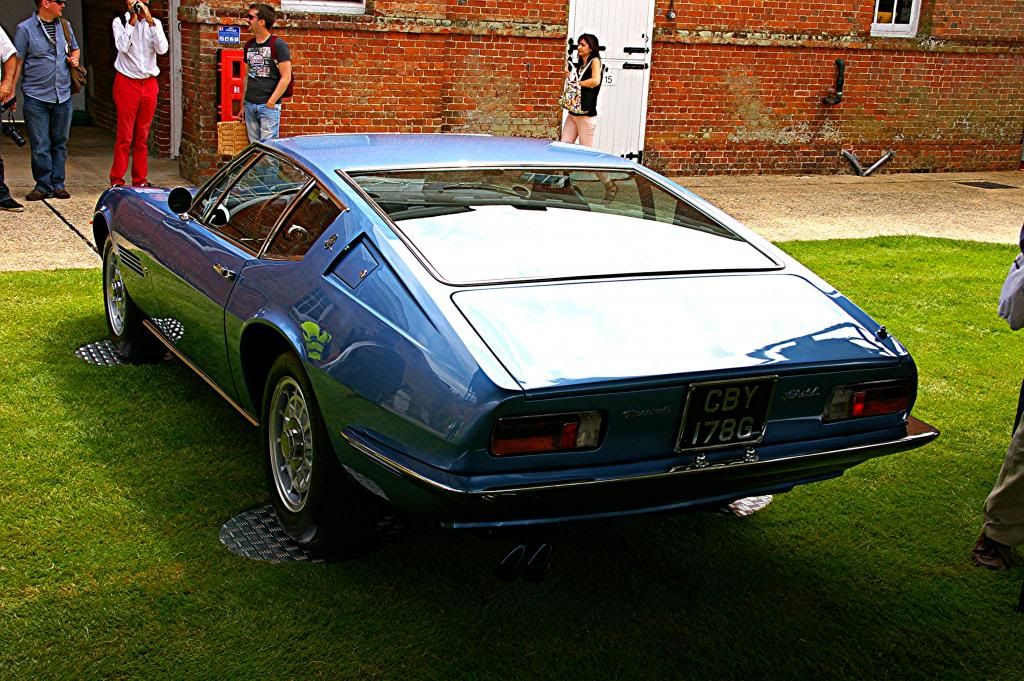 A pristine Maserati Ghibli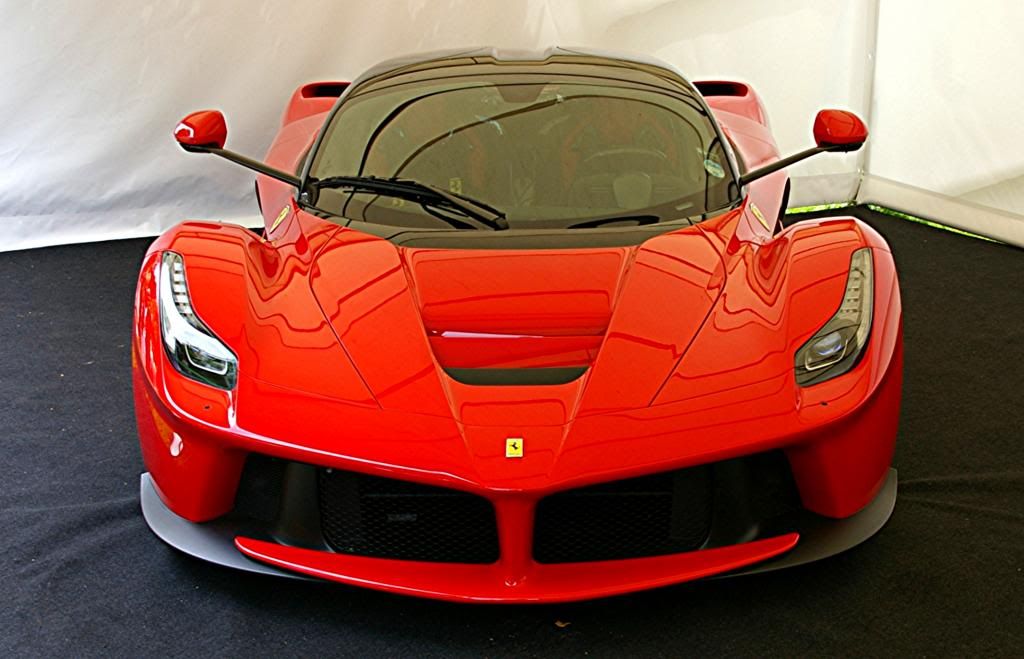 The LaFerrari at rest
Front view of the Maserati Alfieri concept car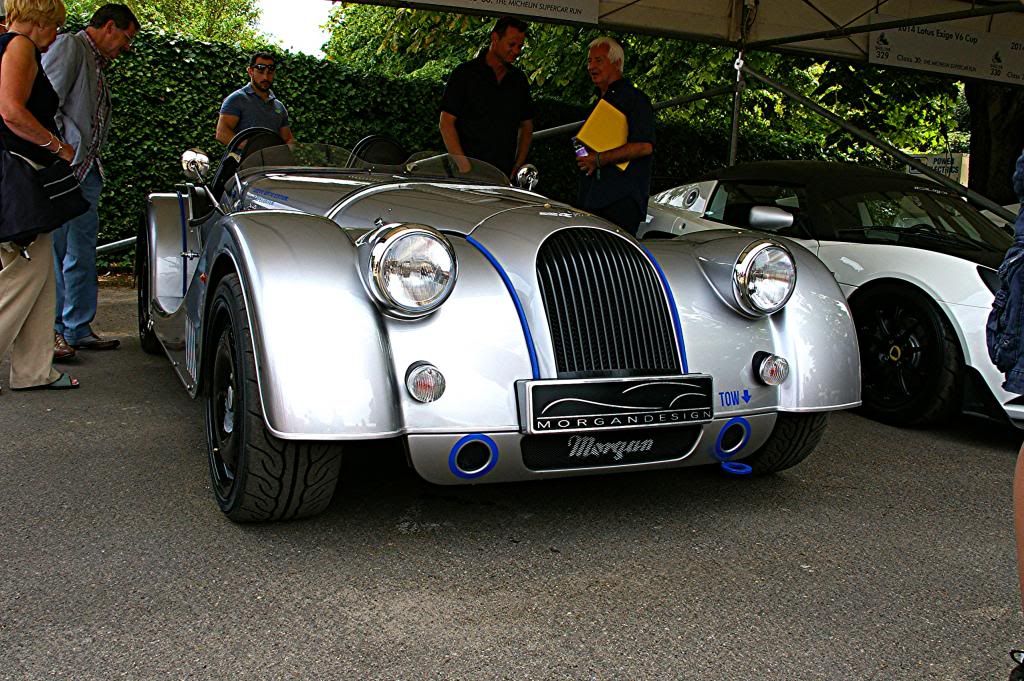 This Morgan looked the business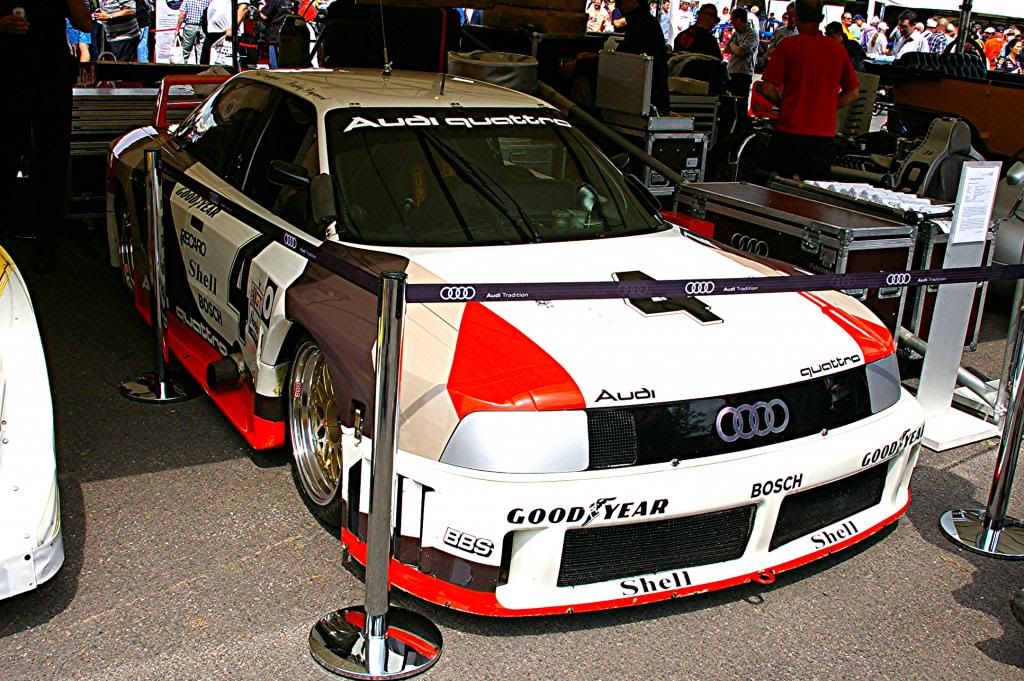 I wish I could have got some better photos of this IMSA GTO Audi 90, one of my all-time favourites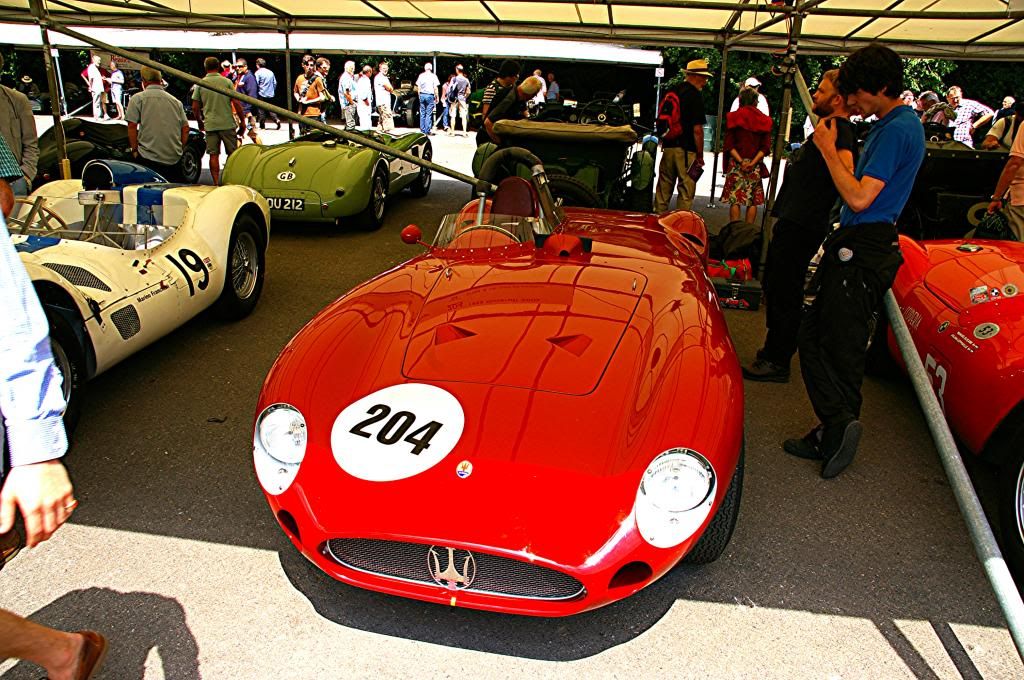 So many special Maseratis under one tent!
... as well as on the lawn.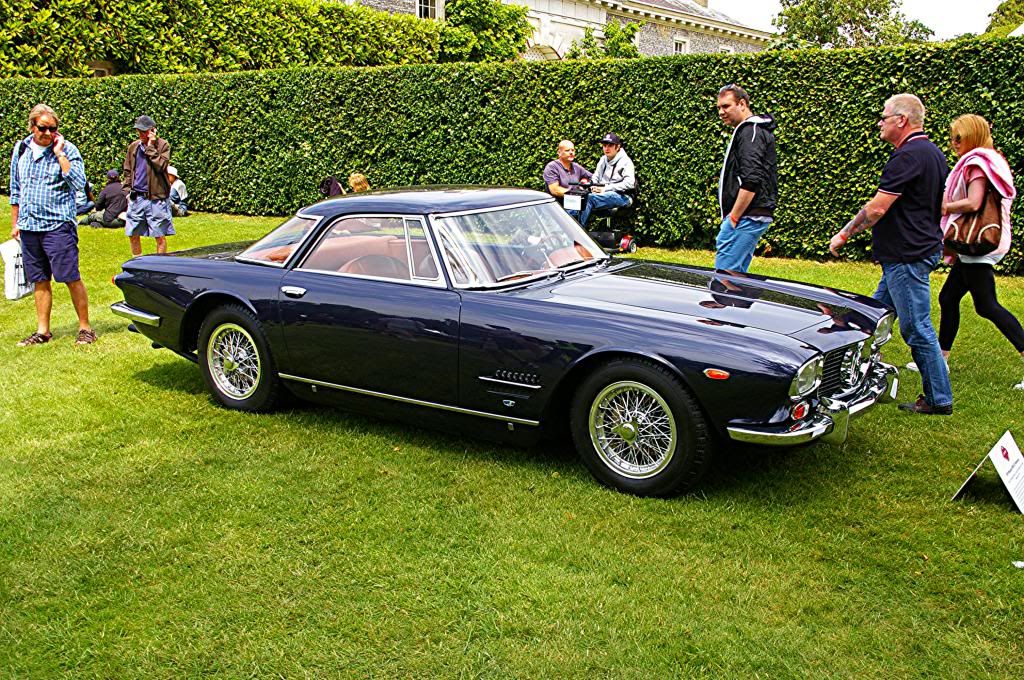 Another concours-level Maserati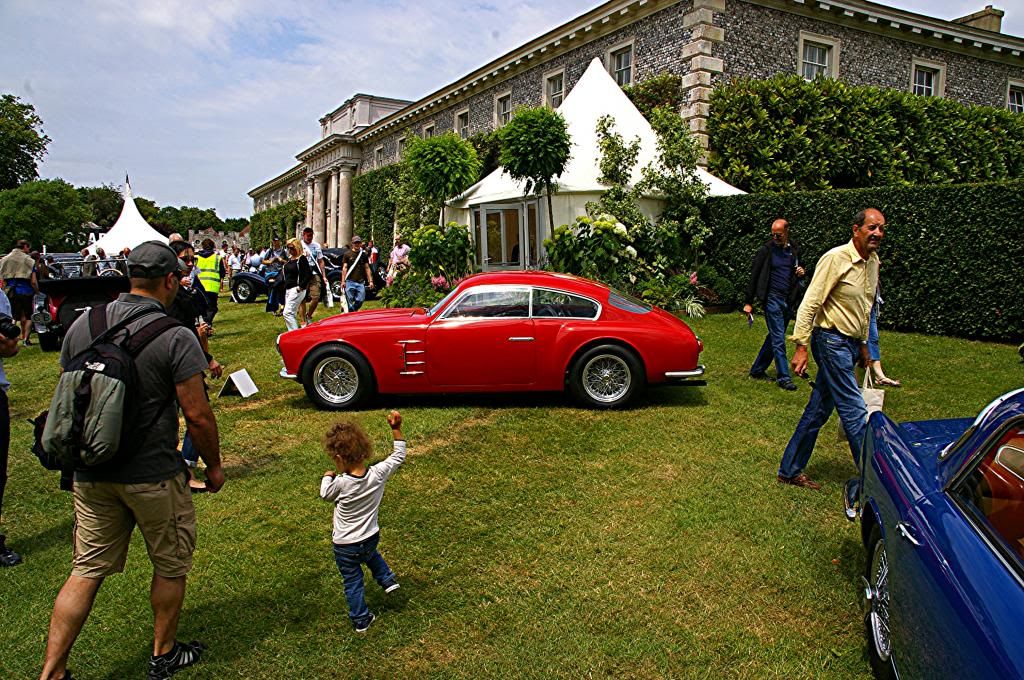 Jules could hardly contain his excitement as he danced from one Maserati to the next.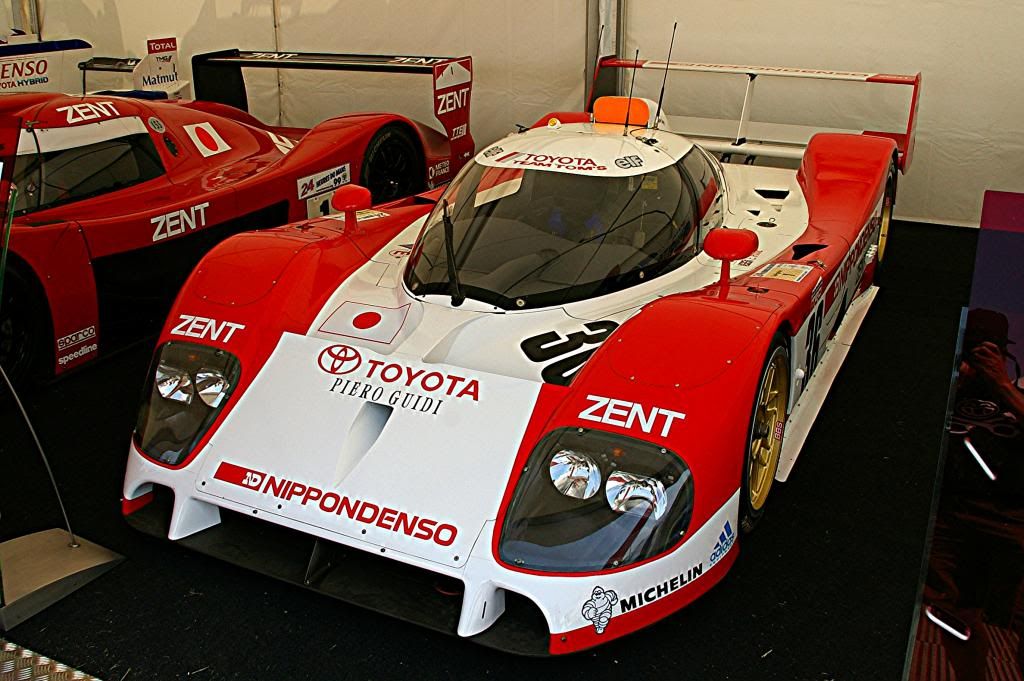 This Toyota sports car was another car I had never heard of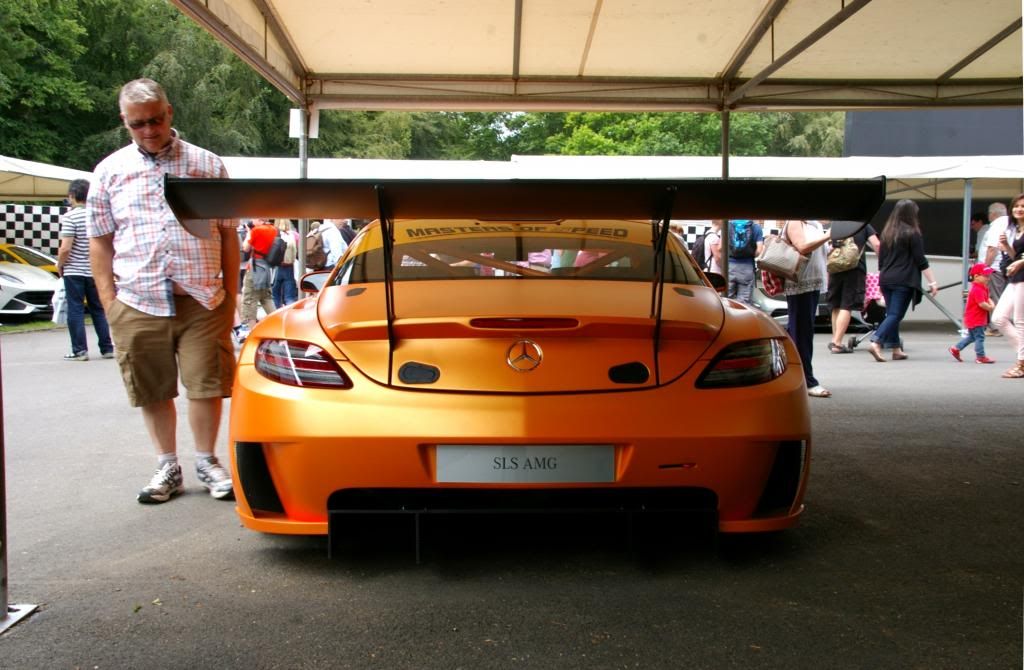 That is some serious aero.
Under the hood of the GT3 Bentley
Rear view of the Ferrari 166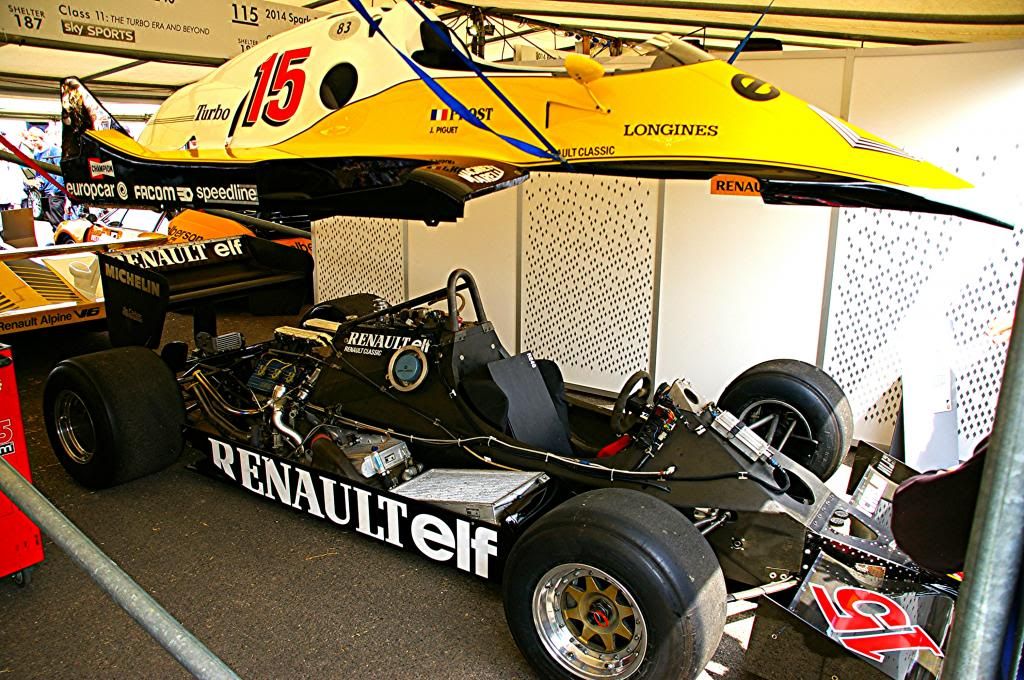 An interesting look under the skin of a former Alain Prost F1 Renault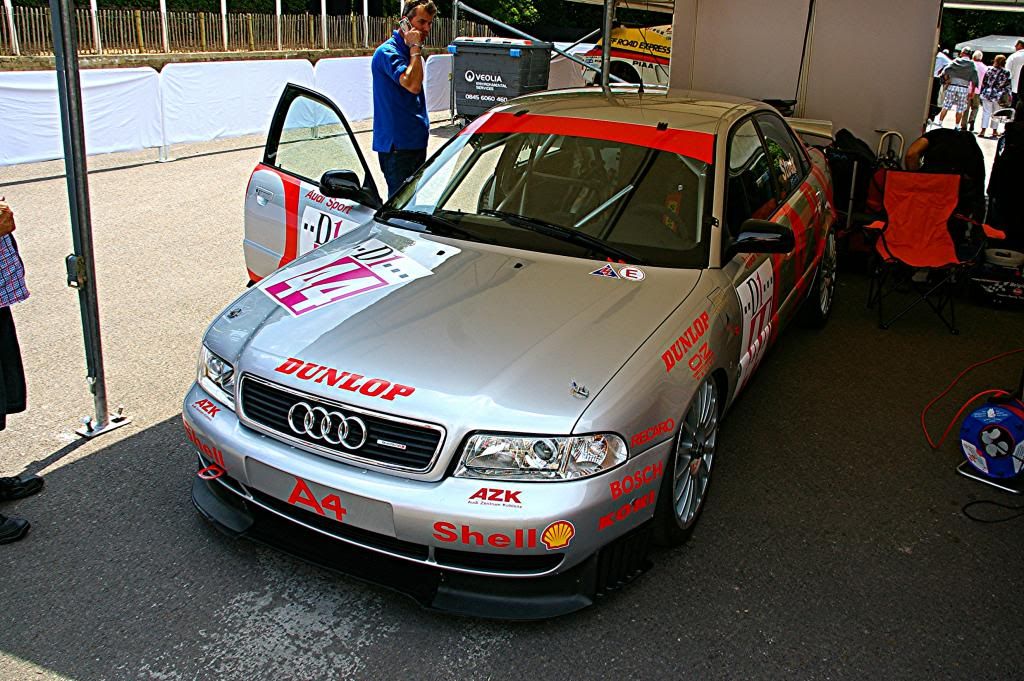 A BTCC audi A4, still looking sharp