Alex and I have been enjoying our time off. We managed to get away to Ogunquit, Maine for a couple of days. Although it might seem strange to go to the beach in winter, I can assure you that it is still a very relaxing experience, even if you can't swim in the ocean. Also, there is no snow on the ground there. Here are a few pics: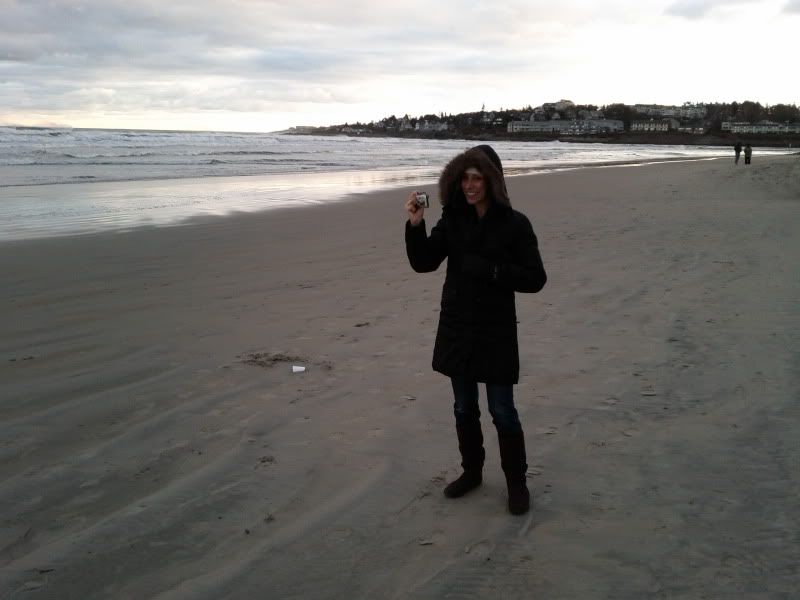 Alex on the beach at Ogunquit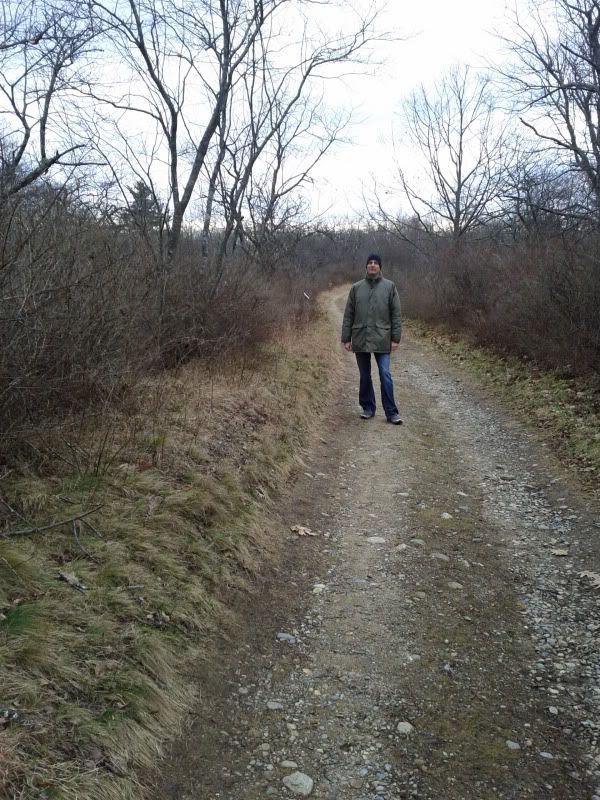 Me on one of the walking trails at the Wells Reserve at Laudholm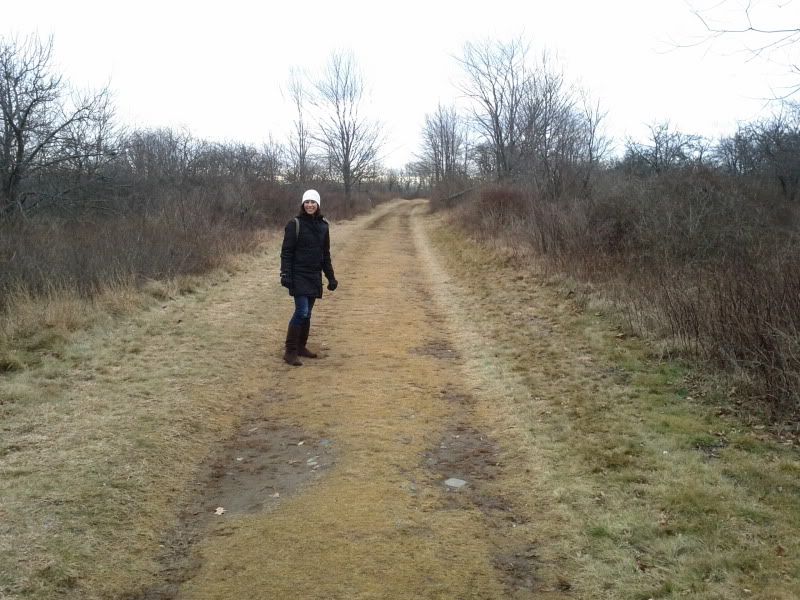 Alex at Laudholm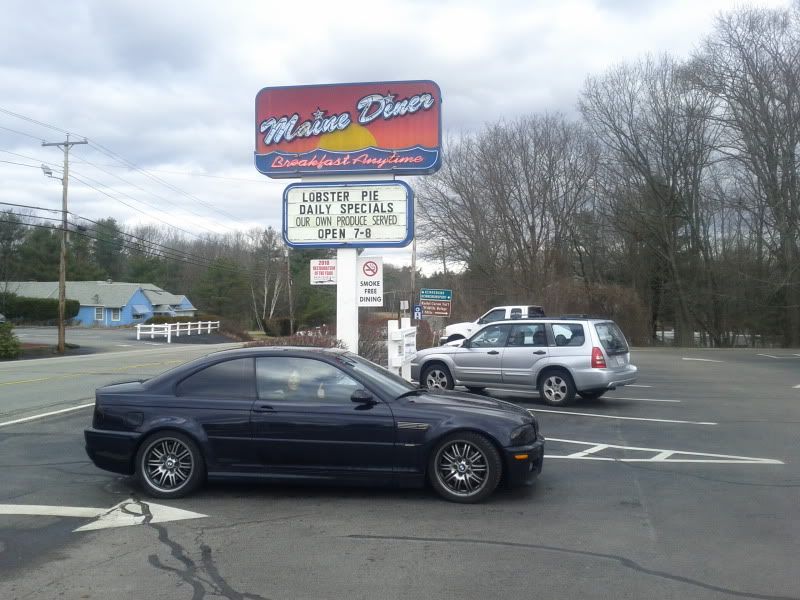 Alex in the M3 at one of our favourite spots to eat
Other than that, the holidays have been quite relaxing. I got off the couch and went for a run last weekend. I was clearly out of shape, but I'm glad I went out. I wore my trail shoes, as I was running on compacted snow on Mount Royal. I'll try to head out again this week.
The traction control failed today on the M3. I don't know if this is due to the extreme cold, or if it's just a question of the steering angle sensor needing to be reset. I hope it's nothing too complicated to fix. I am still waiting for my new rear top plates so I can change the springs and hopefully get rid of that stupid clunk in the rear suspension!