Here are some photos of cars that I spotted during our family trip to Europe last month.
Norway is not what you would call a car enthusiast's heaven, but there were still a few interesting cars about.
Audi A1, I sort og like it
I can't believe how right these Compomotive wheels look on this ratty Volvo!
Lightly modded vans were quite popular in Oslo
This 90's Range Rover was in great condition
This 323 reminded me of my old Mazda's. Note the low-profile Euro-spec bumpers
I still really like these 1-series 5-doors, especially with some nice wheels
We never had the original Honda HR-V in North America. It's a bit weird, but I like it.
This is just what a wagon version of my car would look like...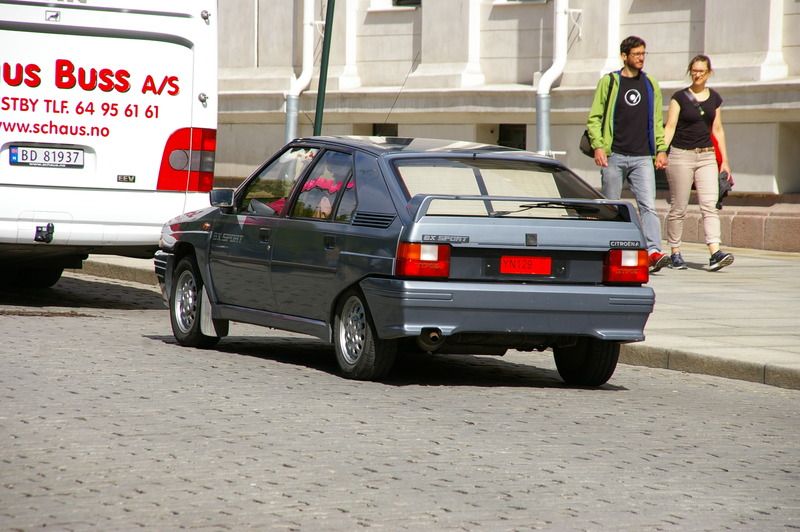 Super clean Citroen BX Sport on its way to a Citroen meet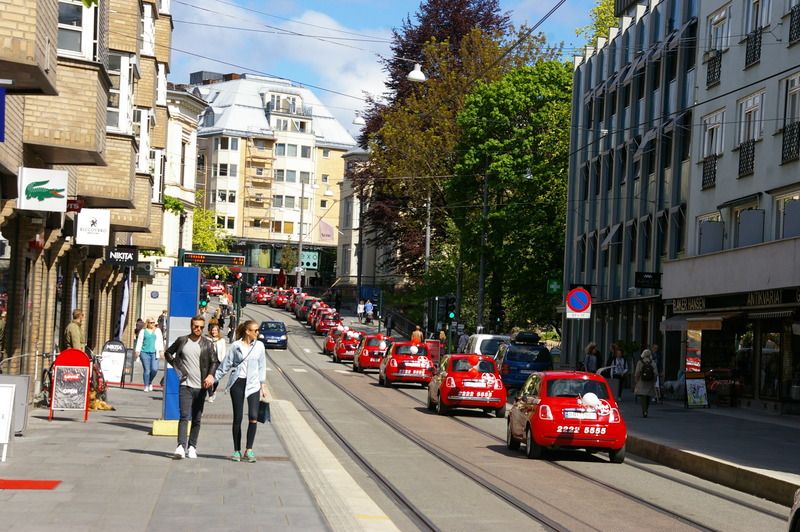 These Fiats were driving around promoting a pizza chain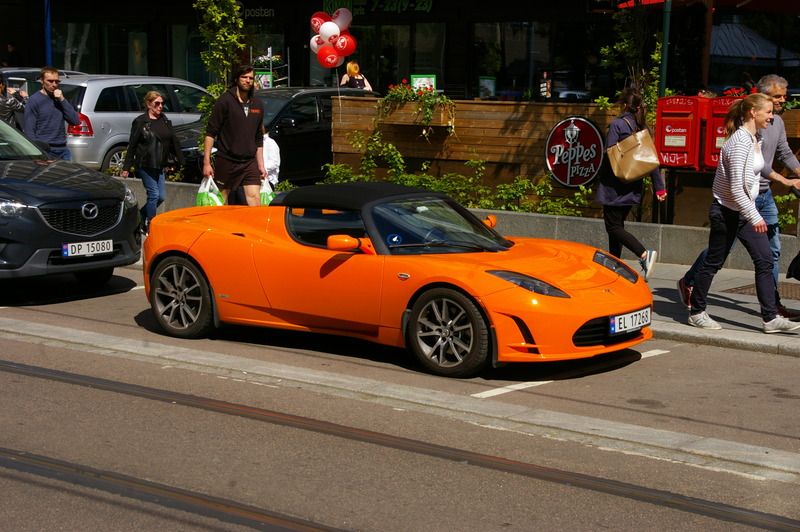 Electric cars are very popular in Norway. Most are not as cool as this Tesla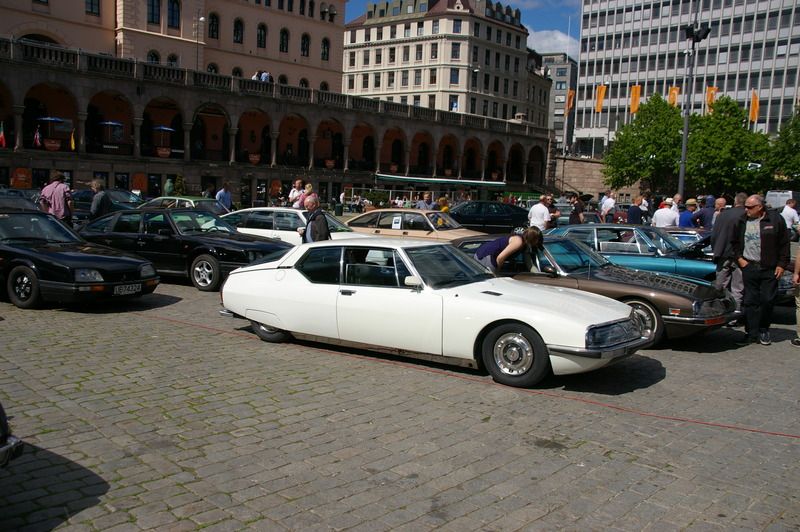 We came across this neat Citroen meet in a public square
There are more opportunities for auto enthusiasts in France. Here are some of the more interesting spots from Provence. I really love those French hot hatches!
Ford Escort RS
Peugeot RCZ
Renault Sport Mégane
Ferrari 599 in St-Tropez
Brabus G-Wagen in St-Tropez
The new Peugeot 208 GTi
Citroen Méhari... these are minimalist!
Nice off-roader Land Rover Defender 110
Another Renault Sport Mégane
One of the best hot hatches ever, the Peugeot 205 GTi
Not a hot hatch, just our rental car, a Peugeot 308
Another Renault Sport Mégane
Lovely colour for this Alfa Romeo Spider
Yes, that's another Mégane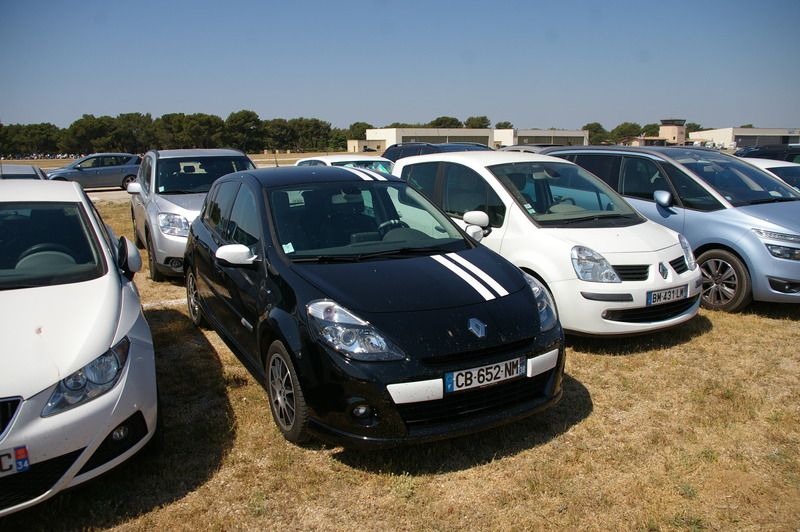 Renault Sport Twingo at Paul Ricard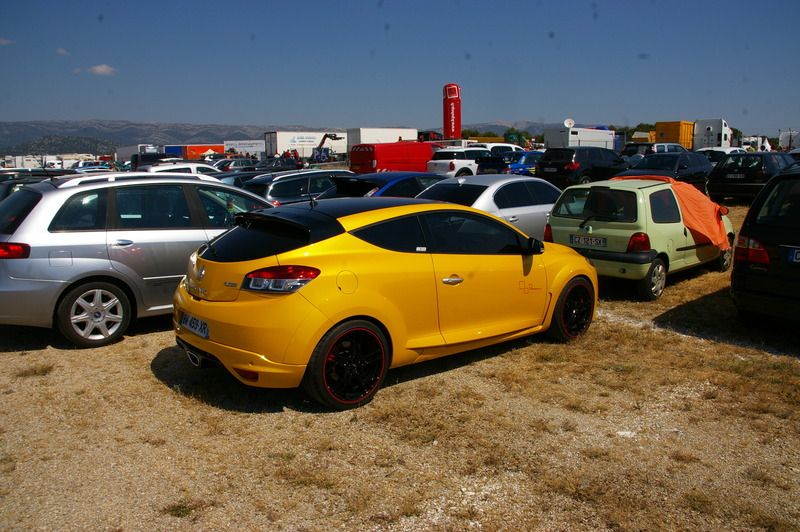 Another Renault Sport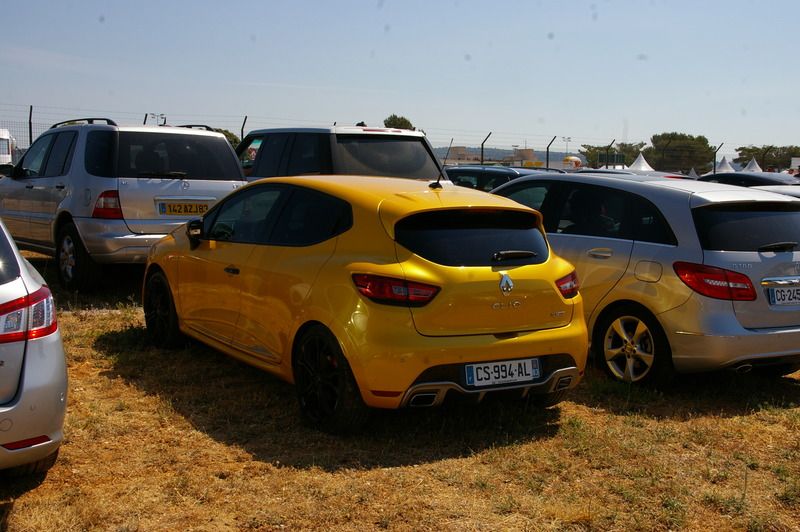 Renault Sport Clio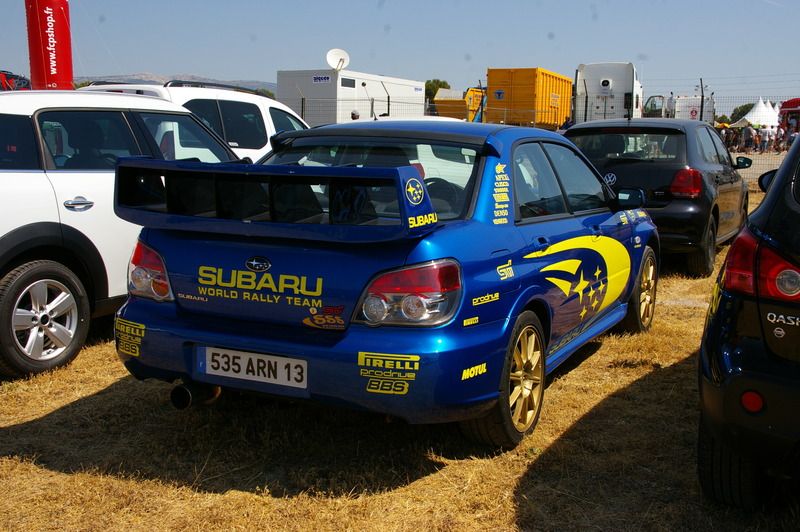 Serious-looking Subaru at Paul Ricard