I know there aren't many people who read this blog, and that's OK. I would like to use this opportunity to dedicate this post to the blog's number one fan: my lovely wife Alex.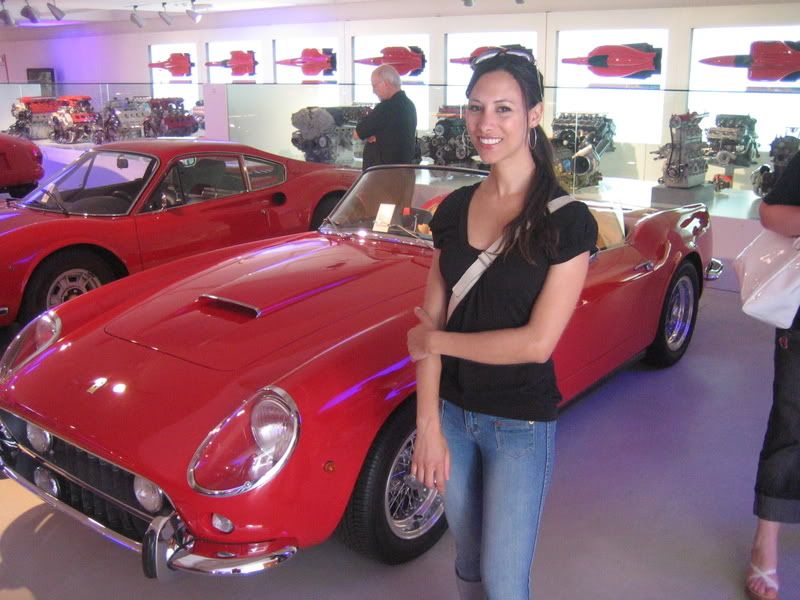 Alex at the Ferrari Gallery
Alex is extremely supportive of this blog, of my hobby, and of pretty much everything I do. She has traveled with me to Watkins Glen, Mosport, Tremblant, Misano (Italy) as well as other tracks, both to watch me race and to watch pro races. On our trip to Italy in 2007, she accompanied me to the Ferrari Gallery. On our trip this summer to Portugal, she insisted we stop at the Estoril Formula 1 track and take some pictures. Although she doesn't love cars and racing, she has joined me at many an event and has listened to several boring conversations about cars. She almost always comes with me on road trips to buy used parts when she's available. Basically, she does it all. Now, if only I could convince her to take the Trac school in one of our Civics… I'm sure she would be an excellent student! Alex, Thanks for being my number one fan!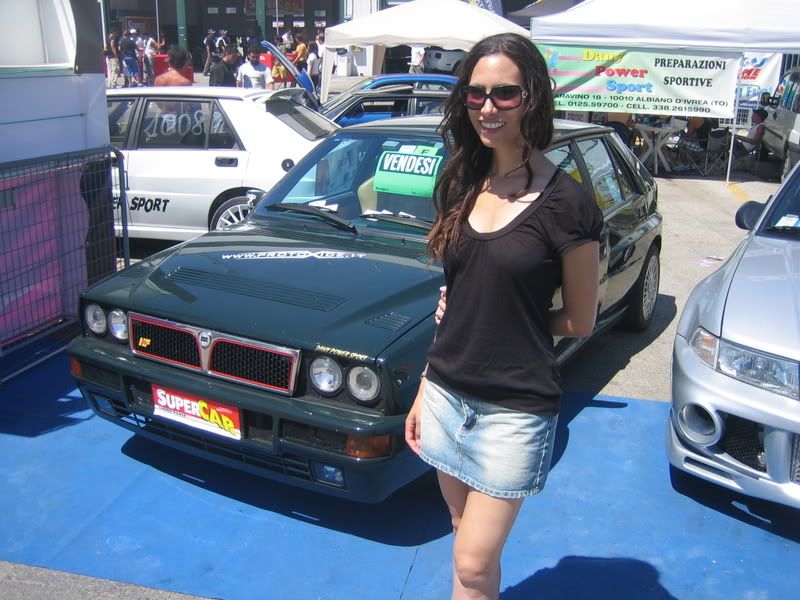 Alex at Misano, Italy