I visited the Auto Show yesterday with Jules and my mom. This was J's second car show, as he attended last year when he was 5 months old. This year, he was able to enjoy more than just the bright lights. He now knows how to say "car" and he quite enjoyed walking around the show, especially if there were little ramps where he could go up and down.
The show itself was nothing special, but I got to see in person some cars I had only seen online, like the Dodge Viper, Jaguar F-Type Coupe, Porsche 991 Turbo, BMW M3 and M4 and BMW 2-series. It was a pleasant afternoon and we all had a nice time. Here are a few photos.
J. and I with a flag-covered SUV
Mean Aventador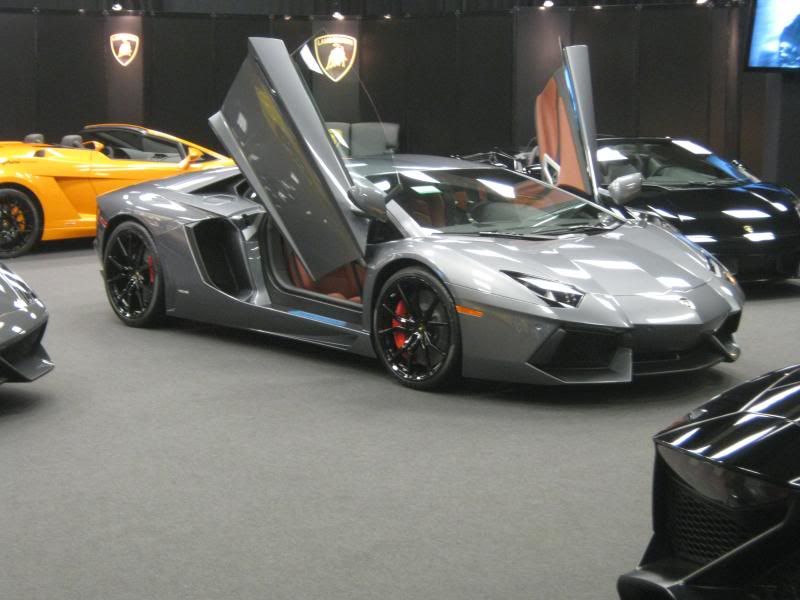 Another Aventador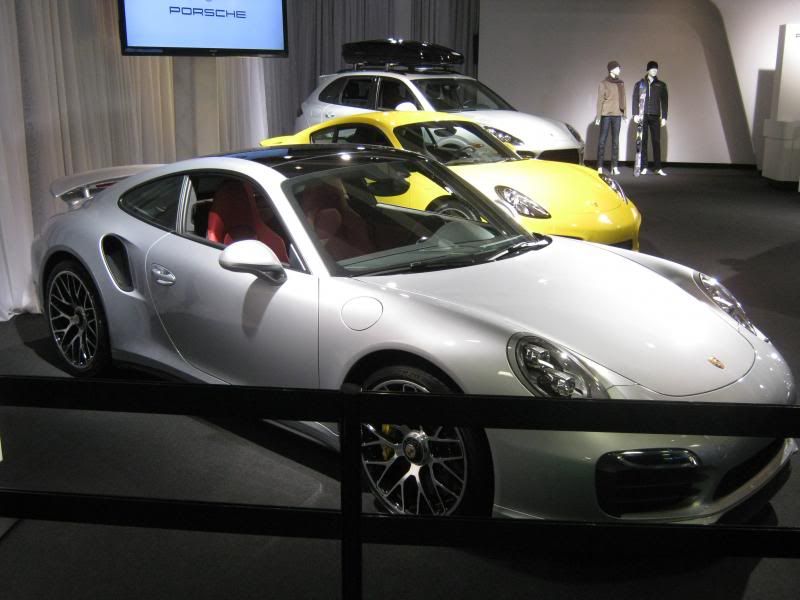 Porsche 911 Turbo S... 216 000 $
J enjoying a cartoon drift car
Viper coupe still looks great, and a lot like the one from the 90's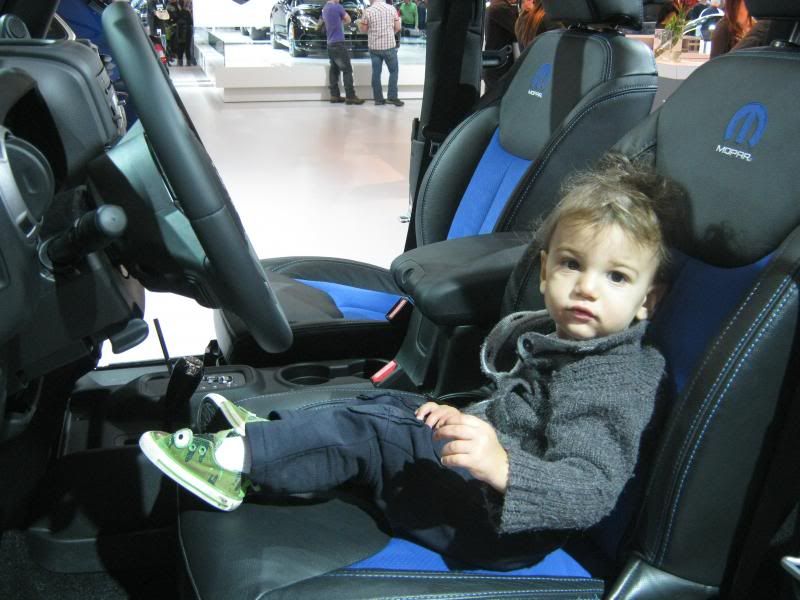 J in his Jeep
Absolutely gorgeous F-Type Coupe
J tries to steal a GT-R badge for his bedroom wall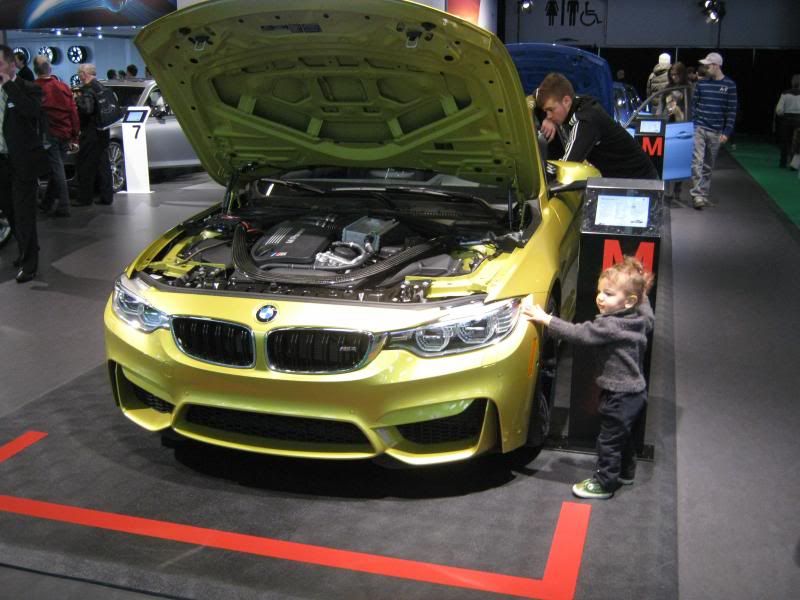 Jules liked the M4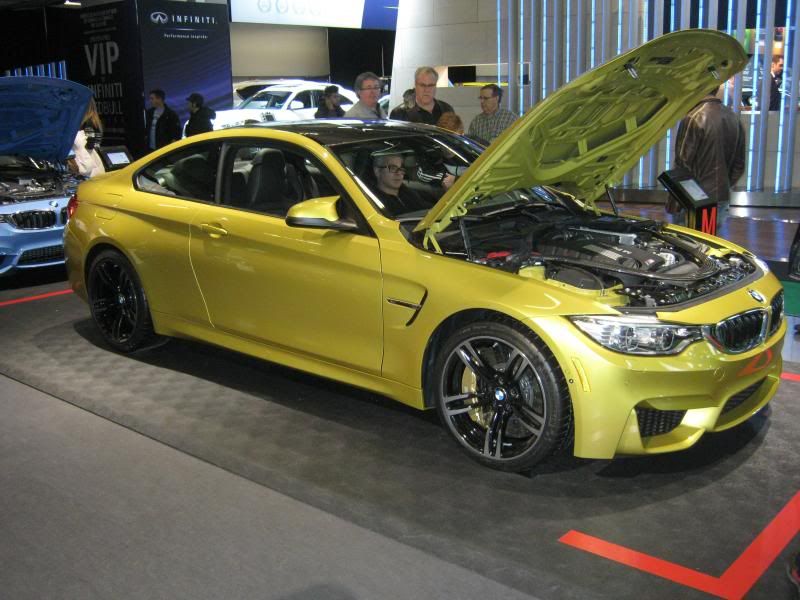 ... although I was never crazy about that colour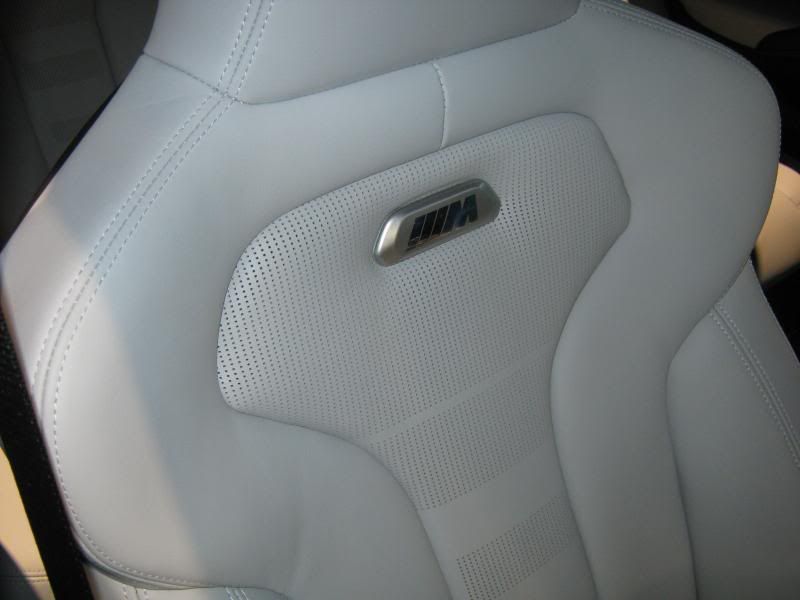 New M3 seats look amazing
This M3 sedan was breathtaking... the photo does not do it justice. I want one!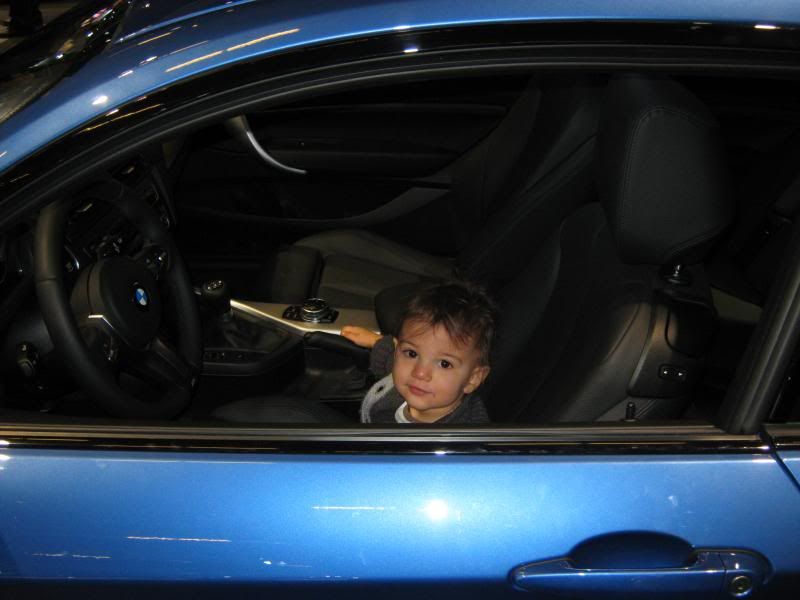 J tries out the M235i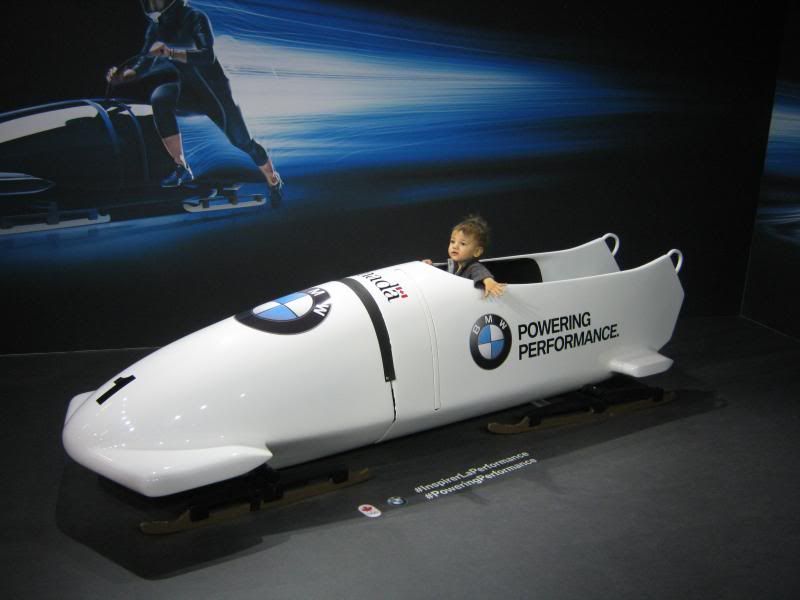 He also seemed to quite like this bobsled
Handbrake turn in the Subaru BRZ
This Jaguar is shiny!
Nicely restored 356
Felino concept car, looks neat, but not production-ready
Felino in white