I am writing from my lovely hotel room in beautiful Vancouver. Alex had the brilliant idea that I should accompany her on a 4-day trip to attend a conference and here I am.
The city is compact, clean and filled with interesting architecture. One thing I did not expect was that there would be so many interesting cars. I assumed that the eco-minded residents of B.C. would not choose to drive interesting cars. Boy, was I wrong. Here is a sampling of what I have seen in only a day and a half here: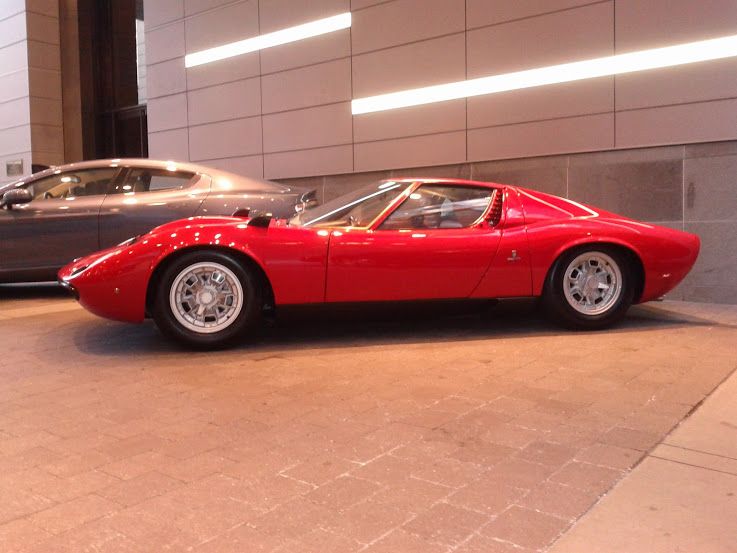 First time I have ever seen one... and at my own Hotel!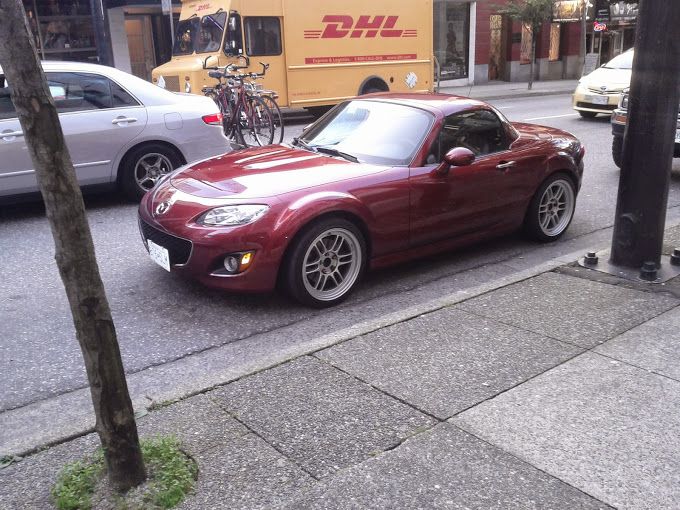 Tastefully modified MX5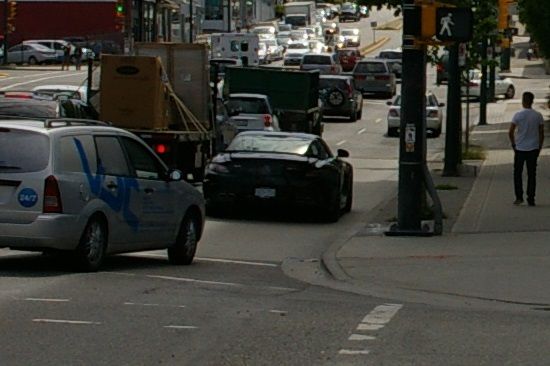 Another first: AMG SLS Black Edition!
Cool Land Rover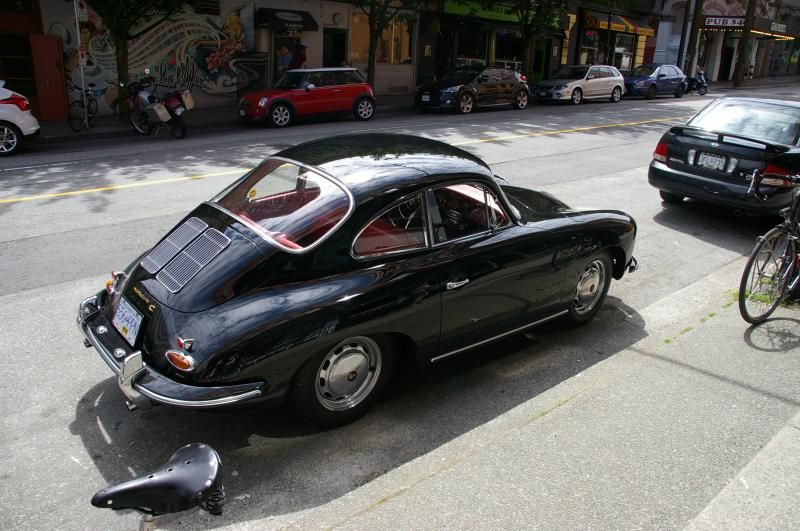 Super clean 356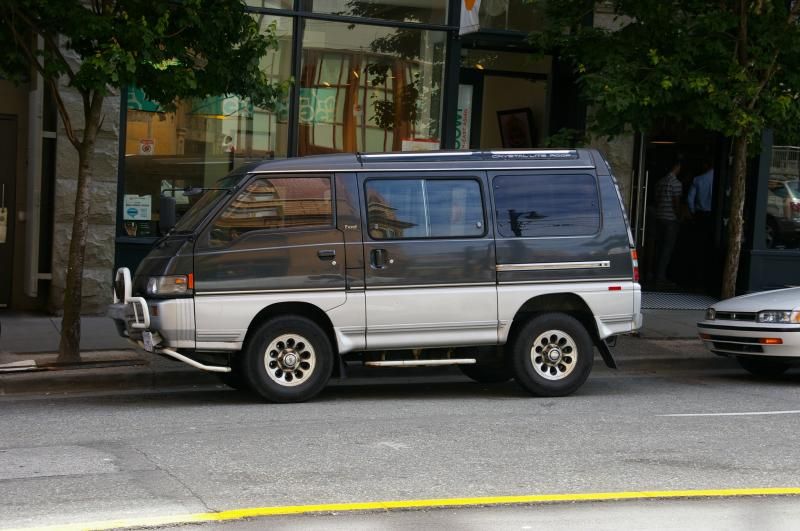 One of many cool JDM trucks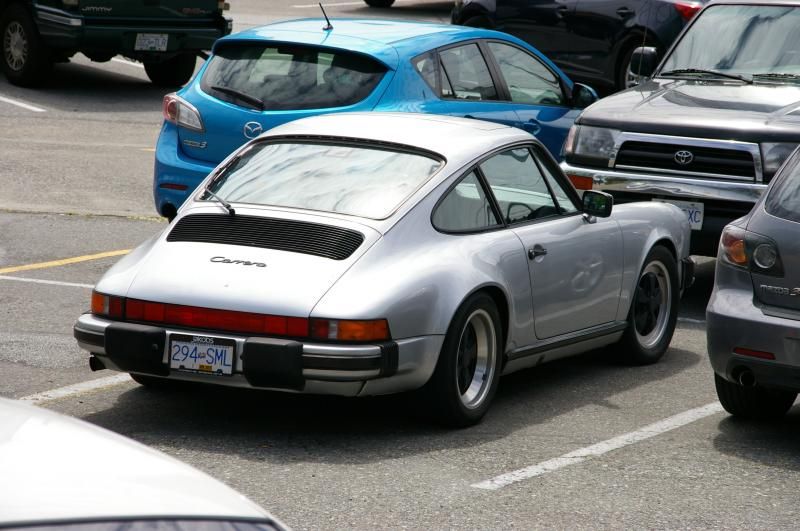 Another clean 80's car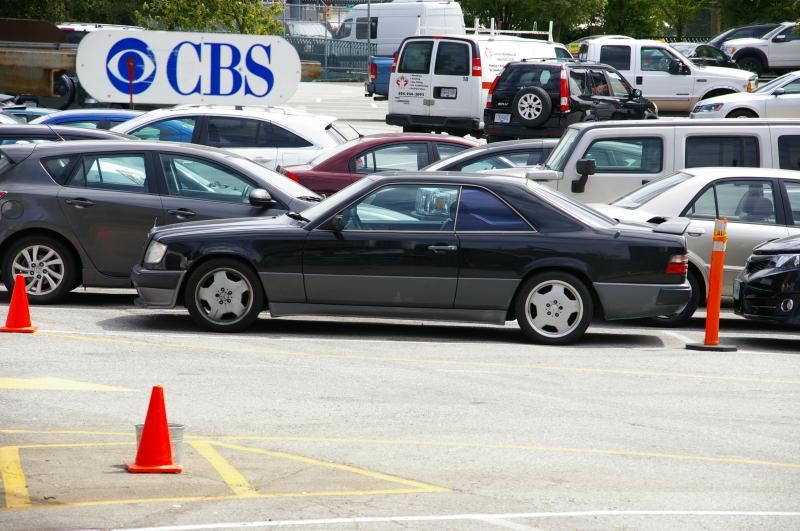 Lightly modded 300 CE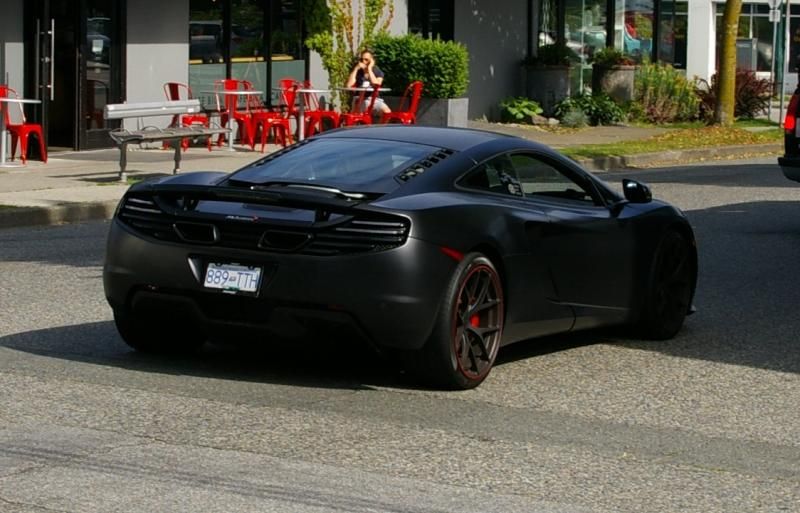 Flat black and extremely loud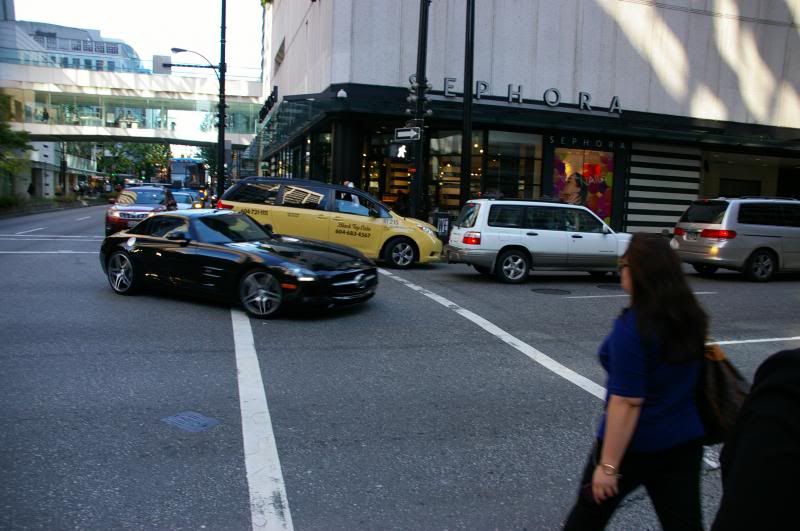 Another SLS (there were several around!)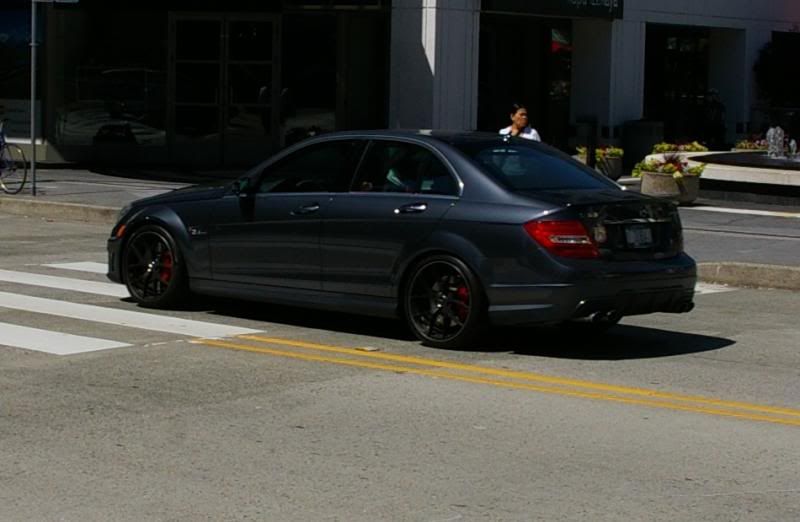 Another rare AMG: the C63 507 Edition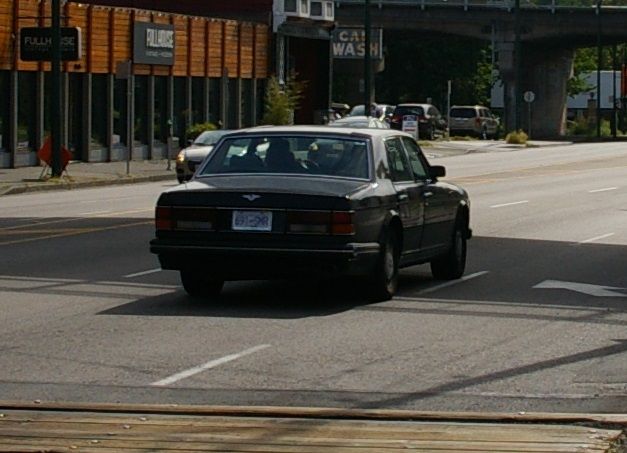 Not valuable, but rare: Bentley Mulsanne Turbo
Austin-Healey 3000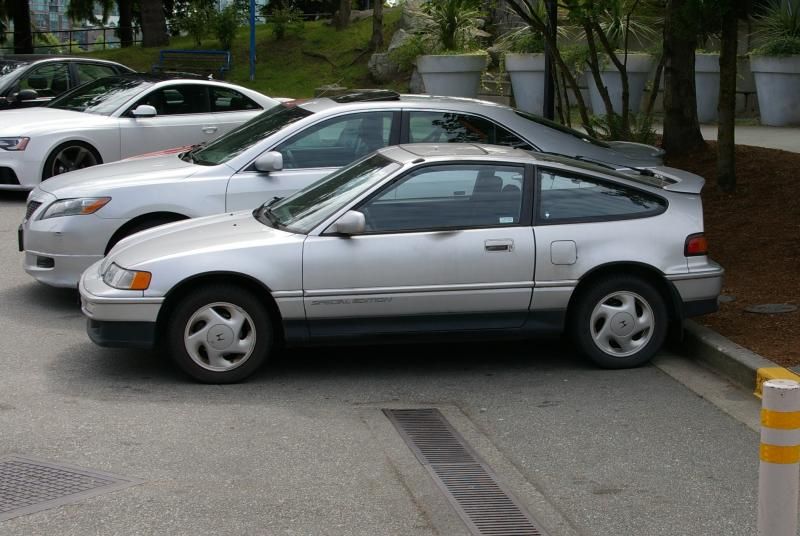 CRX Si Limited Edition... another clean West Coast car
Cool cars spotted in Vancouver so far:
Aston Martin V8 Vantage
Aston Martin DB9
Aston Martin Rapide
Rolls Royce Phantom Drophead Coupe
AMG SLS Black (!)
AMG C63 507 (!)
AMG E63
AMG SL63
BMW M6 Gran Coupe
BMW M5 (new)
BMW M6 (new)
BMW I3
Lamborghini Miura (!!!)
Maserati GT
Maserati Ghibli
Maybach 57S
Ford GT
Acura NSX
Porsche 356
Porsche 997 GT3
Ferrari 348
Bentley Mulsanne Turbo
Mazda Miata NB turbo
Nissan GTR
Nissan 300 ZX convertible
Austin-Healey 3000
Audi RS4