Well, I'm on vacation in Portugal and it really is a beautiful country. We've driven about 1000 km in our rental car in the last 4 days and we've covered a lot of the southern part of Portugal. I can't say that this is a country where they're really into cars the way they are in Italy. Still, I have spotted a couple of decent cars, like a Ferrari F430, an M5, a Clio Williams, a couple of Integra Type R's and a Civic Type R. My rental car is a Nissan Micra. I don't know if it has the 1.2 80 hp or the 1.4 88 hp, but it doesn't have that much power. It rides nicely though.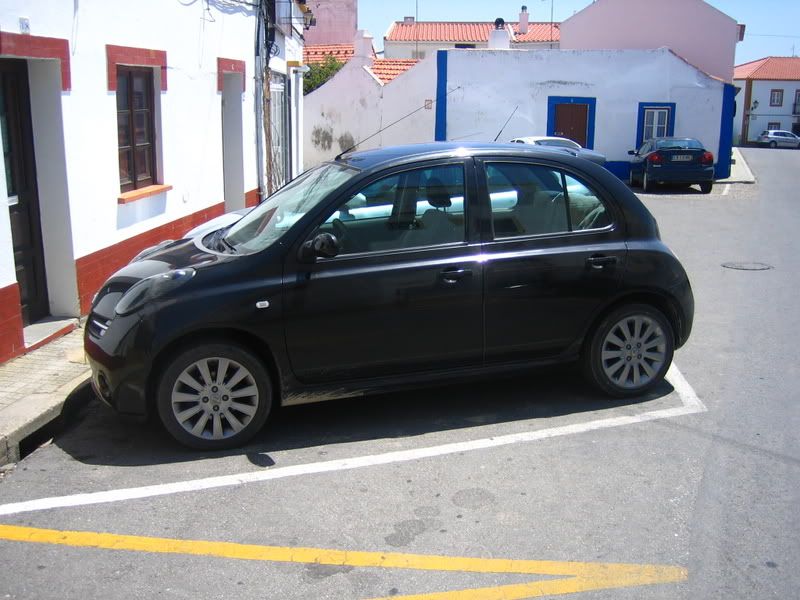 Our rental car
We also managed to drop by Estoril, where there was some sort of formula car doing testing. It was hard to get good photos with our small camera.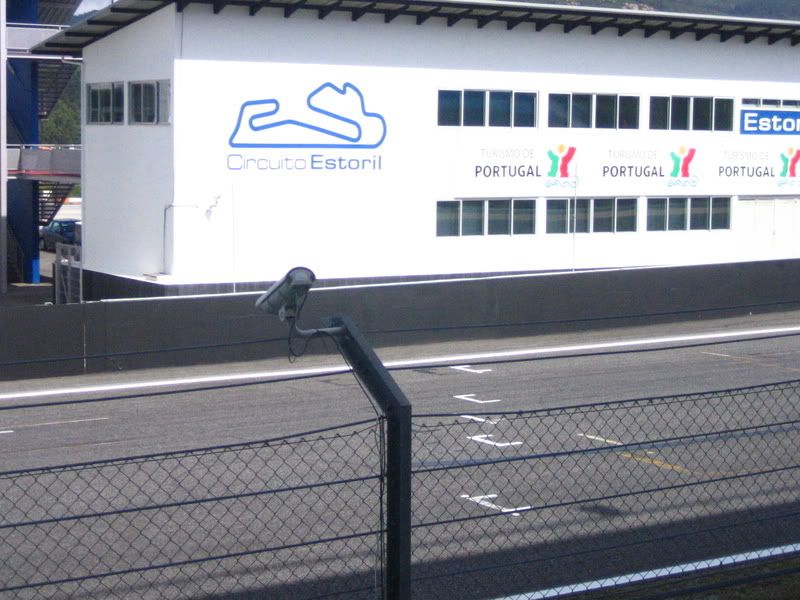 Unplanned stop at Estoril
I'll be heading over to Le Mans in a few days and I expect to see a few more interesting cars at that time. Stay tuned...